It's my little boy's first day at school today, and wow the house is very quiet. I'm sure I'll be able to get more things done now that I have big blocks of time during the day again when I'm not busy being mommy. At the same time, I would really like to make the most out of my little boy's time at home after class. So, I've decided to challenge myself to log off and pack away my computer before pickup time from school. By the time he gets back home, he and I can do homework, study, play, read and do other non-gadget related things, and basically enjoy each others' company. This computer curfew thing will also help me sleep earlier, and I really need to do that, else I end up in Mombie Mode midweek.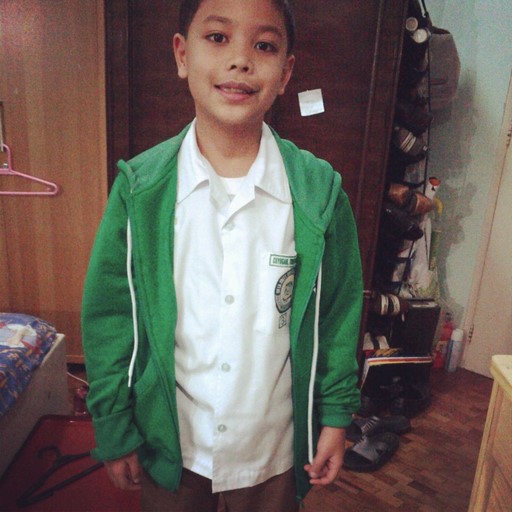 Today and tomorrow, though, the kiddo will only be in school for half the day, and that means that I should maximize my mornings. I have a bunch of things to work on this week, including a few blog posts, which I've been promising to write for two weeks now, like
Here's hoping for a super productive week. What's on your to do list for the week?