My birthday weekend was spent in Baguio with my boys. The trip couldn't have been scheduled at a better time – February 25 was declared a special holiday for schools so the kiddo had no class, plus it was the weekend of the Panagbenga parades. Panagbenga is Baguio City's annual Flower Festival. I had been to Panagbenga once before, about 8 years ago, for work. This trip was our first long road trip involving just the three of us, and we were all really excited.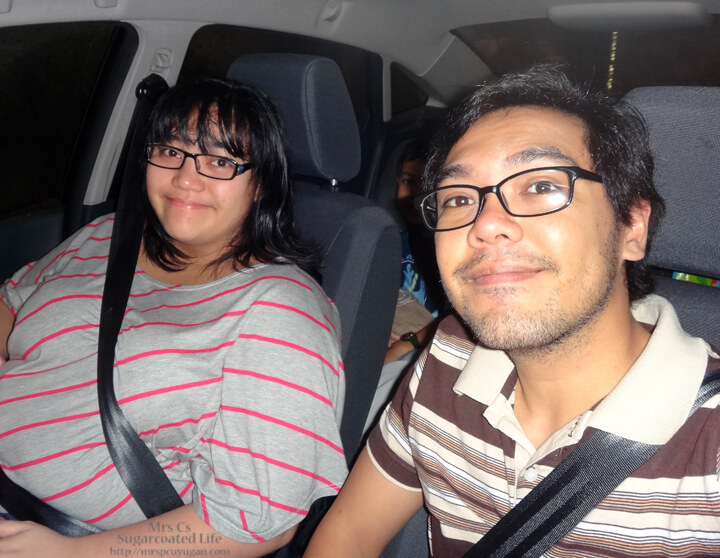 We left a little before sunrise on a Saturday. I knew that there was a parade scheduled early in Baguio that day, and that the Hot Air Balloon Festival was happening in Clark. I had a feeling that we'd hit heavy traffic if we left too early. I may have been right, since our drive was steady and traffic-free.
Roadtrip Retrospective: Laguna-bound!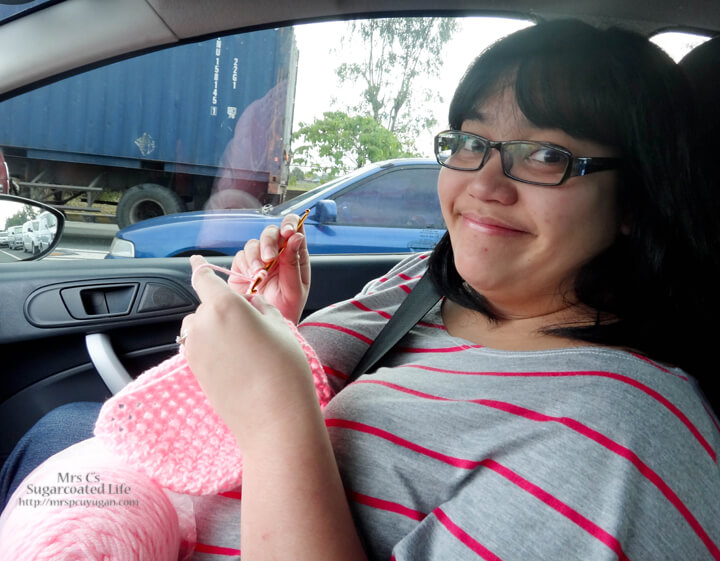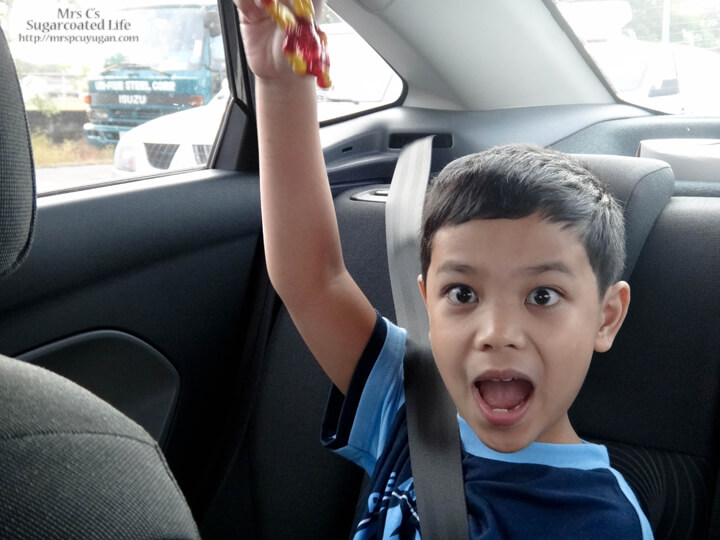 I had been planning this birthday trip since the beginning of the year, and at one point I got really obsessed with our trip itinerary. There were just so many things that I wanted to do, but I also needed to keep in mind that the city would be crowded and that heavy traffic was to be expected for sure. In the end, I let go of a few stops and settled on the things that I really wanted for our weekend.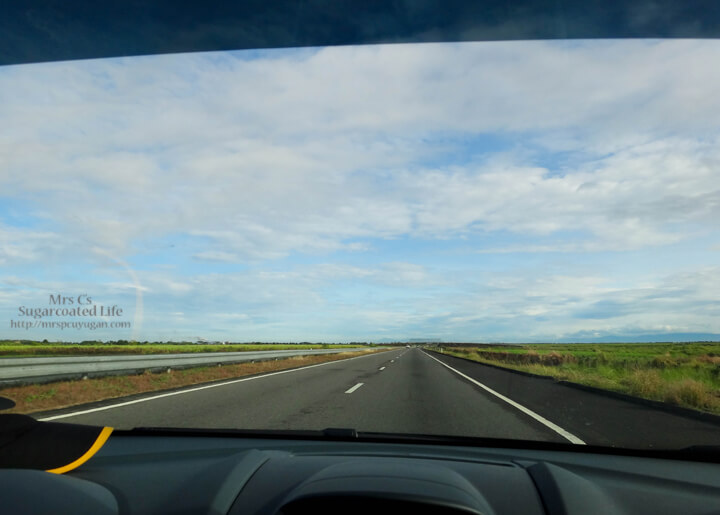 Roadtrip Retrospective: Tagaytay!
Our itinerary turned out like this:
DAY1
5:30 AM Off we go!
9:00 AM Breakfast stopover at Starbucks in Luisita Tarlac
11:30 AM Arrive in Baguio
12:00 PM Lunch at Cafe by the Ruins
2:00 PM Check in at Hotel Elizabeth and rest!
5:00 PM Visit Minesview Park and Good Shepherd
7:00 PM Dinner at the hotel and sleep early
DAY2
7:30 AM Breakfast at the hotel while watching the float parade coverage on a wide screen
10:00 AM Strawberry picking at La Trinidad
12:00 PM Lunch at Camp John Hay
2:00 PM Mini Golf, plus we caught the parade at the John Hay grounds!
3:00 PM Coffee and cake at Starbucks John Hay
4:00 PM Horseback riding for the boys, shopping for me
5:30 PM Visit The Mansion and Wright Park
7:30 PM Dinner at Pizza Volante
9:00 PM Back at the hotel
DAY3
7:00 AM Breakfast at the hotel
9:00 AM Off to the market and Session Road in Bloom
10:30 AM Strawberry shortcake and coffee at Vizcos
11:00 AM Back at the hotel to pack and shower
1:00 PM Check out
2:00 PM Lunch at Hill Station
3:30 PM Homeward Bound
8:00 PM Dinner at Hacienda Luisita, Tarlac
11:00 PM Finally home!
We stopped over at Starbucks in Hacienda Luisita for breakfast. We actually had bread and pastries in the car that Mr C and I packed for breakfast, but we stopped anyway to use the restroom, and the lure of hot food and hot coffee was impossible to resist. Mr C only had coffee, while the little guy and I ate.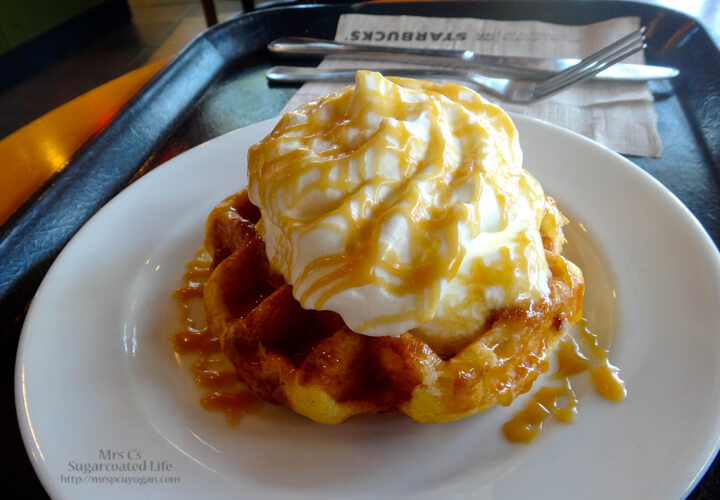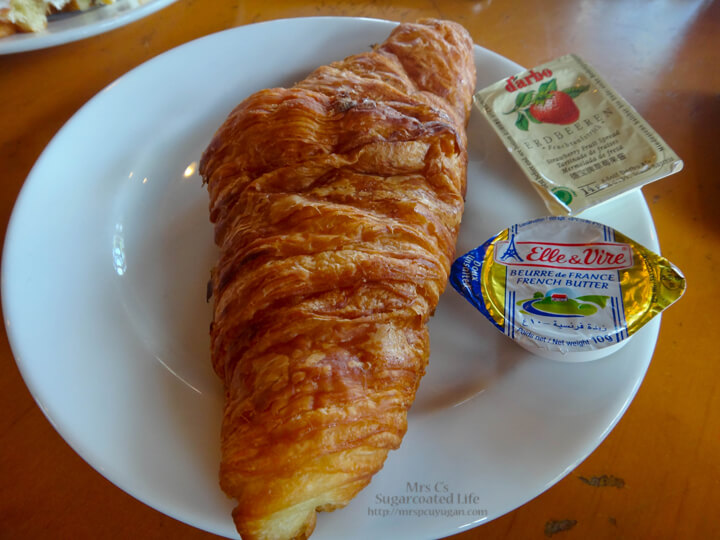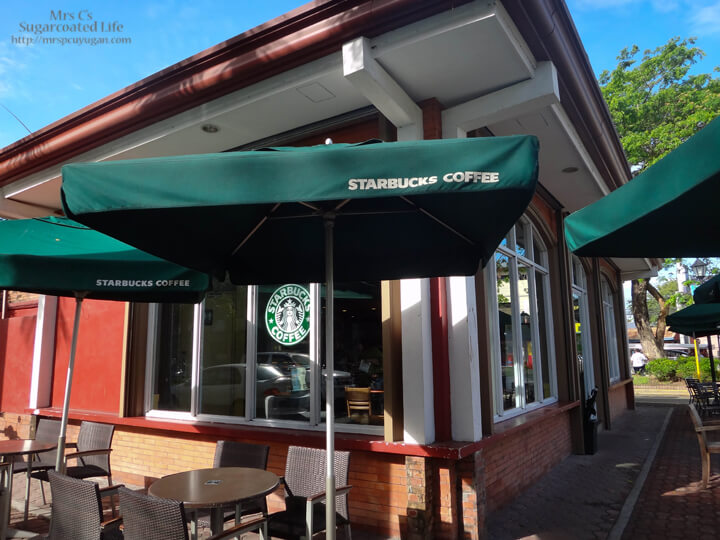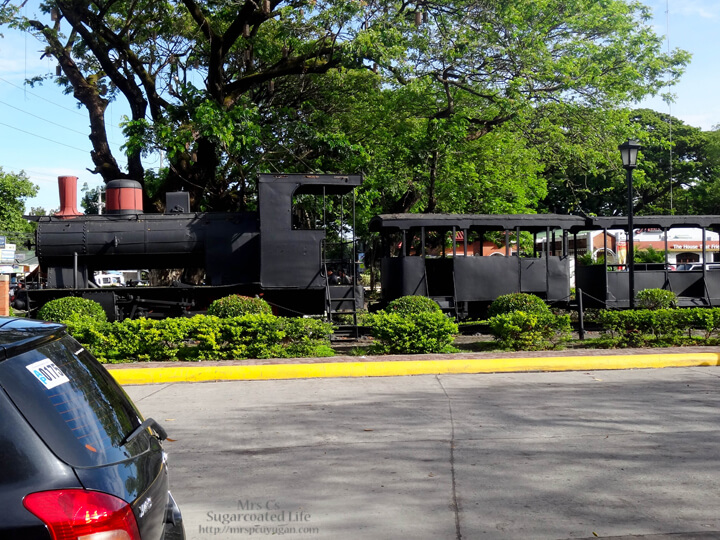 Roadtrip Retrospective: Fishville!
My guesstimate of our travel time was quite accurate. We took Kennon Road going up to Baguio. That's the one with the giant lion's head. Alternately, you could opt to take Marcos Highway, which is a bit longer, but is a relatively easier drive. It's also safer, specially when it's raining.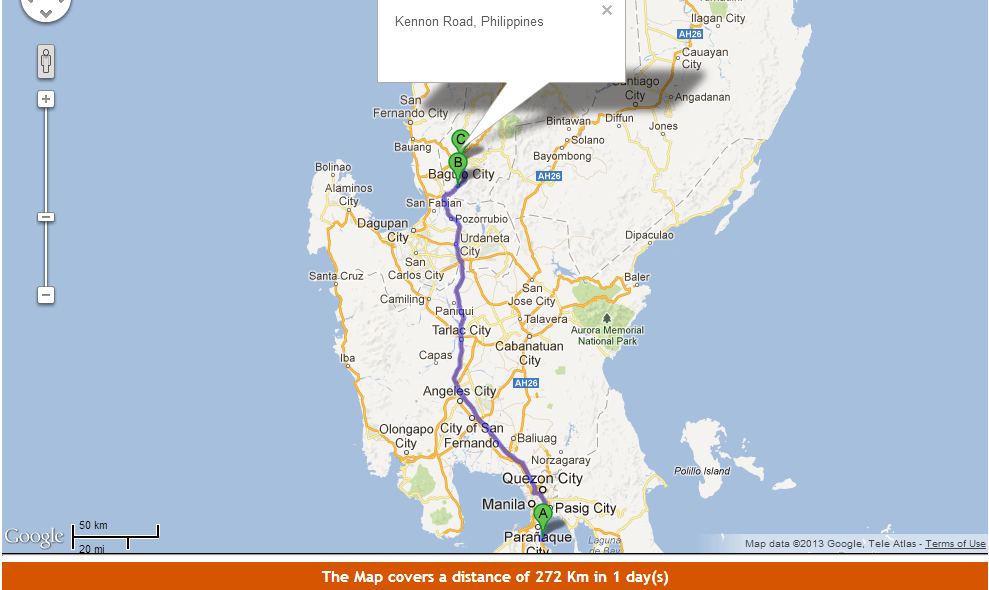 We managed to dodge the Panagbenga traffic going to Baguio, and for that I deserve a pat on the back for excellent planning. Haha! The first thing we did when we arrived was to have lunch at Cafe by the Ruins. Blog post on that (and the rest of our trip) coming soon.
What time do you usually leave when you head up to Baguio? How long does it take you to get there? Do you drive or commute? Do you take Kennon Road or Marcos Highway? And where do you usually stop over? I'd love to hear about your travel adventures!