With only two weeks to go before school officially breaks for the summer, the kiddo and I are officially, already, feeling the heat. My nasty pink rashes are proof of that. Yup, underneath my shirt I look like a pretty pink leopard. Or half human-half pig. It's a good thing pink is my favorite color. But anyway, that is not the point of this post!
With summer comes lots of family swimming fun, vacations and other activities. One sure way to beat the heat during these fun times is to dress appropriately. This was a total challenge for my plus-sized self growing up because there were only a few stores that sold larger sizes, and most of them were quite ugly, too. Sorry, I'm just telling the truth! I always say how happy I am now that these amazing plus size stores have popped up online, in malls and in bazaars. We no longer need to dress in tito shorts, in lola prints and in nightgown-looking dresses just because there is physically more of us to love than your average Filipina. One of these days, I promise to look for photos of the silly clothes I had growing up, and I'll post them here. That's what happens when a skinny mom gives birth to a chubby child. But that's okay, I love my mommy anyway.
So, now that summer is here, it's time to switch the stuff around in my messy closet again and unearth my favorite plus size summer pieces. Here are my closet essentials for the season.
1. Maxi Dresses
I am probably over-sharing, but maxi dresses are great for those days when you're preparing to get a wax or to shave your legs. Tell me that isn't true.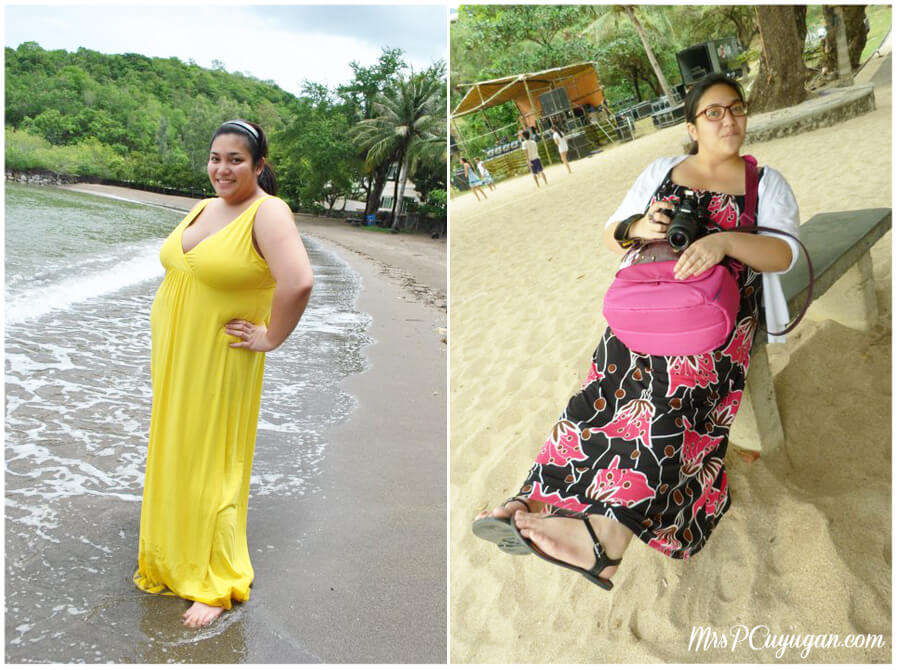 2. Shorts
A comfy pair of shorts plus a cute breathable top is great for a relaxing summer afternoon. I would wear this to hang out with friends, a quick grocery trip or a day at the pool.
3. Short Skirts
Short skirts are great in the same way that shorts are great, but with the added perk of being girly.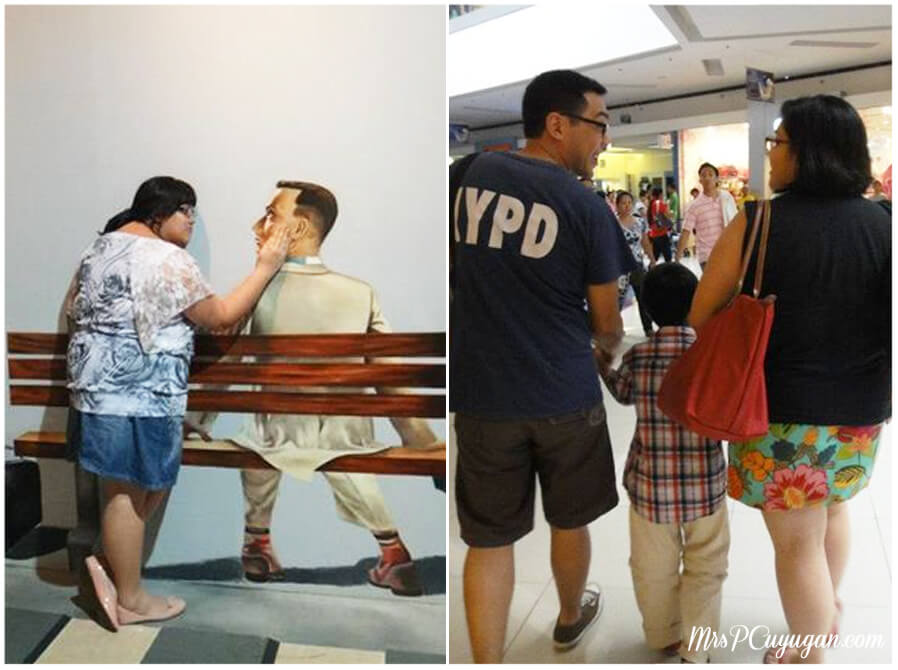 4. Dainty Printed or Pastel Skirts
Cute florals and prints are great for the summer, as are pastels. I love skirts that go below the knee paired with a nice top and sandals or ballet flats. These are nice for summer date nights, trips to the mall or to the movies.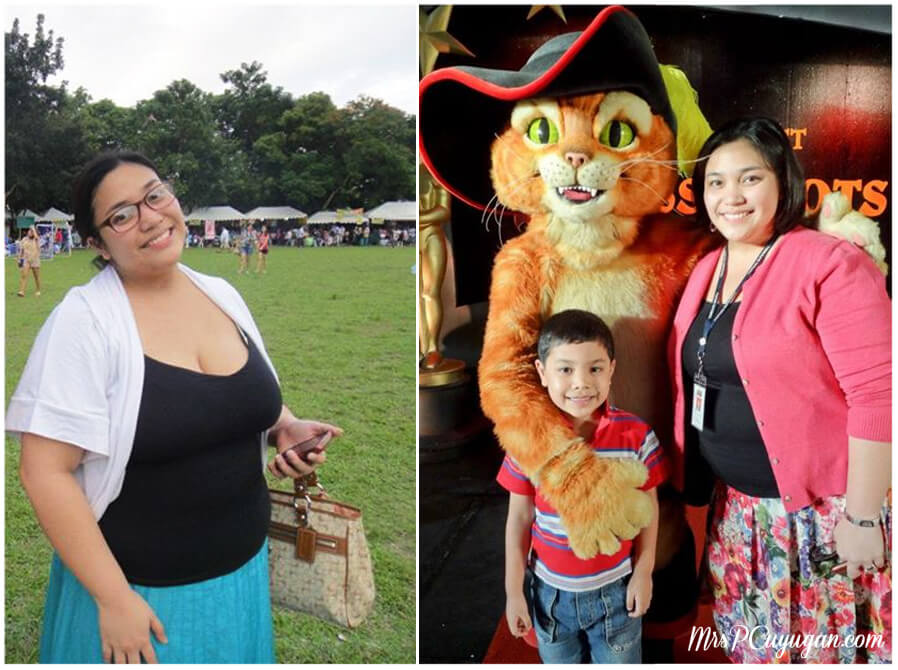 5. Summer Dresses
Yes, maxi dresses can be summer dresses too, but I just had to give my favorite beach dresses their own line. K, moving on…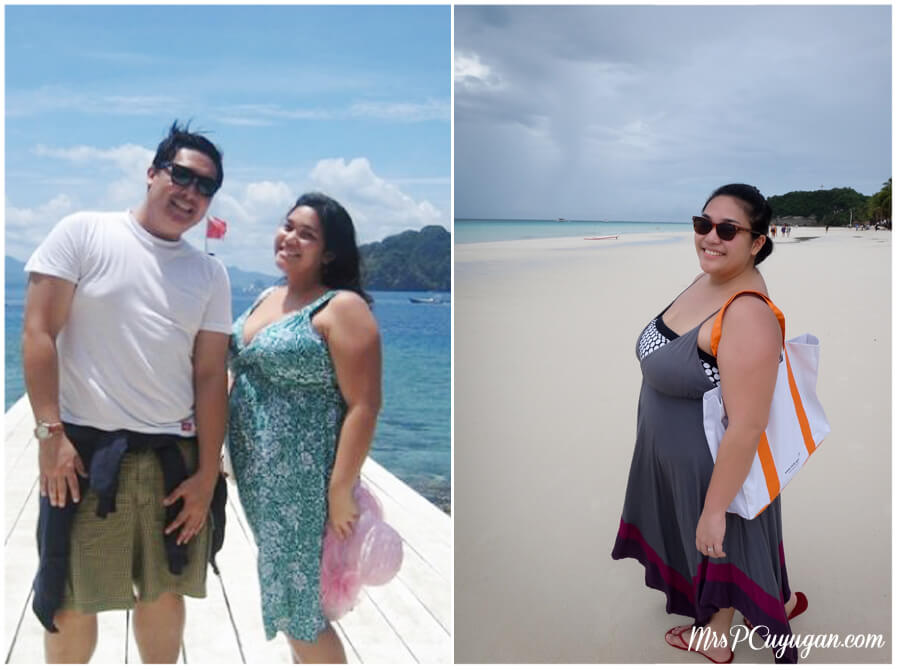 6. Cute Beach Cover-ups
This is a must for any beach trip. Sometimes I wear maxi dresses over my swimsuits, but they take forever to dry. That's why I'd much rather have a nice cover-up.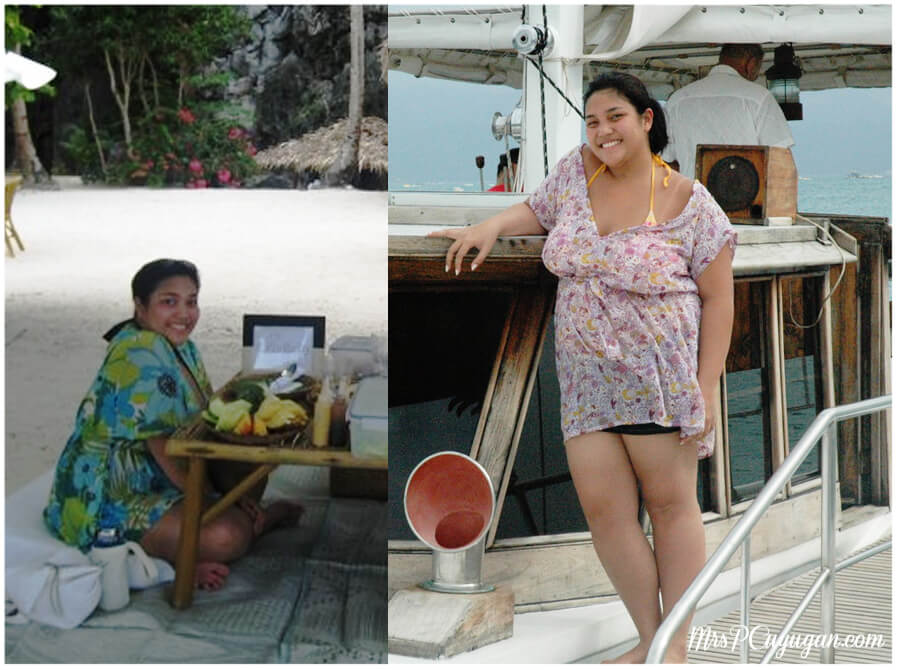 7. Tankinis
I love tankinis! One-piece suits may be nice, but I hate how it's so hard to pee when you're wearing them. I also am not the type to wear a bikini, though I know a few plus size ladies who are so comfortable in their skin that they do. I just never did, not even when I was a few sizes smaller. I'm a little bit of a manang. Hehe.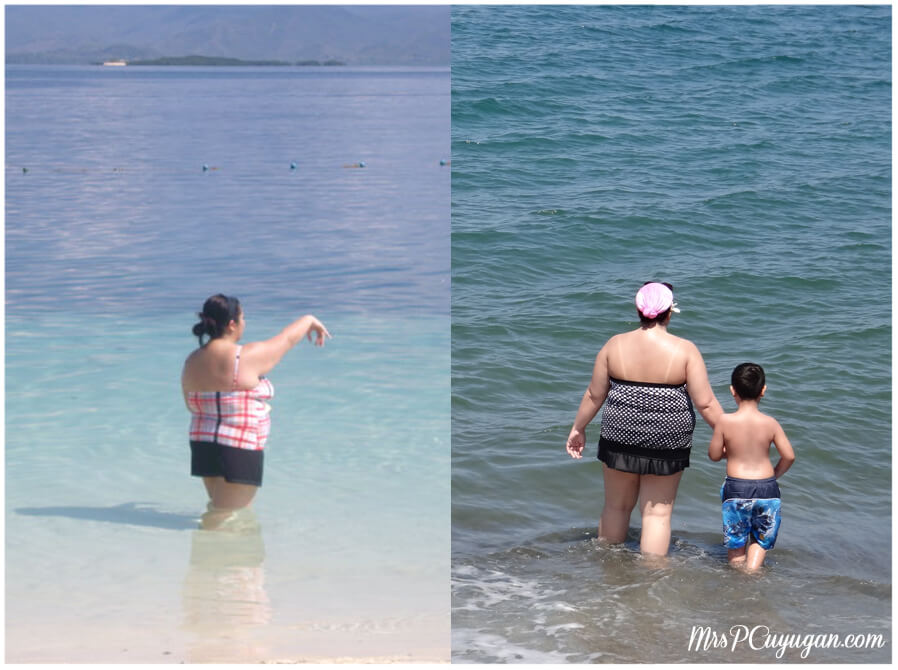 What are your favorite summer outfits?
This post has been submitted to the Pinay Curvies Swag Link-up Party!