While we were having dinner earlier tonight, I heard the familiar croaks of Froggy Friend, the frog who lives in our garden and keeps us safe from Dengue-carrying mosquitoes. I am scared of frogs, in case you don't remember, so I have tried to paint a friendly picture of Froggy Friend in my mind, for my own sanity and peace of mind.
Thing is, Froggy Friend has been silent all summer. His loud croaking tonight is a not-so-subtle reminder that summer is officially coming to a close. As is the super strong rain that's falling outside as I write this. In exactly two weeks, we are all shifting back to school mode. Time to say goodbye to late nights and lazy mornings.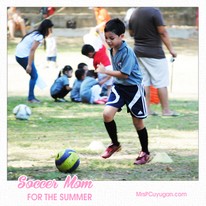 This has been a spectacular summer. I was chatting with my friend Martine on Facebook a few days ago, and I told her how I really enjoyed being a soccer mom and spending time with the little boy. I love that the boys and I got to spend two amazing days at Pico de Loro Cove. We've been watching more movies and TV shows, reading more books, and I've been crocheting more, too. I am loving the slowness of this summer, and on some days I actually feel like I, too, am on a 2-month break. It's a really nice change from last year, when I had to overload on work.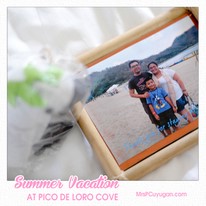 The downside is that there have really been a number of lazy, unproductive summer days for me, at least as far as writing and blogging is concerned. It's nothing that I can't make up for, though, so I suppose it isn't THAT bad, right? So, for this week, here's a peek at what I've got lined up: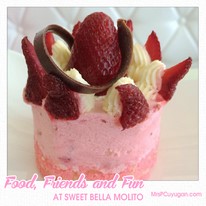 I'm excited to share all of these stories with you. I am also looking forward to making the most out of thee last two weeks of summer vacation with the little boy. How about you guys, any last-minute plans for the summer?
Oh hey, don't forget to join my ongoing giveaways if you haven't yet. Win a pair of shoes here, and win a 3-month subscription to any Summit Media magazine of your choice on Buqo here.