Before we begin, let's have a definition of terms. SBC stands for Secret Book Club, which is the name of our book club. It just started out that way, and none of us felt the need to change the name. BOM means Book of the Month. In our book club, we have two to read each month. I think I explained this already when I posted about our first book club meet-up, but I just thought I'd do it again. And now that that's clear, we can move on.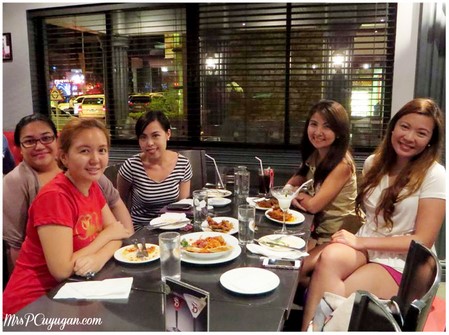 April's books were polar opposites. Balot suggested Arabian Nights by Sir Richard Burton. Honestly, I didn't go very far with this one because I got sidetracked by Book Four of A Song of Fire and Ice. Had to catch up on my reading because the Game of Thrones series started up again on HBO. Feedback from those who actually got to read Arabian Nights was that it's a pretty long book. I'm definitely keeping this on my to-read list, even though it's been decided that we will forego the discussion for it because it's so lengthy.
I was in charge of suggesting the second April book. I chose Losing It by Cora Carmack. Oh my gosh this book was so funny. I would choose this over Fifty Shades of Grey any day because unlike 50 Shades, this book doesn't take itself too seriously. The characters are a lot more endearing, not at all annoying, and a lot more real. Sorry Fifty Shades fans. Hehe. I actually read all three books in that series and, well, I wasn't as swept away by it as the rest of the universe. I would recommend Losing It, though.It's a really easy read, super light, and a great "breather" book, if you're looking for something to read in between heavy novels.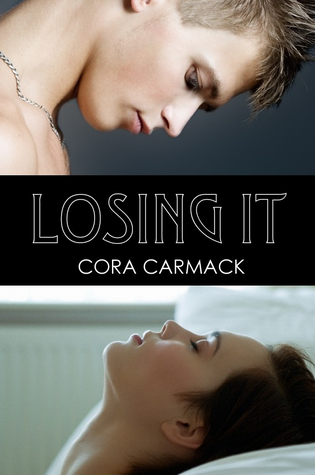 It's Janice's turn to suggest a book this month, and I love that she picked a Filipino author. Liz is also suggesting a book this month, and her recommendation is pretty interesting.
I've just finished downloading our two May BOMs into my Kindle, Belong To Me by Marissa delos Santos and This is What Happy Looks Like by Jennifer E. Smith, and I am excited to start reading them both.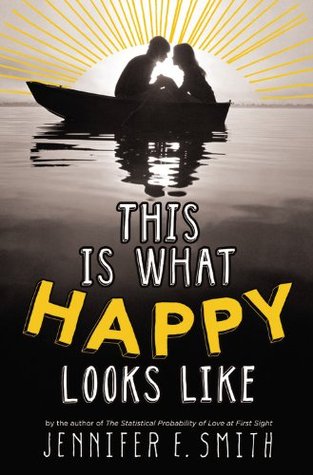 First, I need to finish A Feast For Crows. And of course, the only way I'm gonna be able to do that is if I get off this computer and start reading. Right? Right.
What's on your reading list this month?