I know that some schools in Manila officially opened school year 2014-2015 today. We officially begin classes next week. To make our transition from lazy summer mode to school mode easier on all of us, MrC and I decided that we would officially switch to an earlier schedule starting today. The early schedule actually started last night for the little guy, who was successfully asleep by 8:30PM.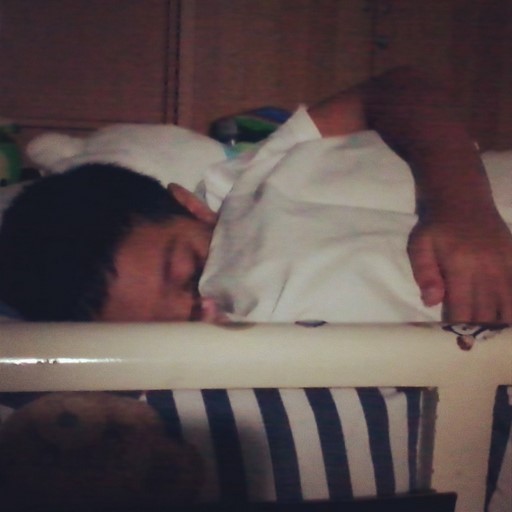 I, on the other hand, have been up since 5. I know that this isn't early for a lot of you, but remember I am a 7-8 hours of sleep kind of girl, and last night I made the mistake of watching The Notebook after the boys went to bed, and of course I had to finish it. I also always end up bawling while watching that movie, and so I had to take a few extra minutes to console myself and blow my nose before I could finally sleep.
I have quite a few things on my to do list today, including a lot of writing. Summer has been great, but it's time to pull myself out of vacation mode and start working on my backlog, for real. I'm carrying over a couple of posts that I originally wanted to publish last week, but never got around to writing. Also adding two more, including a recipe post and the return of the baon plan. Exciting? So, yeah, here's what I promise hope to write about this week.
I am seriously fighting the urge to go back to sleep right now, so I think that another cup of coffee is in order. What's on your to do list today?