On our road trip last Mother's Day weekend, we only made one stopover en route to Zambales. I expected we would stop for coffee or breakfast somewhere along NLEX, but since my dad wanted to make good time, and my mom brought a box full of baked goodies from Red Ribbon for us to snack on, we made it all the way to San Fernando, Pampanga without taking a break from driving. That was a first. It was amazing too that no one asked to stop at a gas station for a bathroom break. Yes, we all have small/weak bladders.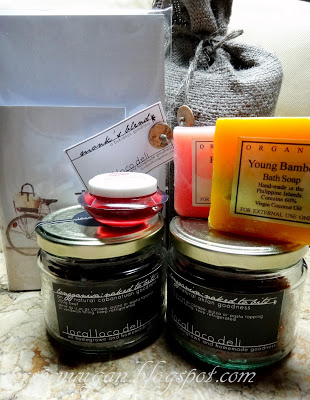 Excited travelers – Koko, Rocky, Mel, Boyong and Me
It was a little before 10 in the morning when my dad realized he was hungry and wanted a proper breakfast. The only place I know if in San Fernando is Everybody's Cafe, thanks to my ex-office mates. I just thought that it was too early to eat anything exotic, so we decided to save that dining experience for another day. Luckily, we chanced upon the Pampanga's Best Tocino store, which also served meals!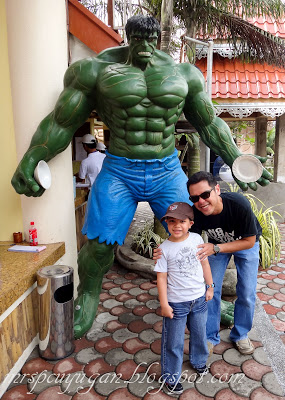 At Pampanga's Best – Yes we want to eat here!

It was early in the day and the store had just opened so there was a limited selection of food available. Good thing all we really wanted was tocino and longaniza. Tocino is sweet cured pork, and is best eaten with rice, salted egg and tomatoes in my honest opinion. Longaniza is a native sausage, with many different varieties from different provinces.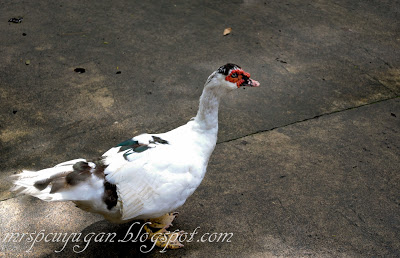 Our breakfast options (sorry for the ugly photo)
We picked Tocino (top shelf), and Skinless longaniza (bottom left)
While waiting for our food to be served, we took a look around the store to see what other goodies we could buy for our trip. They had shelves and shelves of yummy pasalubong, stuff to bring home, from the province. There was an assortment of things – biscuits and cookies, peanuts and cashews, bottled sardines and crab fat, among other grocery items.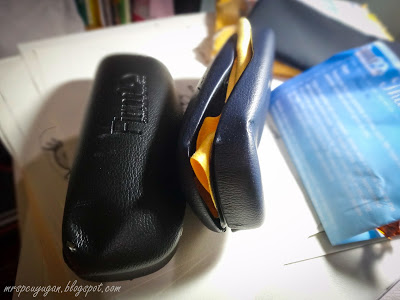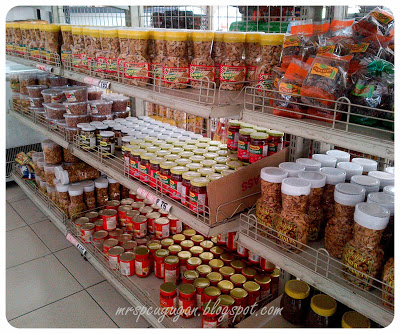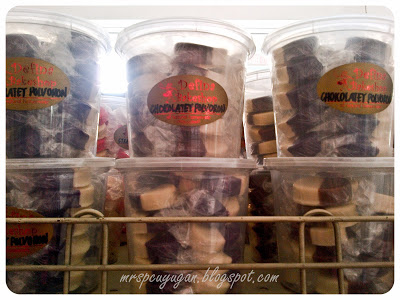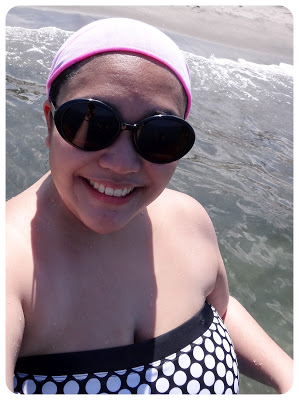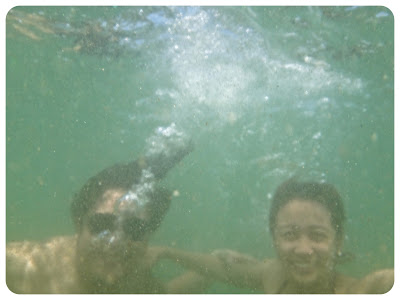 They also had big freezers with all sorts of Pampanga's Best products. I would have definitely bought some if we had been on our way home. I was seeing some of the frozen food for the first time, like the Beef Skewers and Premium Corned beef, and I wish I could have taken some home to try.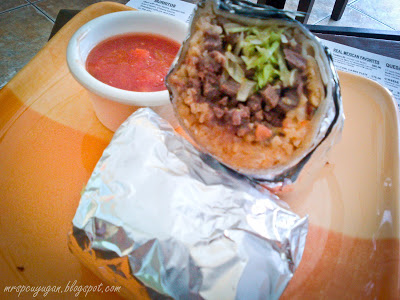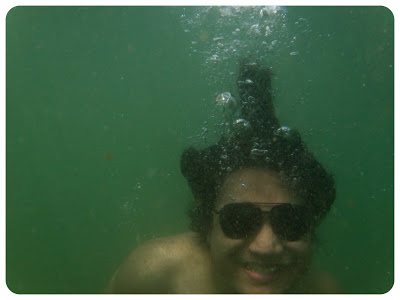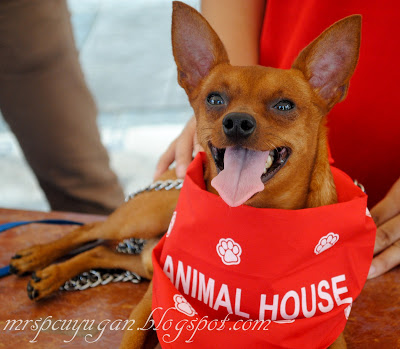 Mom and Me from behind packs of Chicharon
Meanwhile, the little boy was content just sitting at the table playing video games until the food arrived. Why am I not surprised?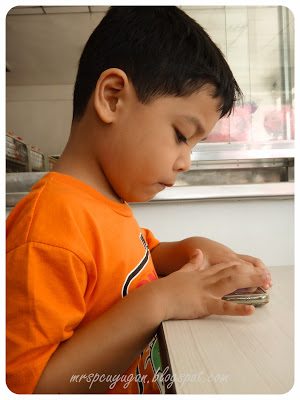 Little Boy playing games on his dad's phone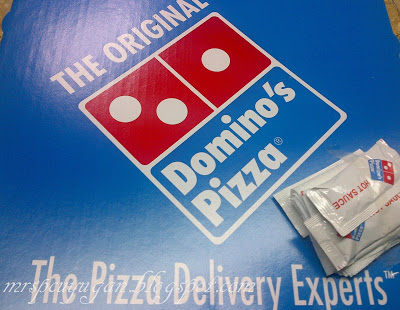 Tocino with tomato slices
This plus the Longaniza, steamed white rice, salted duck egg and sauteed crab fat made for a really good, albeit high calorie brunch
The drink of choice for the morning, along with 3-in-1 coffee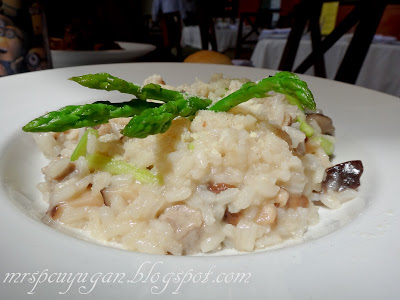 Here's the full menu
After our meal, we went back on the road again, eager to reach our beach destination. But of course, before leaving the store, we took a few more photos, this time of each other.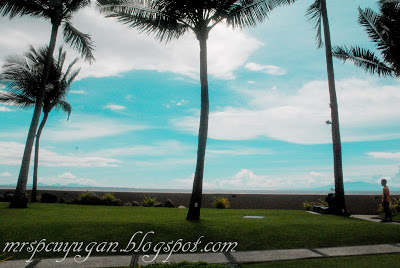 First group photo of the trip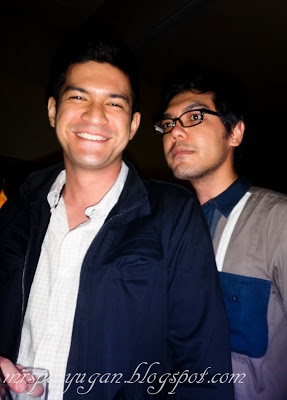 Mel and Boyong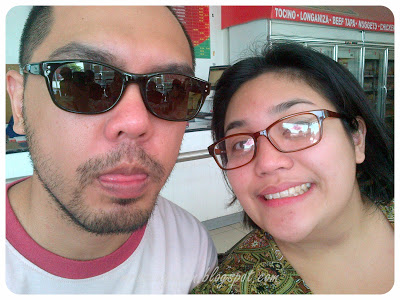 Mr C and Me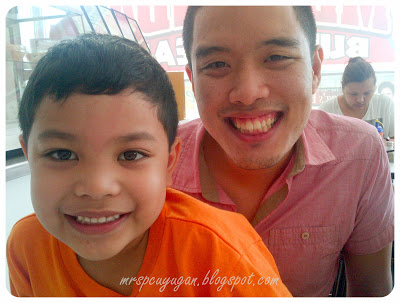 Kiddo and Koko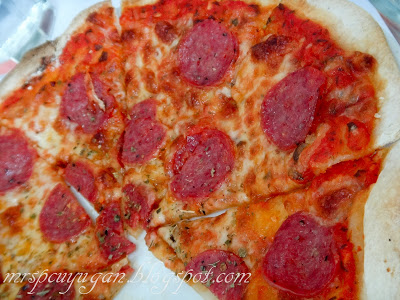 Back in the van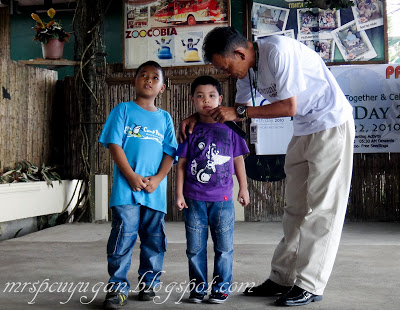 With my siblings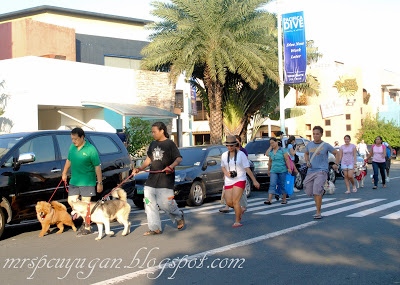 My mom and the Kiddo kept themselves occupied by playing rock-paper-scissors
Doesn't mom look so excited about the game hahaha!
Eventually, as expected, we all fell asleep. Happy tummies = Happy passengers. I think I slept the longest among everyone in the van. And since his grandma snoozed on him, the little guy just went back to playing his video game. This little one is not a sleepyhead at all!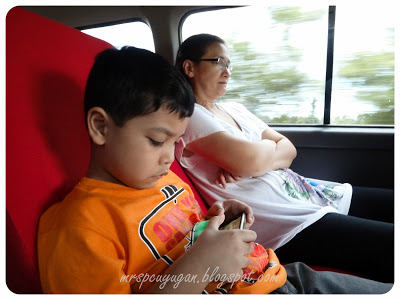 I guess rock-paper-scissors wore Lola out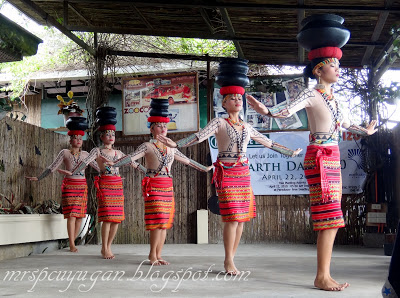 Zzzzz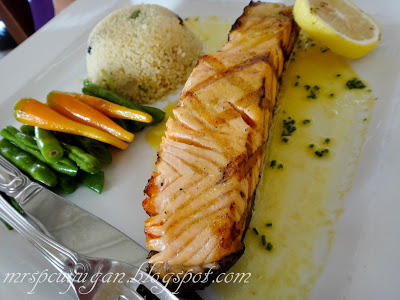 Just the beginning of a great weekend getaway
=======================
Pampanga's Best
Barangay dela Paz Norte
City of San Fernando, Pampanga
+63917 8100530
http://pampangasbest.com.ph
Date of Visit: May 12, 2012