Celebrated my birthday the best way I know how, at a bar gig with one of my favorite bands on Earth.
When I found out that Razorback would be playing in SanMig Alabang, I asked the husband and best man to reserve a table for us right away. My brother and his girlfriend joined us as well, along with a couple of my best friends.
As I'd expected, the night turned out to be a reunion of sorts, and I'm really happy I got to spend time with some good friends whom I'd not seen in a while.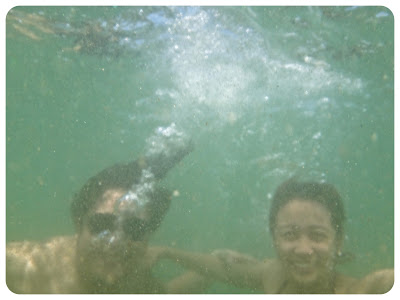 With my best friend in the whole world!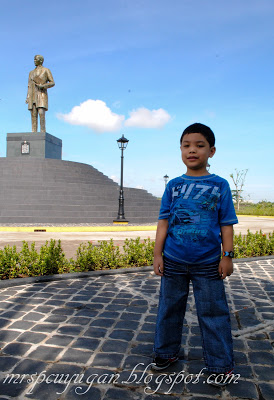 Me and the only remaining 28 year old in our group.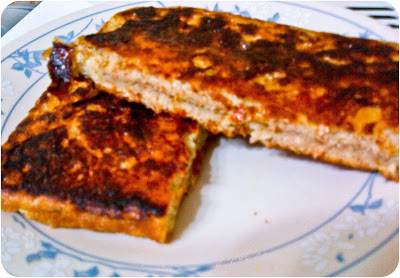 Pao, Mars, Me – Together in rakenrol since 2004!
A lot of people get surprised when they find out that I actually have some friends in the music scene. I had the privilege of meeting most of them at my first job, where I learned the ins and outs of organizing concerts and music events. I have such fond memories of those days, and I'm happy and proud to say that I worked with the best. I learned from some of the greatest in the industry.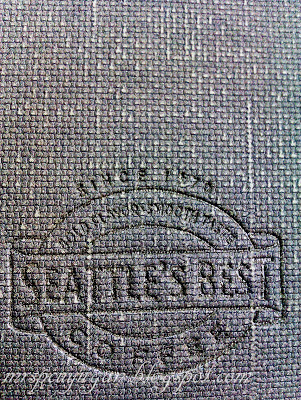 Mr C and I with Kevin Roy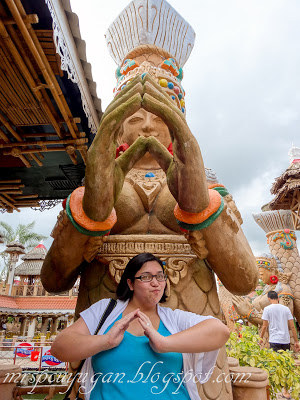 With my former big boss, and the best bassist in Manila, Louie Talan
I totally enjoyed the show, and I'm glad that Razorback played my faves Nakaturo Sa'yo and Diwata. Bonus feature, my forever crush Basti Artadi sang a few songs too, so I got to play fangirl for a night.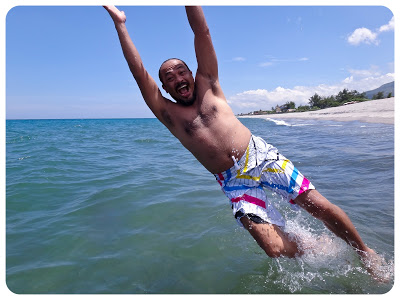 Mr C!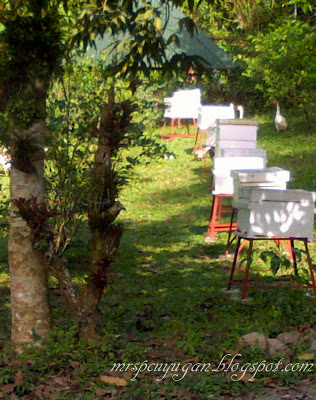 Not looking at the cam hehehe!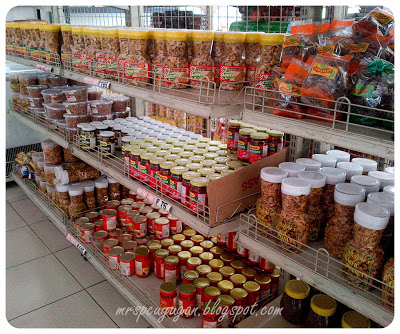 Wolfgang + Razorback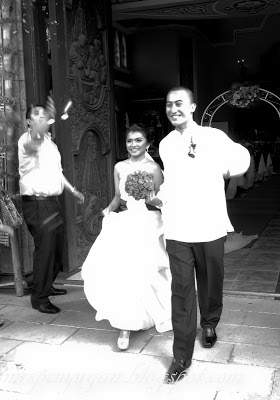 Of course I had to get everything on video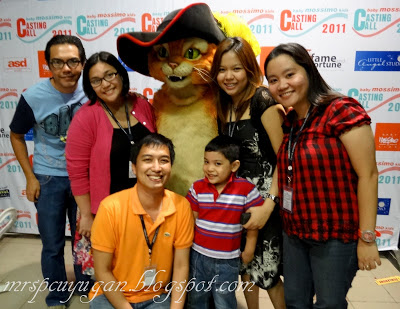 Razorback, still as good as I remember!
Highlight of the evening – I actually dared Mari to take a photo of Basti holding up a sign that says HAPPY BIRTHDAY PATTY if he happened to be at the gig. Didn't think she'd actually do it (with a little help from Pao and Mr C)!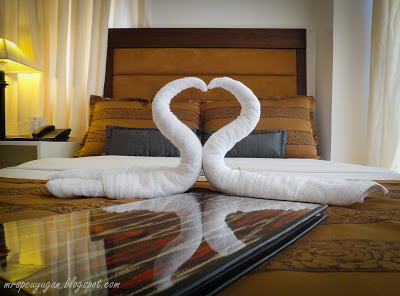 I'm still unable to act like a grownup in front of this guy hahaha!
I totally missed this. Thanks, guys, for a fun birthday!