It's rare that my husband and I get to go out on dates, so we make sure to do something nice every time an opportunity comes around.
February's date night fell on the eve of my birthday, and since it was an extra special cause to celebrate, we decided to use the buffet dinner gift certificates at Cafe d'Asie that we received from some friends as a wedding gift. We chose a good time to use the GC's, the restaurant offered a free glass of wine with every buffet dinner as their promo for February. A good glass of wine plus a fabulous cheese platter sounds like a spectacular plan to me!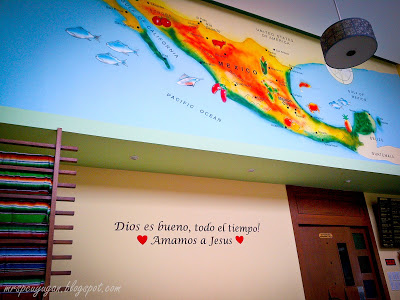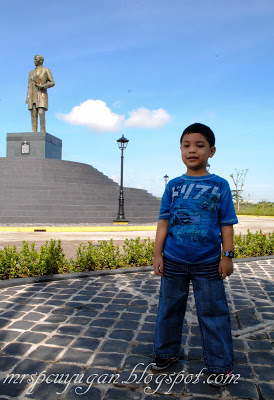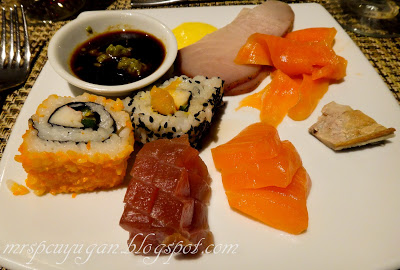 I'm pretty sure I enjoyed the appetizers more than the main dishes, as I usually do. I love pica-pica food, and so I always load up on starters when I go to these buffet places. Plus, I wasn't all that into the available viands that day.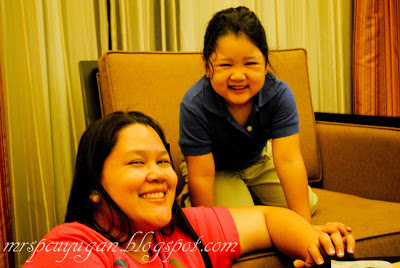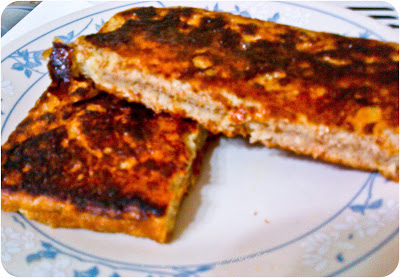 Among the main dishes, I enjoyed the chicken in mango sauce best. The potato salad and the turkey were alright too. The rest, I can't even remember. I'll be honest, the food that night at The Bellevue wasn't as good as I remembered it to be. Then again, the last time I was there they were offering steaks grilled the way you want them. It's pretty hard to top that.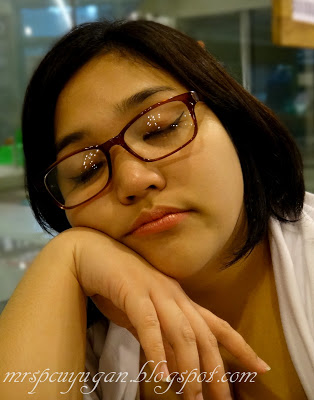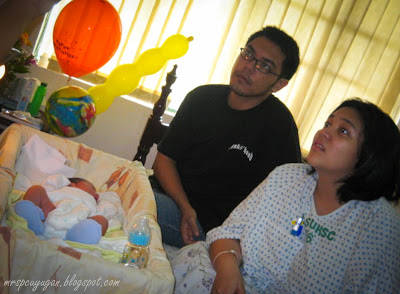 Then came my favorite part of the meal, dessert. Mr C got a plateful of assorted pastries, and I had a bit of strawberry mousse and assorted chocolates, which I happily devoured before realizing I'd forgotten to take photos.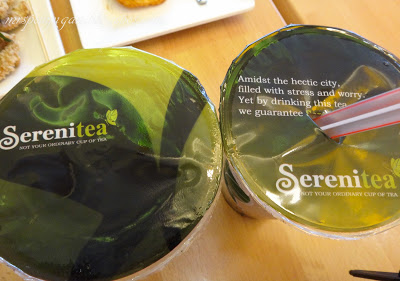 While I was hoping for a little bit more as far as the food was concerned, I was still glad to have been able to spend the evening with my husband. Overall, with the ambiance plus the wine, cheeses and chocolates (and the fact that it was all FREE) was enough to make this a lovely evening.
Cafe d'Asie
2F The Bellevue Manila Hotel
Northgate Cyberzone, Filinvest City
Alabang, Muntinlupa