Forgive the cheese. It's my husbandry's birthday today, and I just thought I'd post the list of things that I appreciate most about having him as a husband. In case you didn't know, he and I have been together since high school. Yup, that long. This is the 14th year that we are celebrating his together, and to be perfectly honest, I've run out of gift ideas hahaha. This post is a sort-of gift to MrC. Appreciation in the form of words.
So here are the five things I love about being married to MrC.
1. He makes me coffee every morning. 
I am well aware that morning coffee is usually the wife's responsibility, but since MrC is very particular about his coffee, he usually takes care of preparing our morning pot every day. That's an absolutely wonderful thing for me since I have a hard time functioning early in the day. He knows exactly how I like my coffee prepared, and on mornings when we are out of beans at home, he knows exactly what to get for me from the nearest coffee shop. Sometimes he even comes home with pastries! These are simple joys that help start my day right, and I absolutely love him for it.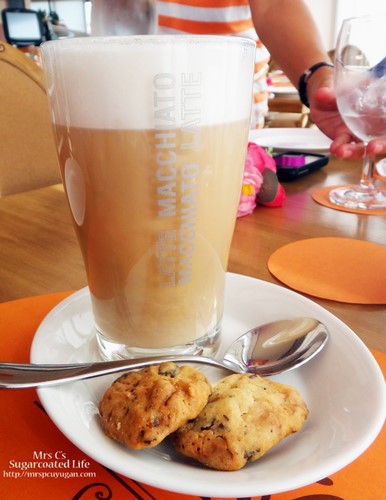 [Read more…] about Five Things I Love About Being Married to MrC