I have lived in Alabang for the last 25 years, and I absolutely love it here. It may be a lot more "chill" here than in Makati or QC, but that's what I like about the south. So anyway, over the last few weeks, as I've been blog-hopping, I've noticed a lot of great restaurants that people have been writing about, and of course most of them are in (you guessed it) QC and Makati. There are a few establishments from those blogs that I've already marked as places to visit when I head up north. But apart from giving me new places to discover, those posts also made me think about my favorites from around here.
I am a self-proclaimed real housewife of Alabang, and so I figured that I should start writing about this amazing place in the south more often. I've tried living further up north before, and I have always came back. It has changed so much over the years, but it remains to be home to me. I've seen many old favorites come and go, and new stores and restaurants open up and become favorites too. There are places here that I never learned to love, and those that eventually grew on me. I still mourn the loss of Okasan and Dulcinea, which were both located in the Alabang Town Center of the 90's. For this Sunday Seven, though, I don't want to think about old favorites. This is my current list of favorite Alabang restaurants.
1. Cafe d'Asie at The Bellevue Manila
I have always loved The Bellevue. It remains to be one of my favorite hotels in the south, even though it has literally been years since I was there last. Cafe d'Asie serves one of my favorite breakfast spreads. Their burgers are amazing too. I'm making myself hungry just thinking about their buffet. I think it's time to schedule another visit!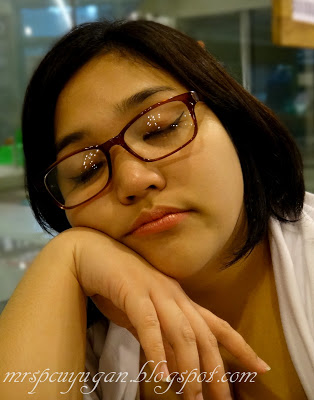 2. Kessaku
I recently wrote about the first time we tried Kessaku. It has quickly become one of our family's favorite Japanese restaurants in Alabang. I had lunch here with my parents just last week, and the food quality was consistent with our first time. Their sushi and sashimi selections are superb. Must-try dishes are the Tori Kuwayaki and Angus Rice.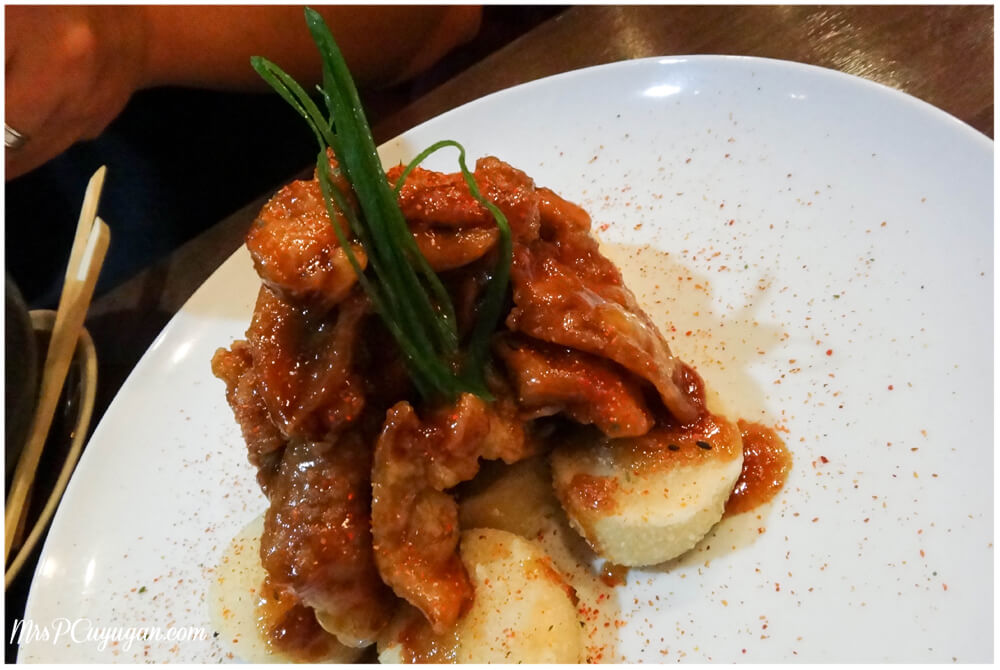 3. Hermanos Taco Shop
I love Mexican food, and so I was extremely happy when Hermanos opened in Molito. The servings here are big, and definitely good for sharing. The best part about this place is that they close late, so it's a great stopover for a late dinner or midnight snacks after a long day. I've already asked MrC to stop there for quesadillas after he picked me up from an evening event. I was tired and hungry, and the cheesy goodness really made my night.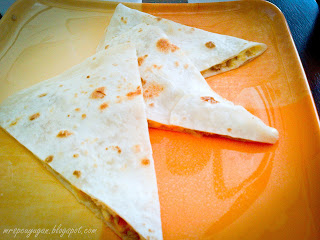 4. Barcino
This one's a recent discovery. MrC and I had dinner at Barcino for Valentine's day, and we really enjoyed it. If you love wine, this is a place that you will enjoy for sure. At the same time, if choosing wine intimidates you a little, you can always ask your server for a little help. We order red wine more often than white, and so we asked for a recommendation for what would go well with our gambas and paella negra. The wine that our server suggested was absolutely perfect, and we went home with huge, black smiles.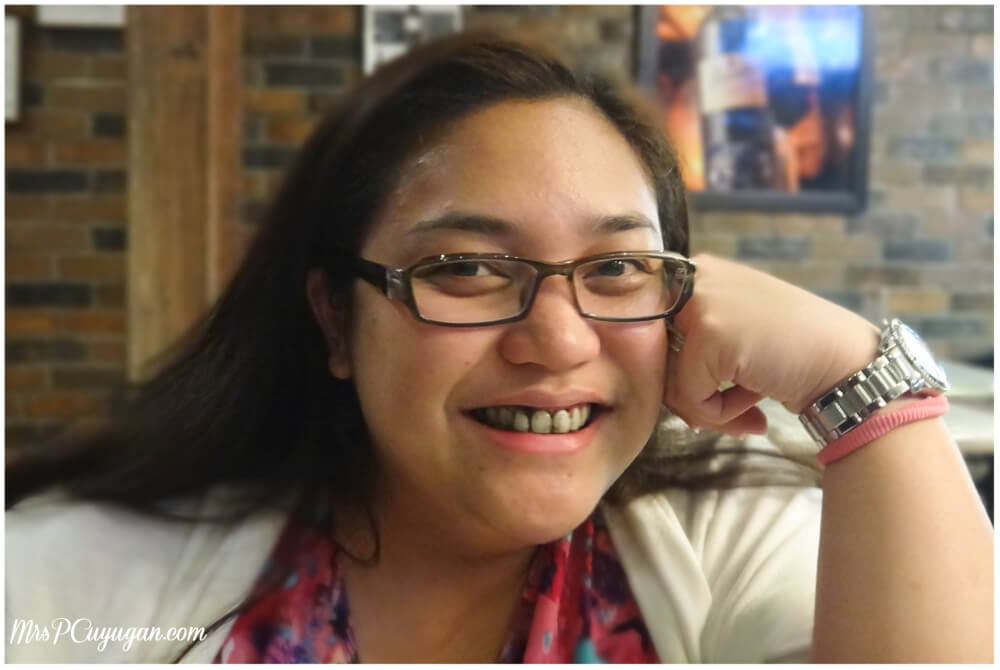 5. Whistlestop
We would eat at Whistlestop a lot when I was still working for Filinvest. It was one of our favorite places to have dinner after a show or event at Westgate. It's still one of those places we like to go to for comfort-food that we don't have to prepare on our own. They have really fast WiFi too, and they're open 24 hours. This one's another great option for late night munchies, or for a nightcap involving a few bottles of San Miguel beer.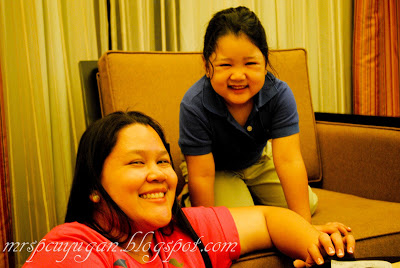 6. Chili's
Chili's is on this list simply because the food there is unbelievably good. That is all.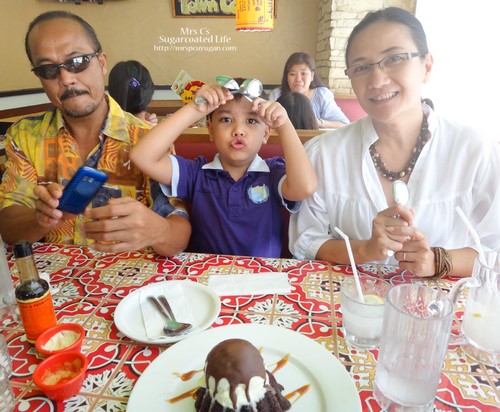 7. Cafe Breton
I was so happy when Cafe Breton opened in Westgate, after disappearing from Alabang for a while. This was a favorite hangout of my circle of friends from way back in our high school days. It still remains on top of our list of options for get-togethers now that we have our own families already. Bonus: The kids love it here, too!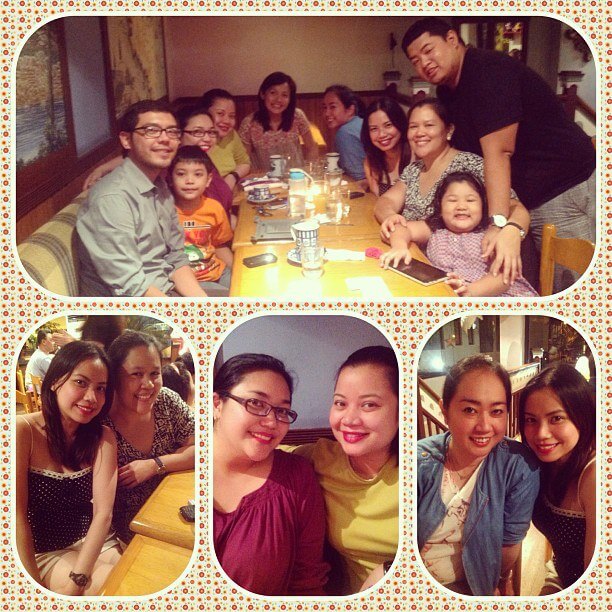 What are your favorite places to eat in your neighborhood? Do share, so I can remember to check them out if I'm ever in your side of the world.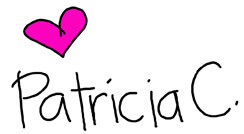 PS Check out my other Sunday Seven posts here.