If you've lived in Alabang as long as we have, you will probably remember a restaurant that used to be in Casa Susana, called Okasan. I've been trying to look for a photo or anything else online that might be able to prove that it once existed, but sadly, there's nothing. It vanished before Friendster, Multiply or Facebook became popular, and before everyone had digital cameras and camera phones.
My family and I used to go there all the time. It's was once our go-to place for birthdays, random celebrations and weekend meals out with the family. I remember that the first time MrC and I went out to dinner, that's where we went. I think that was during our first anniversary in 2000. We were there so often that the waiters already knew what our favorite dishes were. And when they started offering a delivery service, our favorite waiter from the restaurant would come to the house to bring the food himself. It's too bad that after they closed, we had no idea if they were ever going to open again, or if they had a sister restaurant or another branch, at least. Okasan just went away, and with it went our favorites – the Tonkatsu with cabbage and thousand island dressing, Ebi Tempura, the crunchy dilis that they serve as appetizers, and the unforgettable Tori Kuwayaki.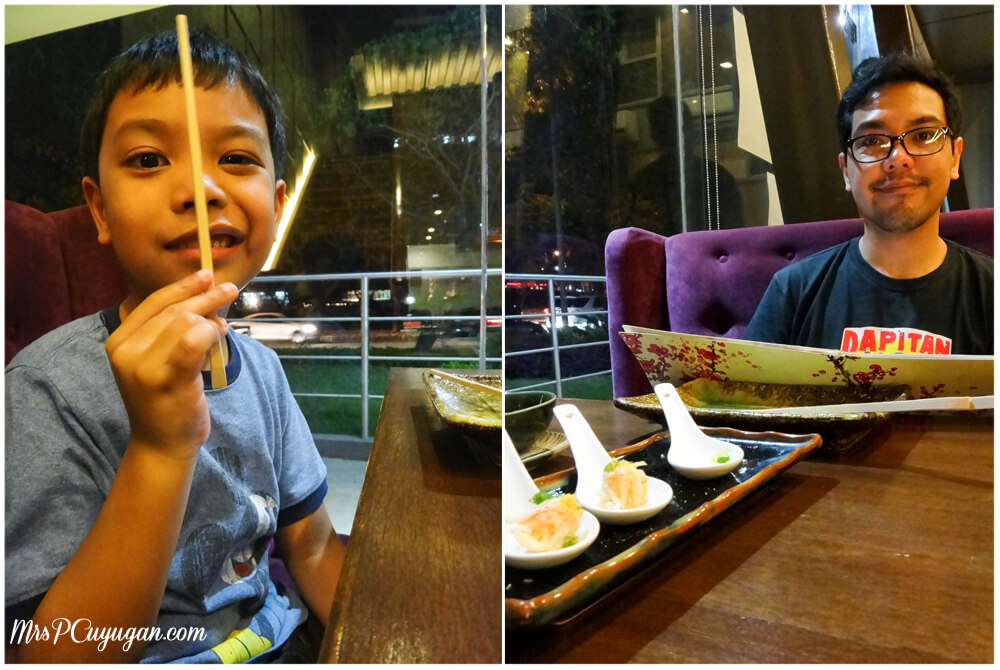 The Tori Kuwayaki at Okasan was so unforgettable that when I at last tasted one that reminded me of it (with matching Ratatouille moment ) I wouldn't stop raving about it to my entire family. And when they each, finally, got to try it too, we all agreed that it tasted just like the Tori Kuwayaki that we know and love. It was in Kessaku in CommerCenter where we found this dish that we had super missed. Oh, and in case you've never had it before, Tori Kuwayaki is crispy chicken glazed with a sweet spicy sauce. The one at Kessaku is served over a bed of breaded fried tofu.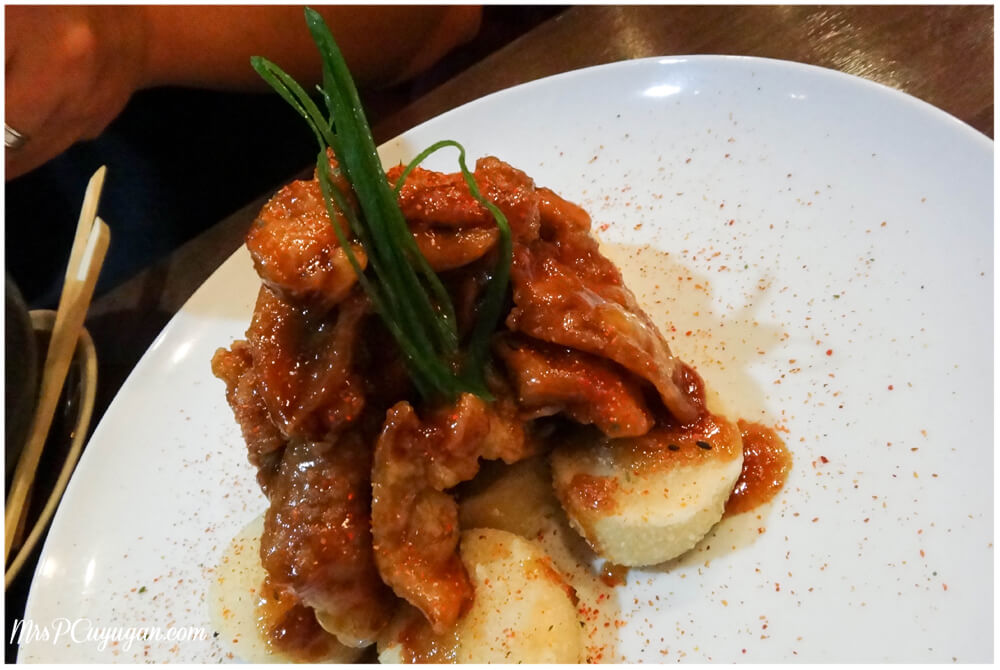 The boys and I had dinner at Kessaku late last December to celebrate MrC's new job. We'd been curious about the place for a while because we would always notice it on our way home. When we finally got to go, we definitely weren't disappointed. As usual, we ordered a lot because we were really in a Japanese food mood. Believe it or not, though, we finished everything. As in, no leftovers whatsoever.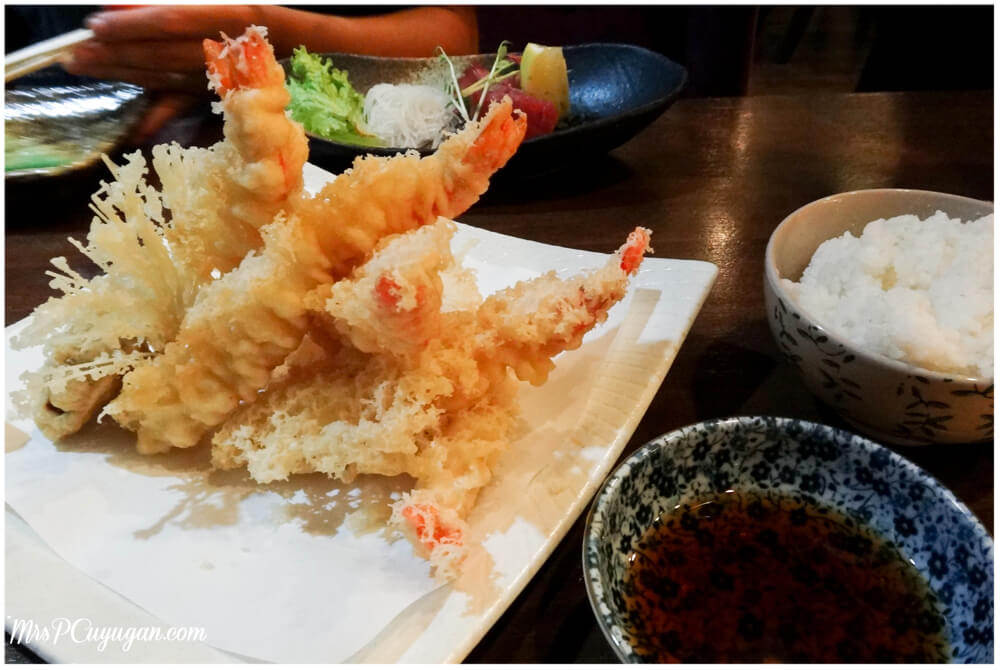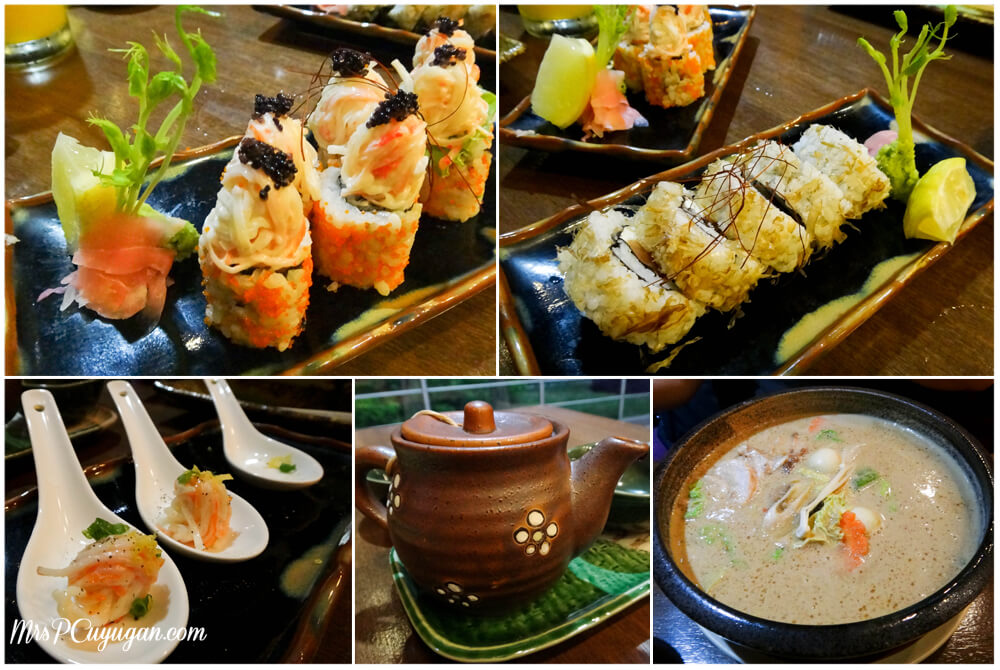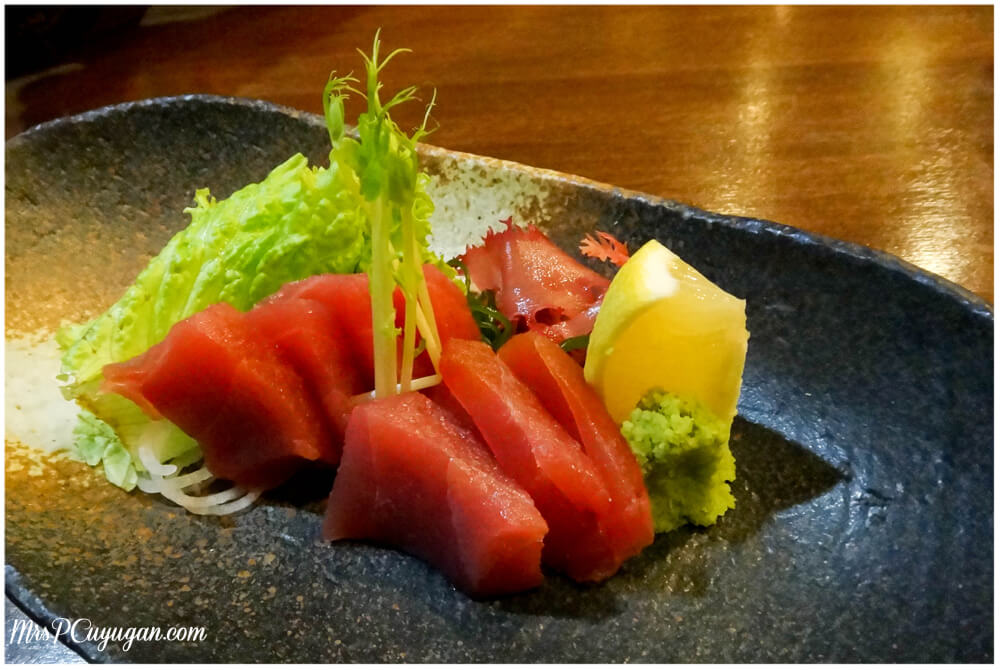 I haven't been back to Kessaku since that first time, but my mom has secretly eaten there, not just once, but twice over the past month! I say secretly because she literally did not announce that she was going. Well ok, the first time, she and my brother went when it was just the two of them at home for dinner. Then just a few days ago, she and my dad said they weren't eating at home, and I had to ask her maybe five times before she finally told me where they were going. Lol. Life is funny when you have a lot of adults living in one house, believe me.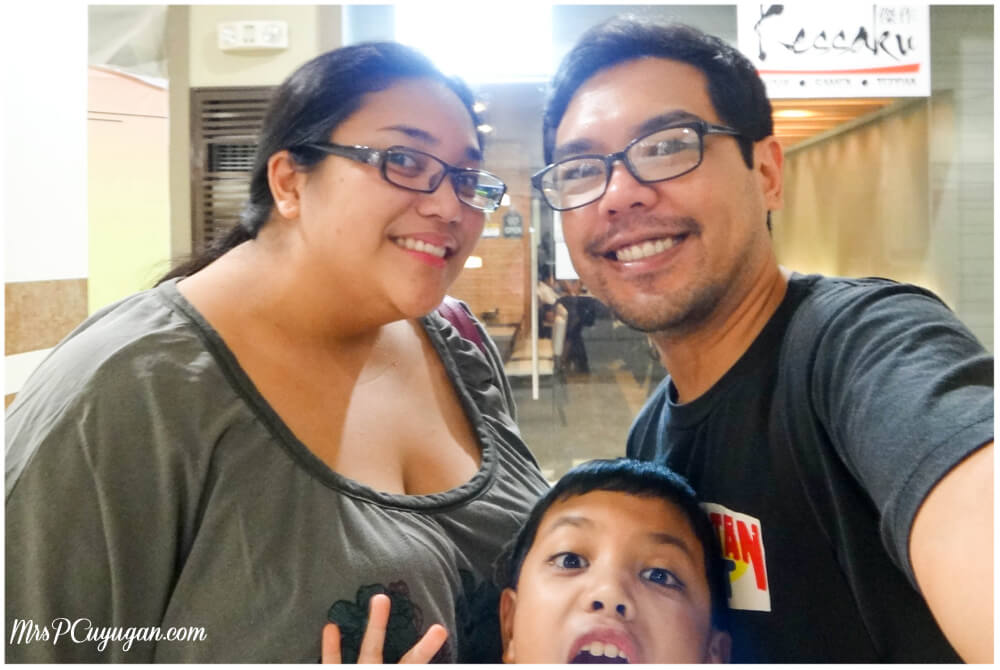 Have you been to Kessaku? What other dishes do you suggest we try when we finally come back? If you've not visited the place yet, you should! Oh, I'd also like to know what your favorite Japanese place is. Go, comment away!
KESSAKU
Ground Floor, Commercenter Building
Filinvest Avenue, Filinvest Alabang
1781 Muntinlupa City
(02) 403 3445
kessakualabang@gmail.com
#/KessakuAlabang
Open Monday to Sunday
11am-2:30pm and 5:30pm-10:30pm