Stumbled upon some fun photos from a day before our wedding while sorting my files earlier. Just thought I'd share. These were taken at the Bellevue Hotel the night before we said "I do." It was the closest I had to a night out with the girls before finally settling down.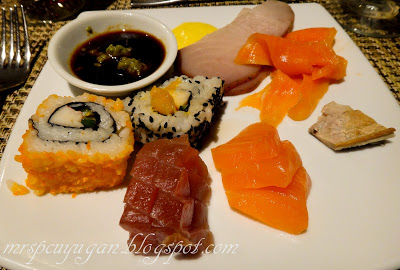 Maid of Honor, fresh from dengue. Trying on her dress.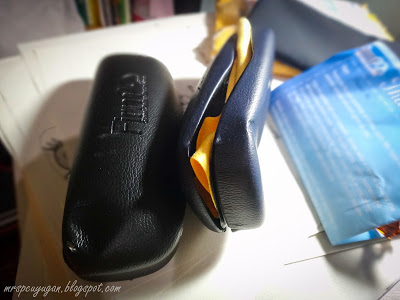 Me being vain.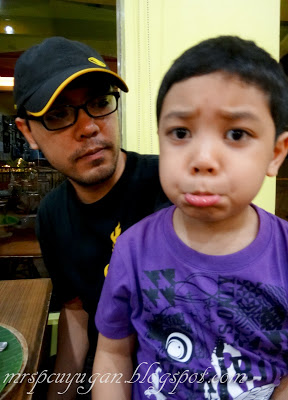 Me being a vain goofball.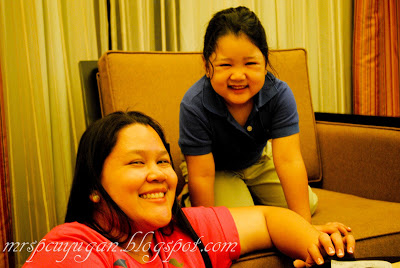 Mommy Ira and Flower Girl Sofia doing their nails.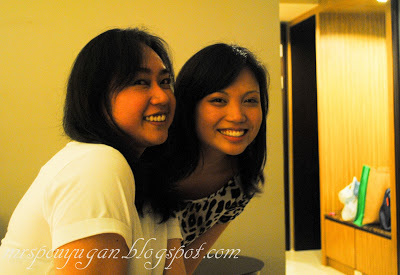 Bridesmaid # 1 + MOH after they escaped to the poolside to get a drink.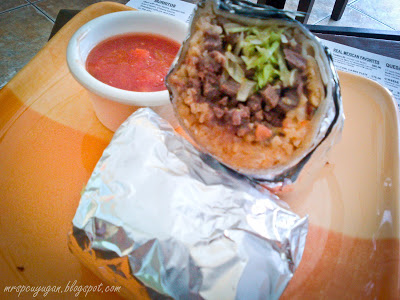 Please don't eat me Rocky!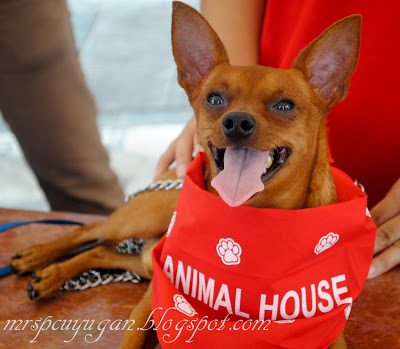 Sisters + our sistah from another fathah.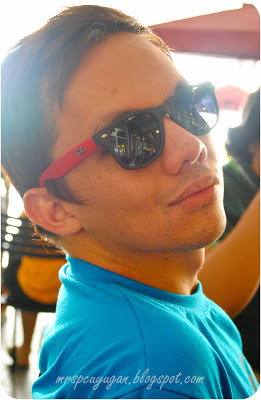 Sisters
BFF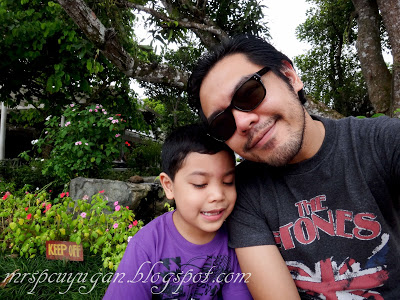 My bestfriend who tried so hard not to cry hahaha!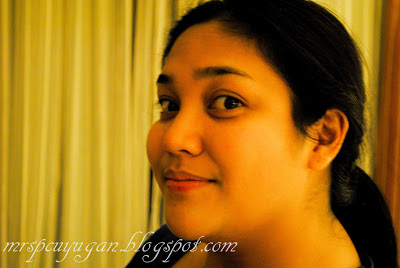 Gulat?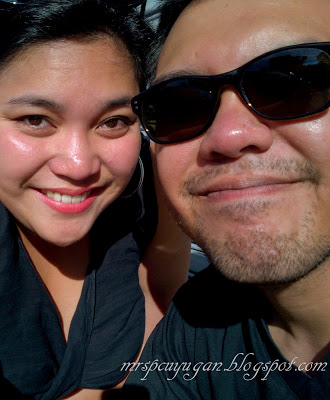 Tabachingching Flower Girl excited for her bath.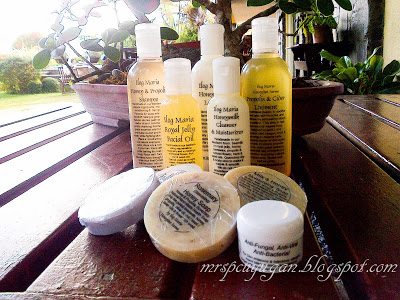 Swimming sa bath tub!
Pretty. I want this on my wall at home.