On the second floor, above Earth Origins Marketplace in Westgate Alabang, is a cafe that serves delicious, healthy and organic meals. Earth Origins Cafe has quickly become a favorite of mine, and it's not unusual to see me there with family or friends, eating, laughing, and having fun. Why do I keep coming back to this place? Here are 5 reasons.
1. They open early.
Any place that I can run to for some quiet time after the craziness otherwise known as morning preps and school drop off, gets a great big YASSS from me. The cafe opens at 8:30, which means I can sneak in for a quick breakfast, a nice dose of fresh juice, or even just a hot cup of organic, locally-grown coffee before I face the rest of my day.
2. They serve amazing breakfast meals.
Speaking of breakfast, Earth Origins does this amazingly. There are sausage platters, organic eggs, homemade breads, and smoothie bowls. You can get pancakes. You can get Kesong puti. And you can indulge without the guilt. Some of the best breakfast plates I've had here are the Organic Bratwurst, the Chicken Pattie on Homemade Camote Pandesal, and the Chicken Sausage.
I love having breakfast at Earth Origins, especially with my girlfriends. We can sit there all morning, and just talk, and eat, and eat, and talk. It's really a fantastic way to start the day.
3. You can buy your favorite things from the cafe at the marketplace downstairs.
Confession: I have been known to hoard sausages from the Earth Origins freezer because I liked them so much when I had them at the Cafe. I think it's wonderfully convenient that I can take home the things that I like (like the pork chops, organic chicken for roasting, veggies, and lots of other things,) and make them at home whenever cravings hit.
4. The lunch and dinner options are just as fantastic as their breakfast menu.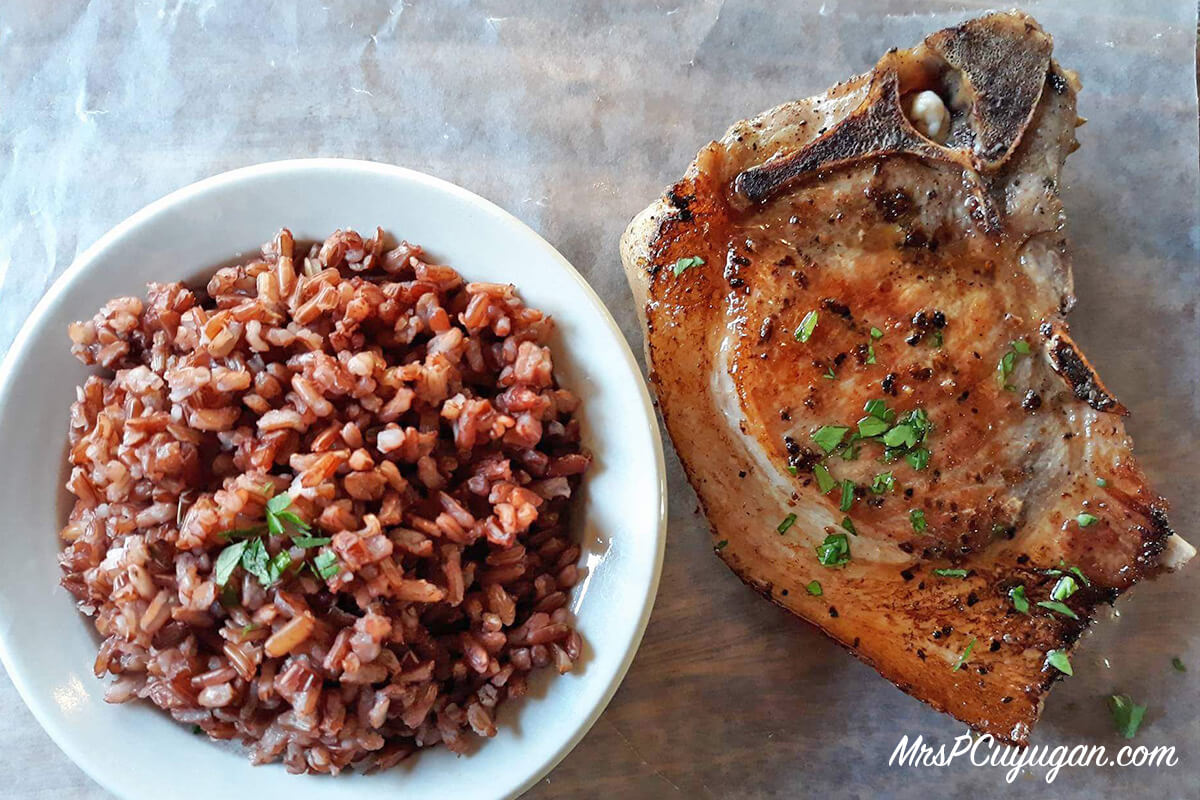 When at Earth Origins Cafe, you must try the Korean Style Fried Cauliflower and the Organic Grilled Pork Chop. TRUST ME. Also on top of my list of favorites are the Bleu Cheese Burger, the Crabstick and Mango Wrap (their Probiotic Keffir Sauce is amazeballs), and the Protein Boost Salad (I love that Summer Herb Vinaigrette, which you can buy from the marketplace also!)
5. The staff is super pleasant
I'm the kind of person who asks a lot of questions, and likes to interact with people in a store. The staff at Earth Origins has always been so nice to me, answering my questions and helping me out when there's something I can't find. One time, I even left a bag of red rice behind, and I didn't realize it until I got home. Total Mombrain! When I came back few days later, they gave me my forgotten bag of rice, and even joked that I should really remember to take it home this time. That is certainly my idea of great service!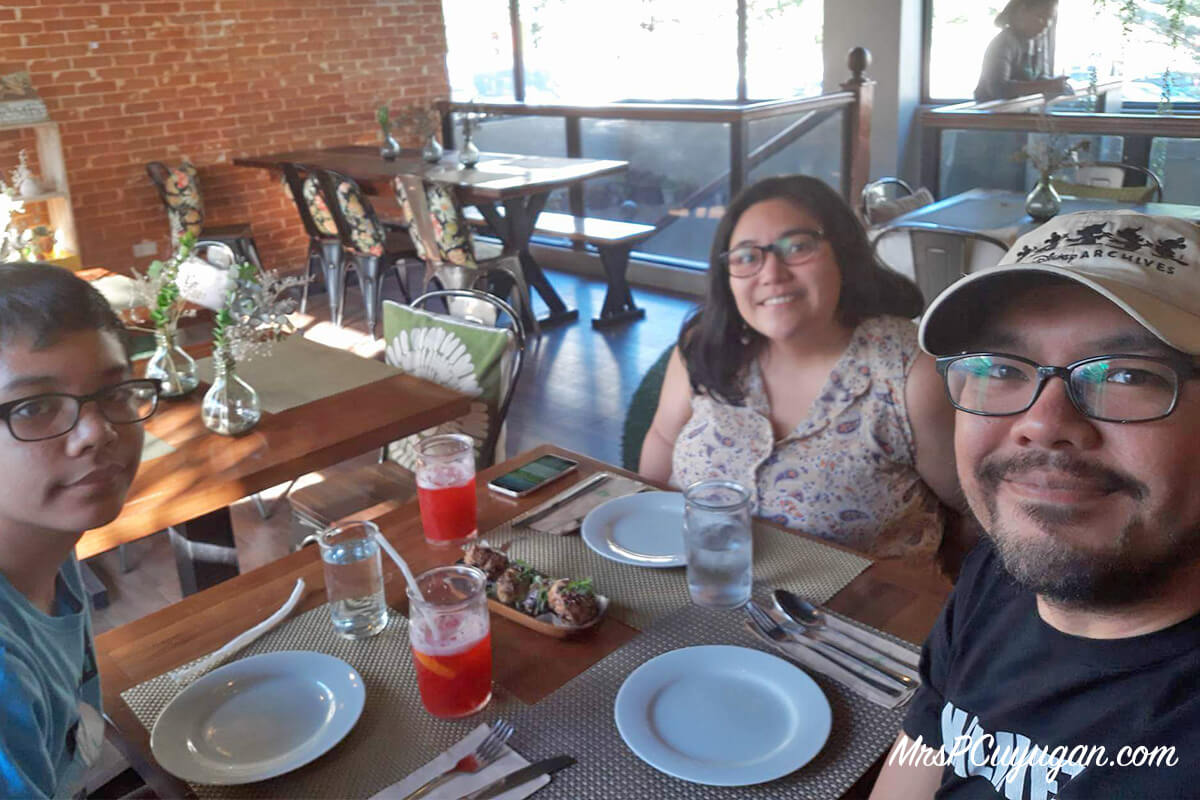 If you haven't tried Earth Origins yet, I really think you should! I've gone there with my boys, and they both enjoyed. I've had lunch there with my mom who isn't a fan of health food (sorry, mommy) and she happily enjoyed everything we ordered. My friend, Camille, actually came back a few days after we had breakfast there, so that she could try something else from their menu. I really love this place, and I'm glad I've been able to share it with people that matter to me, too.