One of my favorite places to hang out when I want quiet time is UCC in Westgate Alabang. The coffee's good, the cakes and pastries are good, the food is good, and it's pricey enough so that I don't need to worry about the usual noisy Starbucks inhabitants disturbing the peace. The catch is I only get to go there when I have extra money to spend.
UCC also serves one my my favorites among all of the Red Velvet cakes I've ever tried. So Red Velvet is usually what I order when I'm there, along with a nice cappuccino. That's exactly what I had one afternoon when some friends from Festival Mall and I visited Westgate to check out an event setup.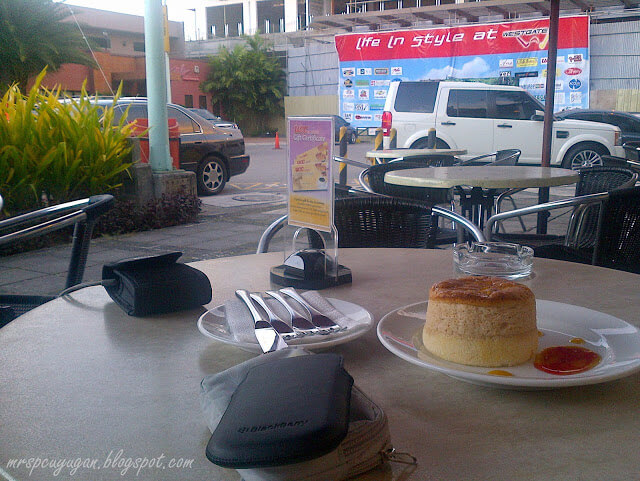 This visit was in February, I think. You can see in the photo that the Hub was still boarded up. Now it's all done and operational. Happy to see that Westgate is growing! It really is one of my favorite places to visit in Alabang.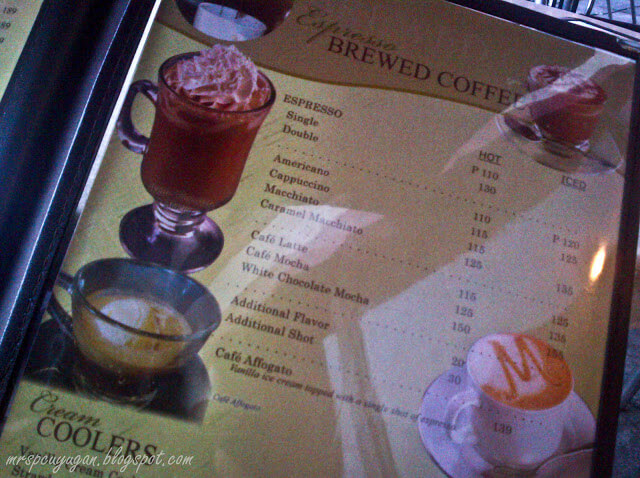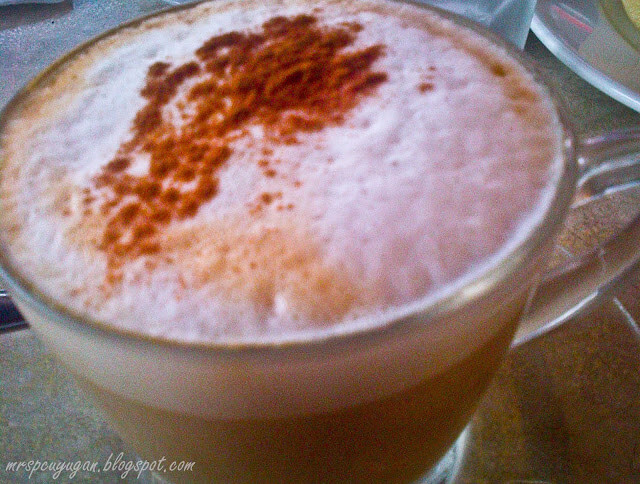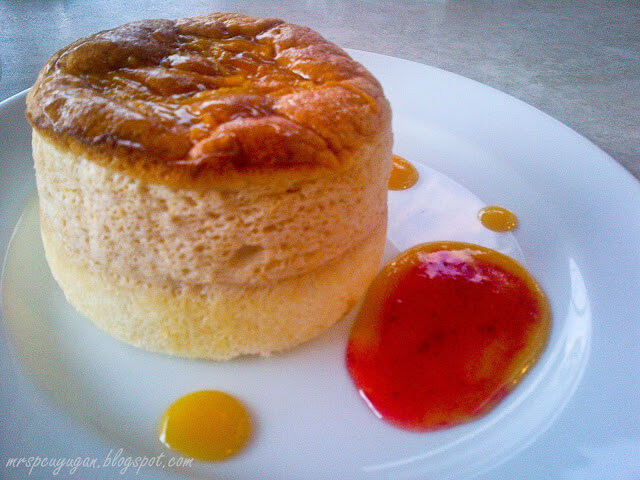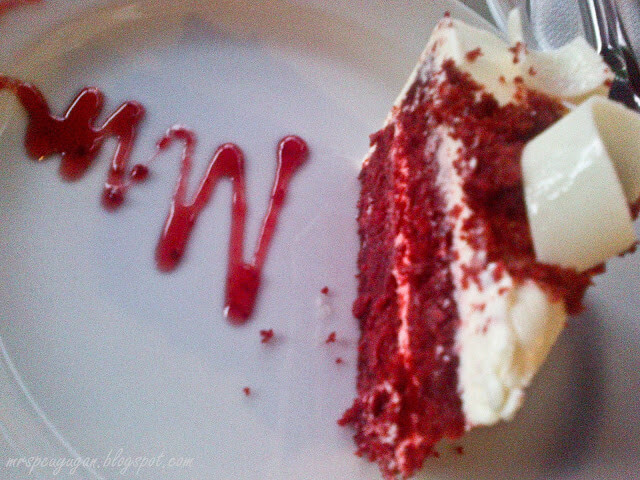 I just realized that it's been a while since I last visited UCC. Lately, I've been spending my money at Starbucks because of their Christmas drinks. I think maybe I'll ask the boys if they want to have a meal at UCC soon. 🙂
UCC COFFEE CAFE
Unit C 801-802 Westgate Center,
Filinvest City, Alabang, Muntinlupa
Phone (+632) 771 1550