I woke up with a fever yesterday, and up til today my throat and lymph nodes are swollen, I've been running a temperature and my body aches like mad. Of course, being a work-at-home-mommy, I worry about the things that need to be accomplished, and so over the last two days I've been sneaking in work during those pockets of time when I actually feel good enough to think. Of course, my other worry is that my son might catch this nasty bug, and so I've been trying to make sure that he ups his intake of vitamins. Luckily, the lovely people of CCM International sent me a huge stash of Champs chewable vitamins a couple of weeks ago. I was actually supposed to join them for an event, but since I couldn't make it, they were nice enough to send me samples instead. I love these guys already!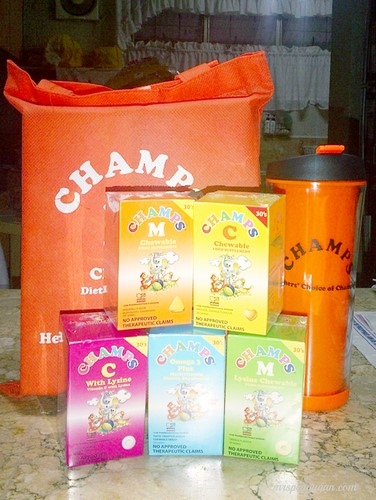 Just so you know, CCM stands for Chemical Company of Malaysia. They are the No. 1 generic pharmaceutical company in Malaysia. The company is present in the South East Asian countries, and in the Philippines CCM established its office in 2007. One of the company's flagship brands is Champs. CCM's Champs line consists of vitamins for kids aged 3-12.
CCM's special delivery actually came at a perfect time because I've been transitioning little MrC from syrups and liquid medication to chewables and small tablets. Big boy medicine for my big boy! It helps that these vitamin tablets come in cute shapes and yummy flavors. Here are their variants:
Champs C Chewable Tablet
Contains 100mg Vitamin C (50mg in Calcium Ascorbate, 50mg in Sodium Ascorbate)
Comes in bottles x 30's Chewable Tablet Forms
Natural Orange Flavor
Heart-shaped
Protects against common illnesses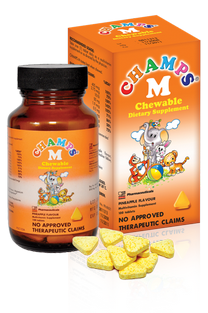 Champs M Chewable Dietary
Contains Vitamin C, Plus 9 Essential Dietary Nutrients
Comes in bottles x 30's Chewable Tablet Forms
Natural  Pineapple Flavor
Triangle  Shaped
Promotes general health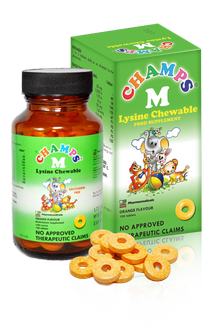 Champs Multivitamins + Lysine
Contains Lysine 50mg plus Folic acid
9 Essential Multi Vits. (Vit.C 50mg)
Comes in bottles x 30's Chewable Tablet Forms
Orange Flavor
Donut Shaped
Boosts Appetite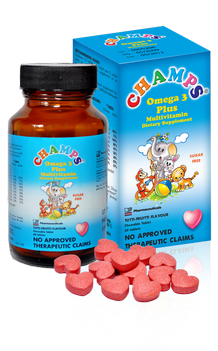 Champs Omega-3 Plus
Contains  9 Essential Dietary Nutrients such as Vitamin C and B-complexes plus Omega-3
Comes in bottles x 30's Chewable Tablet Forms
Great-tasting Tutti-Fruitti Flavor
Heart shaped
Boosts  brain development & performance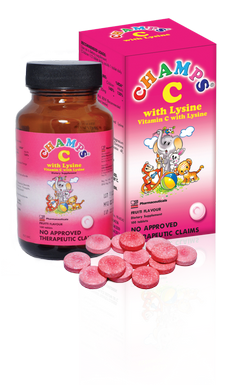 Champs C + Lysine
Contains  Vitamin C and Lysine
Comes in bottles x 30's Chewable Tablet Forms
Tutti-Fruitti Flavor
Donut shaped
Enhances appetite during sickness for fast recovery
In case you guys want to get some of these yummy vitamins for your kiddos, here are the prices for each. Champs vitamins are available in all major drugstores in the Philippines.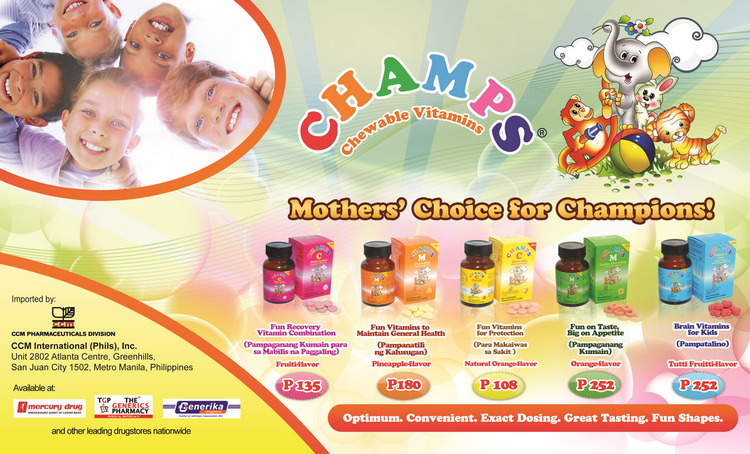 Thank you, CCM International and Champs Vitamins for helping me keep my son healthy and protect him from viruses even when I'm sick.