A few nights ago, over dinner, Mr C and I were debating over whether or not there was once a Dayrit's branch in Alabang. Apparently, it did exist some time in the early 90's. I can't believe we didn't know this!
Anyway, our argument made me remember that I never got around to blogging about our visit to the Magallanes branch of Dayrit's after one of my events last May. If I remember correctly, that was my first event as a freelancer, and so it was sort of a significant occasion.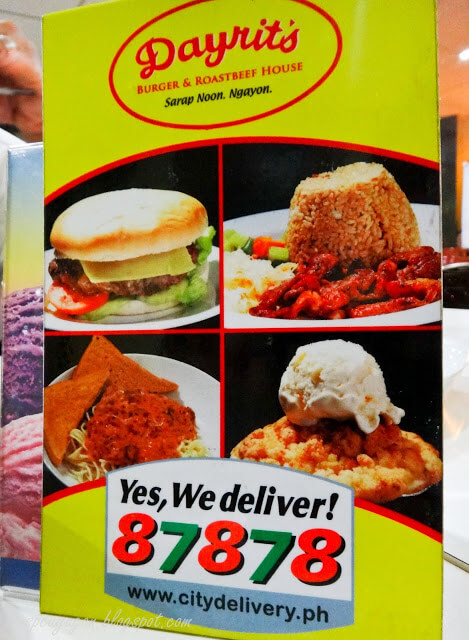 It was Mr C, my sister and I who were together for dinner that night, since we were all heading home from Makati at the same time.  Mr C ordered the Roast Beef, while my sister and I shared a plate of fries plus a cheeseburger each.  We also ordered iced tea to go with our meals.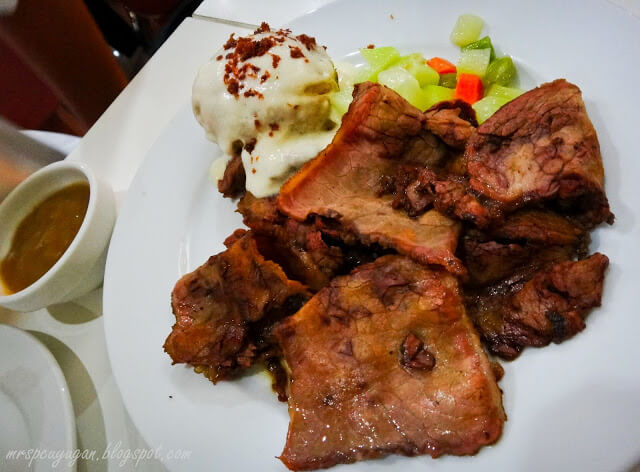 Roast Beef & Mashed Potatoes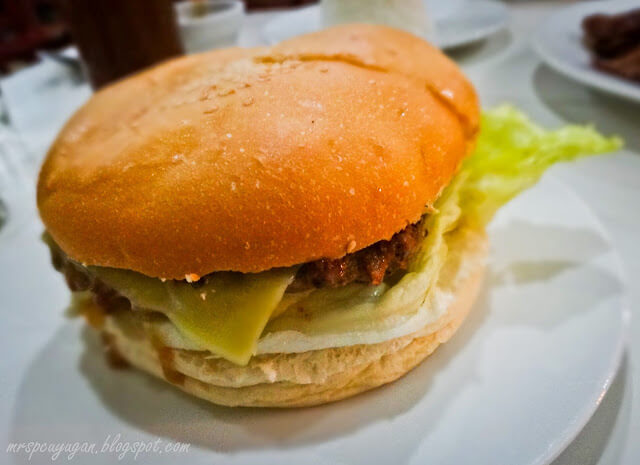 Burger1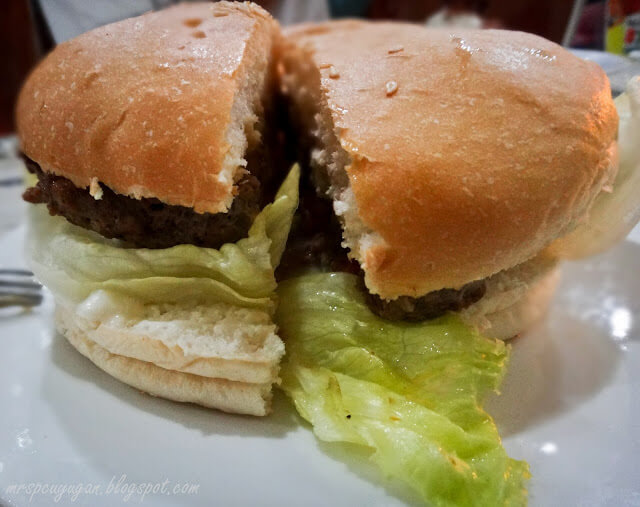 Burger2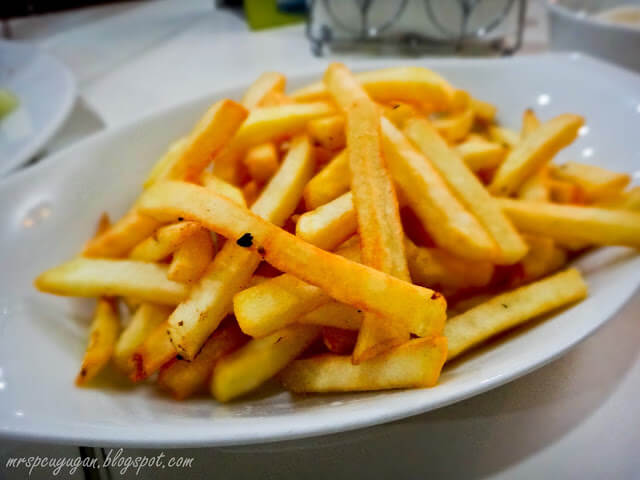 Fries!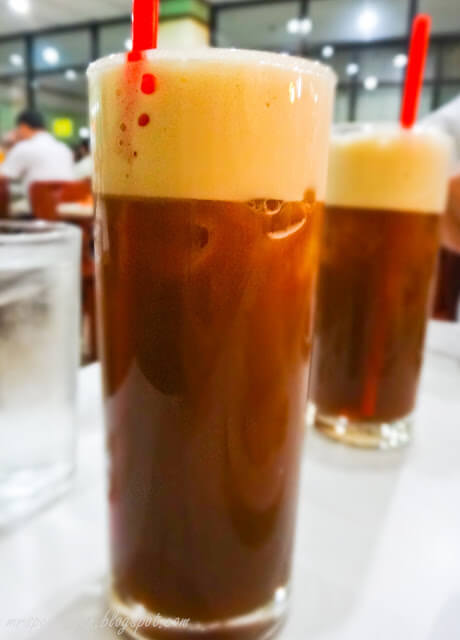 And Iced Tea
THE UPS
FOOD
Everything I've ever had in Dayrit's was good. I have yet to decide on my favorite item on the menu though, but the Roast Beef is a strong contender.
PLACE
It's conveniently located in Paseo de Magallanes, which is on our way home from Makati.
SERVICE
They serve the food fast and hot. The servers are also more than willing to recommend dishes if you're not sure what to order.
THE DOWNS
FOOD
No complaints so far!
PLACE
It's always crowded when we go to Dayrit's, which is actually not a bad thing for them. On the up side, the wait for a table has never really been too long. The area could be cleaner and brighter, though.
SERVICE
No complaints so far!
THE VERDICT
Nothing beats the homey, happy, I'm stuffed with comfort food feeling you get after dining at Dayrit's. Except maybe a great meal prepared at home. But this is definitely one of the places we love to stop at on our way home after a long day. There's no doubt we'll go back there again one of these days if we can actually get our butts out of Alabang. We haven't crossed the highway much ever since Mr C started his new job in this side of the world. Oh well, there's always City Delivery!
DAYRIT'S BURGER AND ROASTBEEF HOUSE
Maga Center Building
Paseo de Magallanes, Makati
+632 854 9943
+632 8180168
Much love and happiness,