We had dinner at the Acaci during our overnight stay at Acacia Hotel. The best part about my meal is that it was free! Mr C won a gift certificate for a buffet dinner for two and we decided to use it during our visit.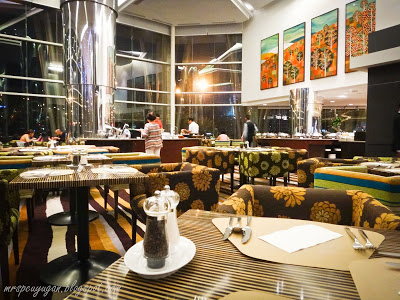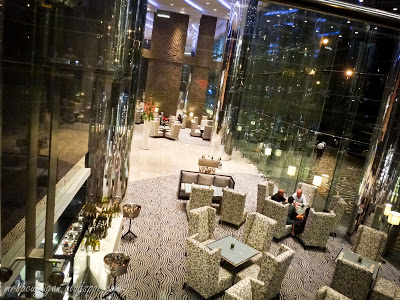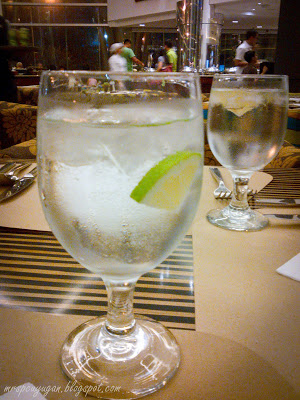 As usual, I forgot to take photos of the buffet stations. As far as I can remember though, they had assorted breads with spreads and cheeses, a salad station, appetizers and sushi, pasta station, carving, entrees and desserts. Buffet dinner comes with one round of iced tea or pandan juice.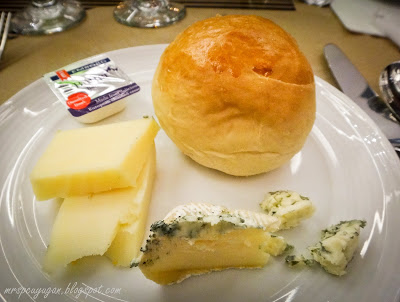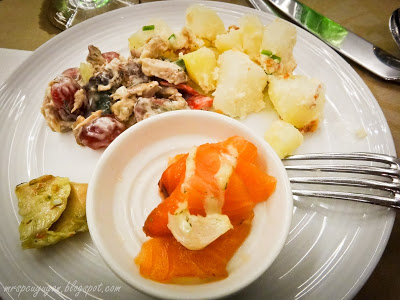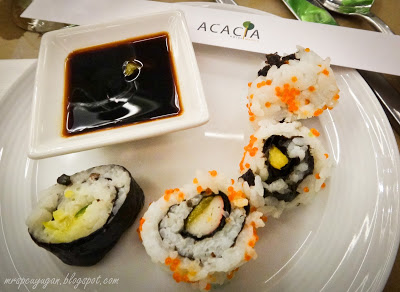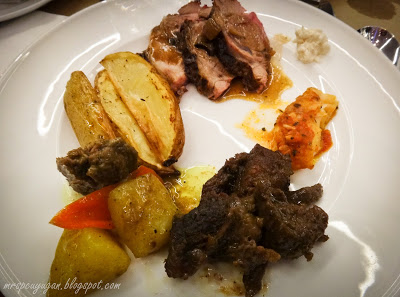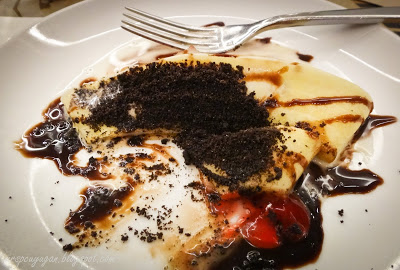 I'm not sure how I feel about the food. I only tried a a few viands because nothing else interested me. Out of everything I had, I enjoyed the curried lamb the most, although it was on the salty side. That's one thing I noticed, the food is either bland or salty. I can't even say over seasoned, just salty. The good news is the little boy enjoyed his bowl of pasta, his plate of chicken teriyaki and rice plus sinigang soup, and the chocolate fountain. Mr C also had a lot to eat, so I'm guessing he enjoyed himself as well.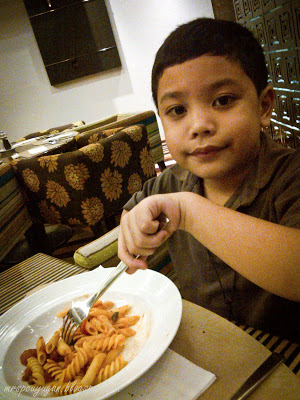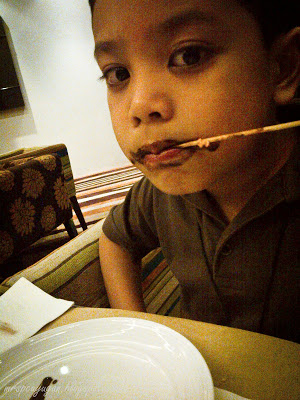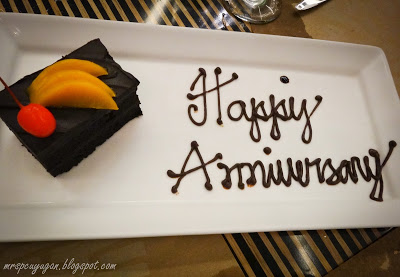 We were all so stuffed after dinner that we decided to go to the pool area to lounge around and have coffee before going to the room. It was a really good decision, otherwise we would've gone straight to bed for sure!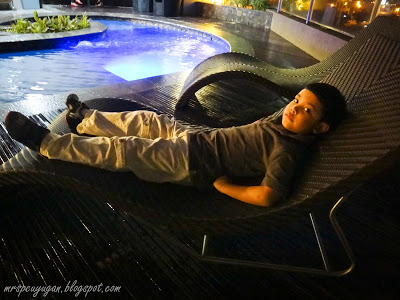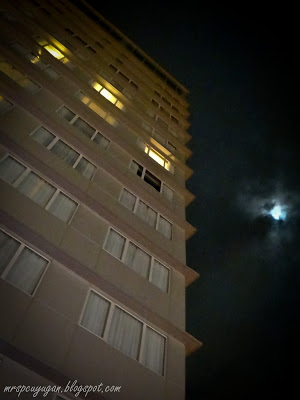 It's really windy at the pool area of Acacia Hotel. I thought it was only chilly because we were there at night, but I found out when we went for a swim the next day that it really is cold up there! Brr!
Speaking of swimming, check out our second day at the hotel, plus our breakfast meal at Acaci. Yup, more eating. Burp.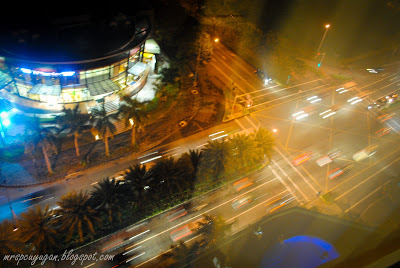 ACACI RESTAURANT AT ACACIA HOTEL MANILA
5400 East Asia Drive corner Commerce Avenue
Filinvest Corporate City, Alabang
Muntinlupa City 1781
+632 720-2000 / +632 588-5888
enquiry@acaciahotelsmanila.com
http://www.acaciahotelsmanila.com/