If I were a skinny person and I needed to make an effort to eat a lot, chances are you would find me at Hermanos every single day. I kid you not. I love Mexican food. Oh but wait, I love food in general. But Mexican food has a special place in my heart (or should I say in my belly?)
When Hermanos Taco Shop first opened at the Molito Lifestlye Complex, it was MrC who got excited to try it out. Then, during our recent Boracay trip I was really craving for nachos and burritos, but we never got to eat in Mañana. So the day after we got back, which was the actual date of our wedding anniversary (yes, I just HAD to mention that), MrC, the little guy and I decided to give Hermanos a try. And oh my golly, my taste buds were so happy we made that choice.
We had a late lunch that day so we had the restaurant all to ourselves! The place isn't so big, and I actually found it rather cozy. My one complaint is that they don't have their own restroom. They only have an area where you can wash your hands.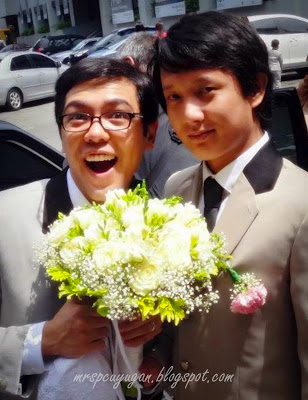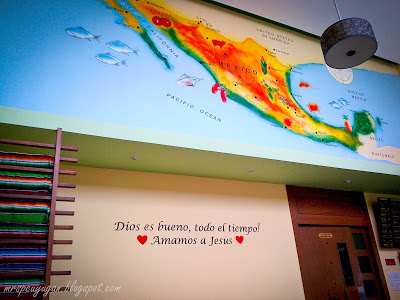 As usual, I over ordered. I tend to get excited when I look a the menu of a restaurant for the first time, as if I want to try everything all at once. We got an order of Carne Asada Chips to start with, Quesadillas for the little boy, and a burrito each for MrC and I.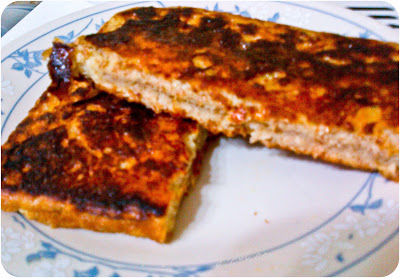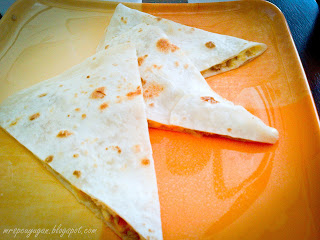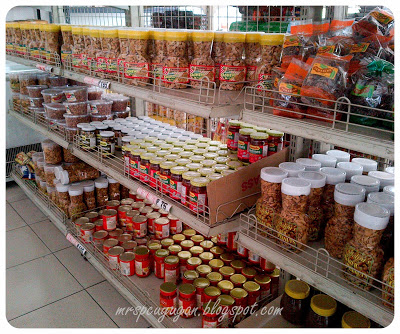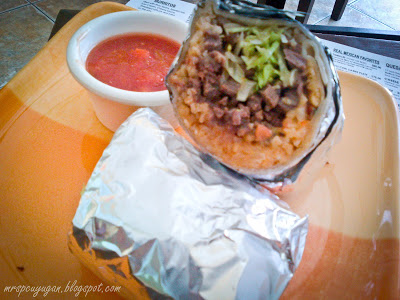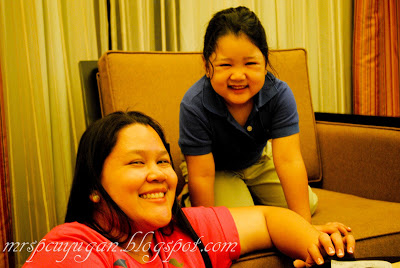 I seem to have forgotten how heavy Mexican food can be. Mr C and I ended up halving the California Burrito and having the Carne Asada wrapped. Other than that, we finished with clean plates and full stomachs after our meal. I'm glad we decided to just have water instead of ordering drinks. Our server did recommend the House Horchata, a milky Mexican drink made with rice, cinnamon and sugar, but we had already ordered so much. Maybe next time.
I heated the Carne Asada Burrito for lunch a couple of days after our visit and it was still really, really good. I could hardly finish it on my own since it was so packed and heavy, so I'd say the servings really are best shared with a friend.
Overall, we enjoyed Hermanos, and we'll be back for sure. The only thing missing in that place is some frozen Margaritas.
Hermanos Taco Shop
Unit 9B Cluster 2 Molito Complex
Alabang, Muntinlupa
921-5892144
Much love and happiness,