Great go-to gift ideas for this summer
Whether they're still in school or graduated ages ago, everyone looks forward to the summer break. Family outings are planned and beaches are swarmed; resorts are overbooked, and all of a sudden, everyone is posting "Summer 2014!" albums on Facebook.
You can expect that anyone having a birthday during the summer months will be having a party designed to help the guests cool off. Be it a pool party or a trip out of town, friends and families all appreciate being given the chance to wade in some cool water to let off some steam. These summer parties are perfect, because not only are they a joy to attend, but they make picking the gift for the celebrant so much easier.
Deciding on a gift can be extremely stressful; especially when 1) you don't know the celebrant well enough to know what they'll really like, or 2) you love the celebrant too much and want to get them something they'll really be able to use. For both of problems, though, a gift basket can save you so much trouble. Gift baskets are usually seen in the Christmas season, but that doesn't mean that they're not adaptable. In fact, they're probably the easiest to assemble, and they're always appreciated, no matter the occasion.
In fact, you could even create gift baskets for Christenings and birthdays, just as the community on NetMums.com has suggested. A few days ago, the Worksop Guardian announced that it would be giving away a Marks and Spencer hamper of baby care products to lucky parents too, so the idea isn't all too novel. Everyone loves a good gift basket, and this summer, you can be sure that the lucky recipient will appreciate a gift basket full of summer essentials.
When building a gift basket, it's always important to think of what the recipient will need, thus giving more value to your gift. It should be easy to come up with a list of things that can go in a Summer Gift Basket, but here are some ideas:
A great beach towel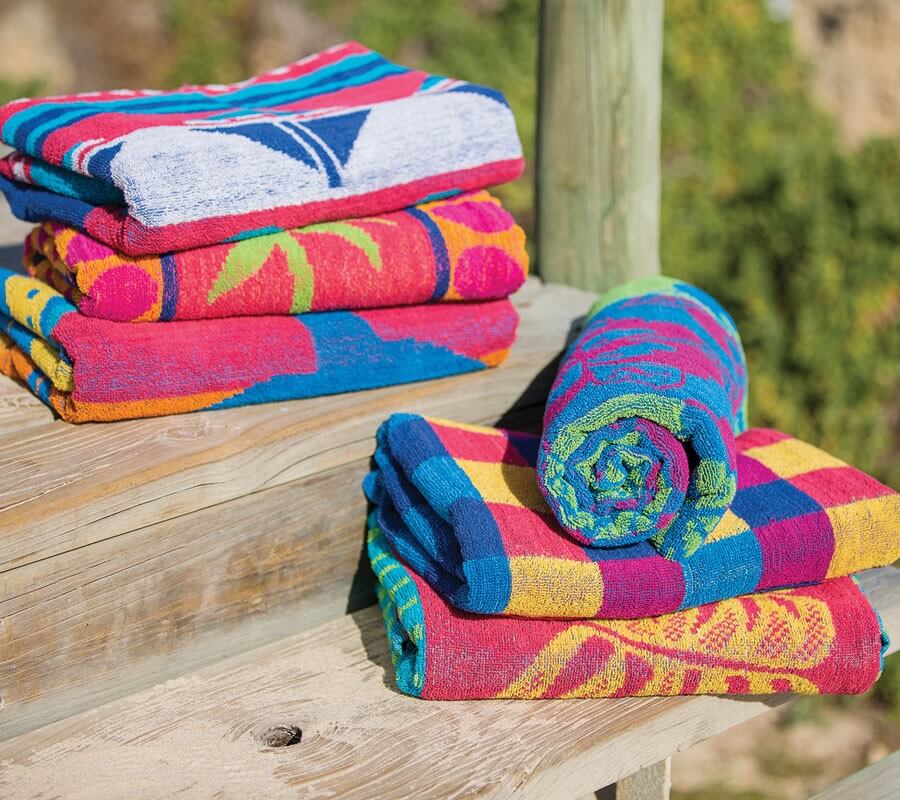 These are relatively inexpensive and shouldn't set you back by more than 200-250php if you know where to look.
Some sunblock, or suntan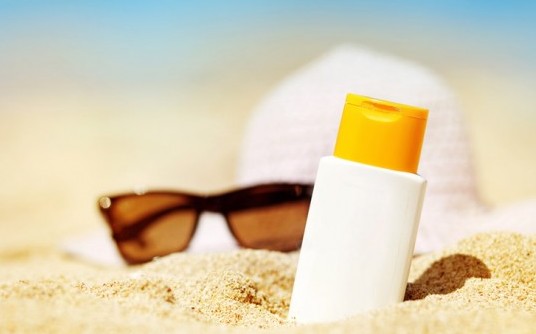 Depending on whether your friend is going for a tan or trying to avoid getting too tan, you can get them a bottle of sunscreen or tanning lotion. This alone should make the gift basket a welcome sight to the celebrant!
A summer hat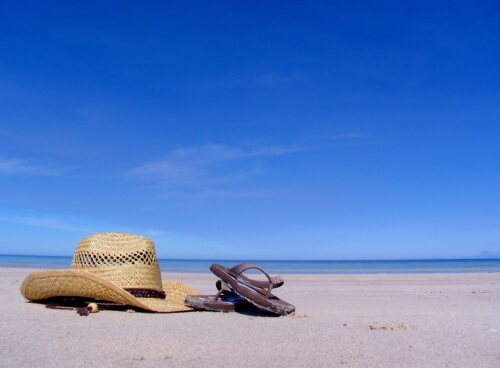 Extremely whimsical and great for relaxing at the poolside or on the beach, everyone loves summer hats! Save your friend the trouble of going to the department store to look for one and get her one in her favorite color.
Some fashionable sunglasses



Oversized sunglasses are always in fashion, and the summer look isn't complete without a pair! There are many discount sunglasses available online, but your friend probably wouldn't mind a pair of fake sunglasses either, as long as they do the job!
A Summer Gift Basket is a great idea, because you can be sure that the recipient can put it to good use. In fact, if you choose just the right items, you might see them being used right then and there at the party!
This entry is an original guest post submitted to Mrs C's Sugarcoated Life.