Summer days in our home are slow, quiet, and free-flowing. We aren't the type of family who goes out of town a lot (though, I have to admit, that would be fun). We don't eat out often. We aren't mall rats. And we don't go out to see movies unless they are films that we really, really want to see.
We are homebodies, all of us, and we enjoy the unstructured way that we choose to let days pass when the kiddo is on school break. MrC, of course, goes off to work every day, but on weekends when he's home, he picks up the same slow summer state that the kid and I get to enjoy on most days.
One of our regular activities is movie time in the afternoon. In past summers, I tried to turn this into a daily thing, but it actually became too difficult to think of a new movie for us to watch every day. So I've learned to let go, and instead, I've turned this into a come-what-may activity just like the others. So far, we've really been enjoying our occasional lazy afternoon in front of the TV.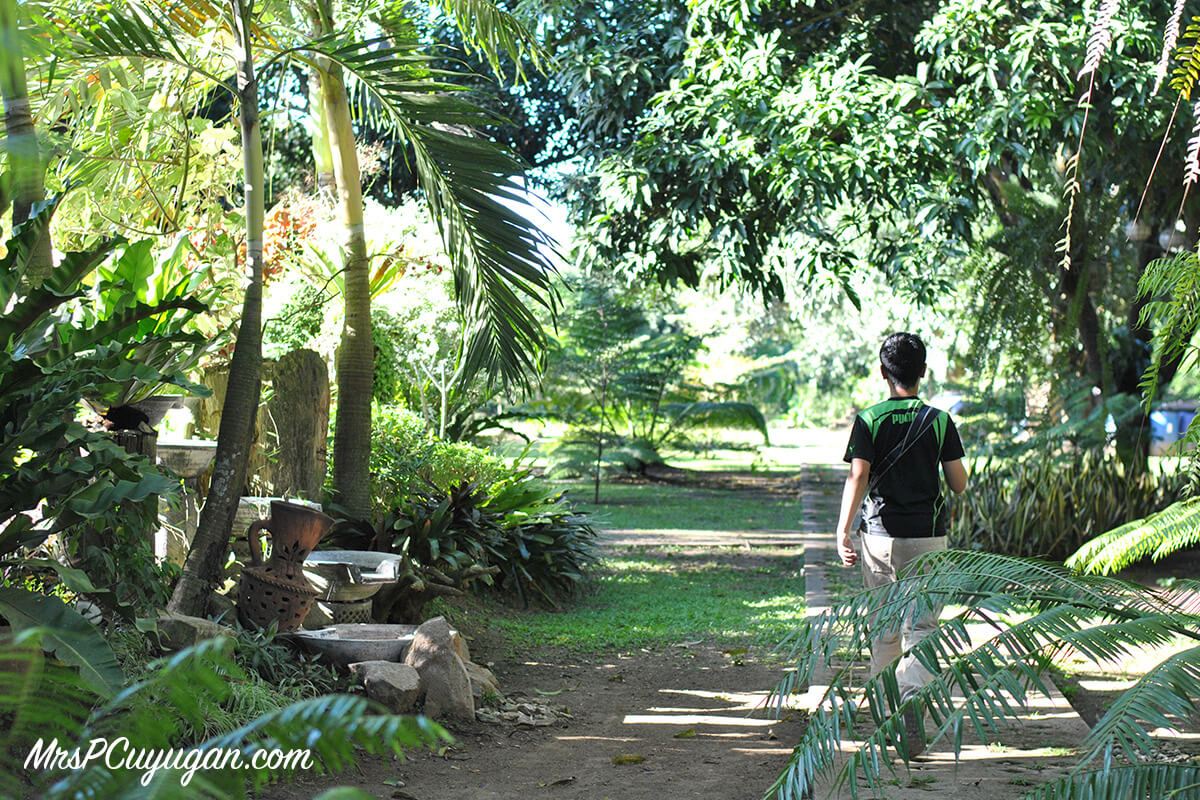 Now that the kiddo is older, it's becoming easier to choose movies. He's open to watching anything I put on, which really great. I've been able to make him see old favorites from when we were about his age. We've also enjoyed newer films that we haven't seen before, together as a family. With snacks, of course. Always with snacks.
So, just like before, I thought I'd share which movies made it to our summer watch list this year. And I will keep adding until to this summer is over. Do you see any of your favorites?
In case you're interested, here are our movie lists from the past summers:
2016 – Mostly cartoons! The kiddo was 10 that year.
2017 – Lots of old favorites, like The Ghostbusters and Back to the Future
So, what else should we try to watch this summer?