After this, I know that I won't be writing that many posts about the kiddo anymore. He's getting older, and he and his friends now exist online. If I'm not careful about what I write about him, I might unknowingly put him in an awkward or embarrassing situation.
Of course I don't want that to happen. It's a real possibility, though. In fact we've already had to deal with something like that before.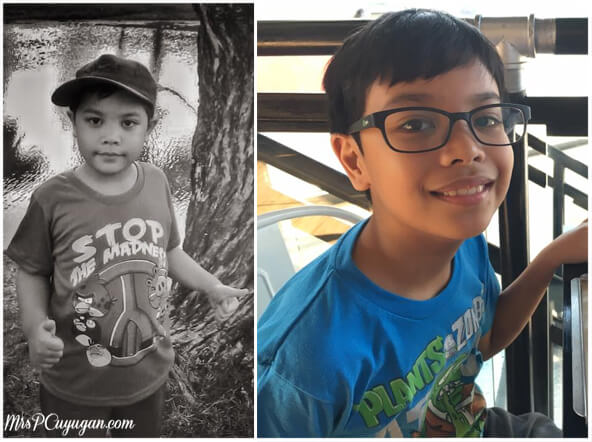 See, one day after school, the kiddo told me that his classmate Googled him, and chanced upon this post. I, personally, love this post. It's one of the most heartfelt ones I've ever written, and every word in there is true. For some reason, though, it embarrassed my son that his friend saw the photos I attached on the blog post, from when he was younger.
I don't get it. I mean, we were all babies once. But I also know that the whole point is that I need to consider the privacy of my son, especially now that he's in his tweens. I already took down a couple of posts since that incident because I know for sure that he wouldn't want his friends to see them. It feels strange to be doing this, but hey, it's all part of the ever-changing needs of my growing kid.
There really are no dull moments when it comes to parenting.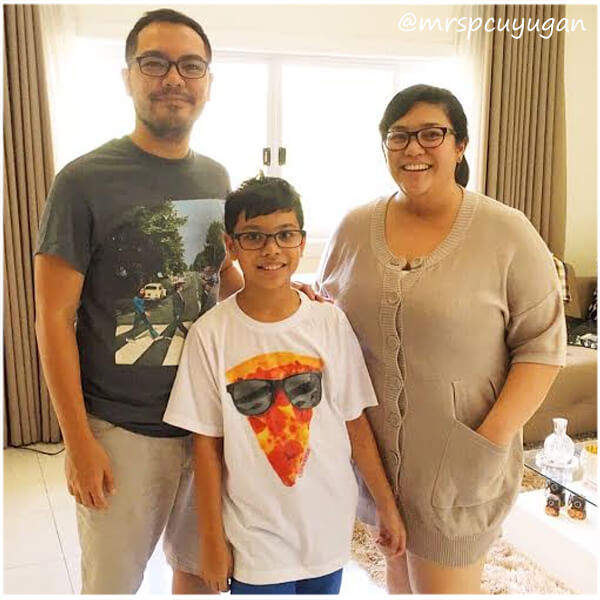 On the subject of Little MrC's ever-changing needs, I know that nutrition is one of the major things that I need to address now that he's nearing puberty. He's getting so big so fast, which means that his body needs a lot more food now, and a lot more vitamins and minerals, too. It can be difficult to keep up sometimes. In fact, just a few months ago he was really skinny, following a growth spurt.
While I do make an effort to serve balanced meals at home, sometimes that just isn't enough. So, I was happy to have the kiddo try Nutri10 Plus when we were given the chance. It contains important growth supplements, vitamins and minerals like:
CGF (Chlorella Growth Factor), which helps kids grow faster, and to their maximum height potential
Taurine, which is good for brain development
Lysine, which promotes muscle growth
Zinc, which strengthens the immune system
Vitamins A, D, E, B1, B2, B3, B6, B12, and C
Since I started him on Nutri10 Plus, the kiddo has gained weight. I've also observed an increase in his appetite and energy levels. Also, he no longer gets sick as easily as he used to, which is huge given that this is the season for cough, colds and flu. He has only missed a few days of school so far, after a really mean virus struck him and a few of his classmates.
Being the daughter of a doctor, I was raised to put high importance on the health and well-being of my family. It's safe to say I'm gonna continue giving my son Nutri10 Plus while I can, since it seems to do him good.
Buti nalang it tastes nice, so I know that I'll have absolutely no problem getting him to take this supplement every day. It's also affordable at P160 for every 120mL bottle at Mercury Drug Store.
If you wanna know more about Nutri10 Plus, check them out on Facebook.
What vitamin supplements do you give your kids?