It's officially day two of summer vacation for us, and we are super excited! We started the school break on full-blast with a year-end party for MrC's class. We both had so much fun that we were among the last few to leave the party that day.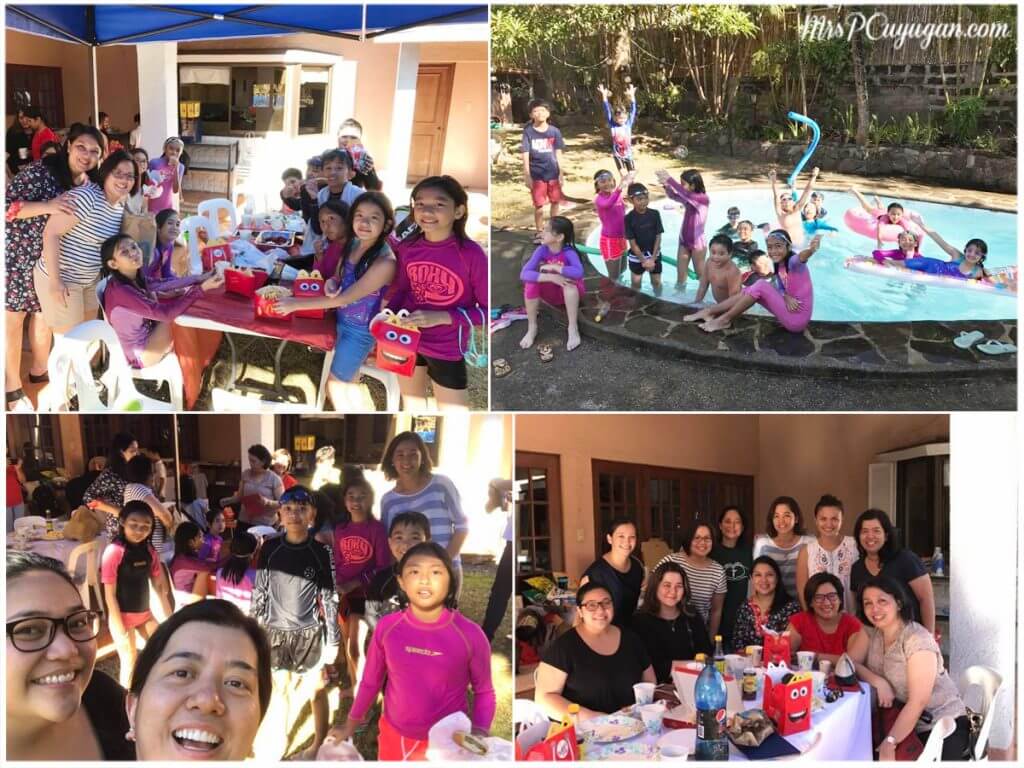 MrC's dad is arriving from the US in a few days, and will be staying with us for three whole weeks. That means the kiddo will have someone at home that he can bug all the time, and I know for sure that he is looking forward to it. Then, the birthdays of my two boys are coming up, and you all know how I feel about birthdays. Lol!
In between, we have museum visits, day trips, and play dates planned. Of course, me being me, I've also accounted for lazy days at home. Because, really, what school-aged kid doesn't want to just spend time at home playing and watching TV during the summer? I know my siblings and I really enjoyed the do-nothing days when we were growing up. I'm excited for my kiddo to experience the same.
(Can anyone recommend books for 11-year olds, too, please?)
As with last year, my boredom-busting plan for lazy days is to be ready with a new movie for Little MrC to watch. By new I mean a movie he hasn't seen before, and not newly released. I've listed a bunch of my old favorites this year, like My Girl and The Karate Kid. He's at that age where he understands and appreciates films better, which is why I am extra excited about our at-home movie dates.
Before writing this, I looked at my post from last year and saw that I was only able to list 10 of the movies we watched. Galing 'no? This year, I will really make an effort to make note of them all. I know I should since it can help me make sure there are no duplicates when it's time to plan for next year, and the year after that. Assuming the kiddo will still want to watch movies with me at home, that is. Huhuhu don't they just grow up so fast??? *Sigh*
So anyway, here are the movies on our watchlist for this summer. I'll be adding more as the days go by. You guys might want to check these films out, too. 🙂
Do any of you have recommendations for great family movies that we can watch? Please share in the comments? 🙂