Happy new year, everyone!
It's a lazy rainy day over here in Alabang, and the boys and I are spending it sitting around our dining table, each doing our own thing. I'm having my 2nd cup of coffee for the year, and my tummy is happily full from brunch, which was basically last night's party leftovers. I really love slow days like today.
On the news a few nights ago, a Feng Shui expert said that 2015 is gonna be a good year for those born in the year of the pig. Yay for me! I thought I'd make the most out of the very promising forecast, and list my resolutions. I've not done this in a really long time, mostly because I didn't feel like it. The super fun holidays have put me in a sunshiney optimistic mood, though. So yay, I've finally been able to make a list.
Here are my 15 things (aka resolutions, or promises to myself) for 2015, in no particular order.
In 2015, I promise myself I will…
1. Make time for exercise. I finally renewed my Gold's Gym membership last December, after 3 years! I start on January 5, and I am nervous lol. Motivation and encouragement needed!
2. Work outside of home at least once a week. In 2014, I fell into that WAHM/SAHM hermit-mode trap where I wouldn't leave the house for days on end, except to pick up and drop off my kid from school. I know, though, that a change of scenery makes a world of difference when I'm trying to write well. So this year I will make more of an effort to get out of the house, park my butt somewhere else, and write from there.
3. Spend more time with friends. Hermit-mode for me meant missing out on a lot of social gatherings, too. I made an effort to change that already over the Christmas holidays, though, and I did a pretty good (and fun hehe) job of it. This year, I will really make time to see more friends more often. Promise yan!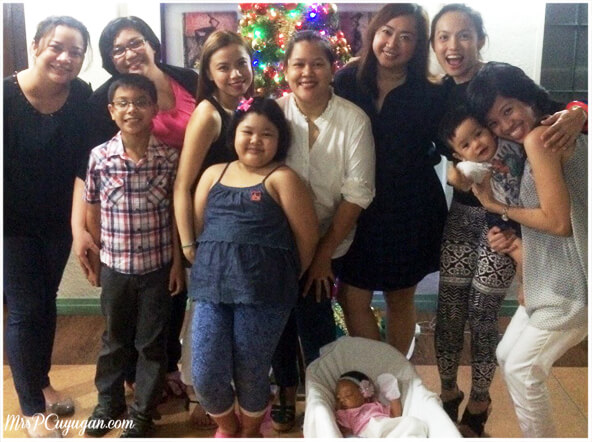 4. Eat less fast food. When I stress-eat, it usually involves french fries. This has been my thing every since high school, when we would convince our driver to take us to the drive through before bringing us home from school. It took a lot of nagging, kaya, because home is a lot closer to school than the drive through is! So anyway, I know that I will be sad if I have to say goodbye to my friends Ronald McDonald and Jollibee forever, so I promise to at least see them less frequently this year.
5. Stop drinking Coke. Coke gives me really bad gas, as in kabag galore! I keep telling myself to just stay away from the stuff, and I will be happier. So starting this year, bye bye Coke. And Royal also, coz the stuff gives me heartburn. At least I still have Sprite.
6. Consume less dairy. My uncle told me that it isn't coffee with milk that I drink, it's milk with coffee. This is ironic because too much dairy gives me gas, too. But still I eat cheese and ice cream to my heart's content, and my morning coffee gets lighter and lighter colored by the day. Time to regulate. I will start cutting back on cheese after our Sofitel staycation na, though. Hello, cheese room!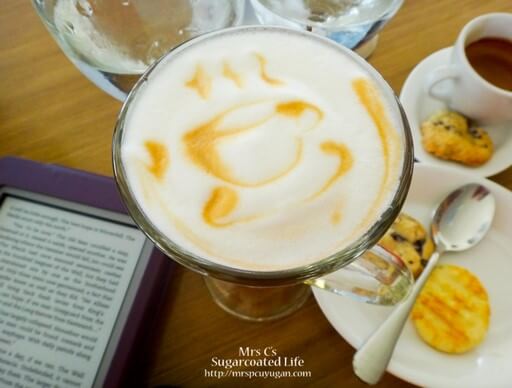 7. Be more time conscious. I have always had issues with being on time. I don't know why, but I simply lack the discipline for it. I promise myself year on year that I will change, but I still miss deadlines and leave the house an hour later than I say I will. Haynako. This year, I will really try harder.
8. Take more pictures. Instagram has really helped turn me into a life-documenting little big girl. The kiddo and I plan to take a photo together every day this year. I also want to do the same with MrC. I love having lots of photos to look back on, and I know that my old and grey self will thank my 30-something year old self for all the captured memories.
9. Blog regularly. I'm such a sporadic blogger. Some weeks you'll see me post every day, then you won't hear from me again for a week and a half. I know that I should be queuing and spacing out my posts better, so I will try to get my whole blog calendar straightened out and functioning better this year.
10. Read more. Since joining my book club, reading has become a lot more fun. This year I really hope to finish reading all of the assigned monthly books. I will also finish my carry over queue from last year, and get started on other books I've been meaning to read.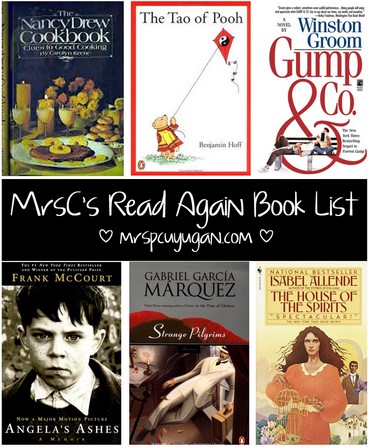 11. Crochet a little every day. Or at least a little every week. Just because it makes me happy.
12. Nag less. Little and big MrC will be happy.
13. Learn to cook new dishes. Because food is my love language.
14. Spend more time outdoors. I've been wanting to go on short walks with the kiddo so I can teach him how to make his way around our village. I also want to go with the boys when they spend time on the football field, even if I only end up sitting on a blanket in a corner. Dining alfresco counts, too. As long as it involves fresh air and sunlight, that qualifies as an outdoor activity.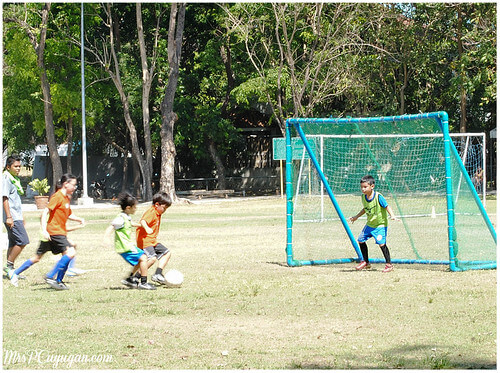 15. Eat more fruits, vegetables, whole grains and fish. Because I know it's good for me. Challenge accepted.
What are your 2015 resolutions? Make me kwento in the comments, and let's help motivate each other to get them done!