Some people go for a walk to clear their heads when they are stressed out. Others choose to listen to music, meditate, play with their kids, or eat their favorite comfort food. I believe that it is important to have an outlet for stress. Of course, a healthy outlet such as exercise is better for you than maybe going out for a smoke or indulging in sweets. But ultimately, in whatever way you can, you should be able to find a way to let go of whatever stressful things bother you each day.
My outlet is crochet.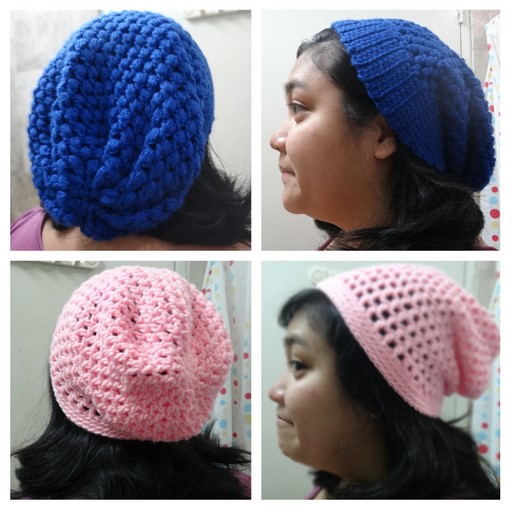 If you follow me on Facebook, Twitter or Instagram (yup, that is a shameless plug right there), you'd see that I often post about my works-in-progress. I'm actually guilty of starting on big projects and then parking them for a bit as I move on to a new one. When I need a quick time out from my crazy life, I usually make a coaster. I like to experiment with different patterns and designs that I find online too, so I have this little collection of assorted coasters in my yarn drawer. I have one big drawer dedicated to my yarn stash, and every time I open it up, I feel a little happier.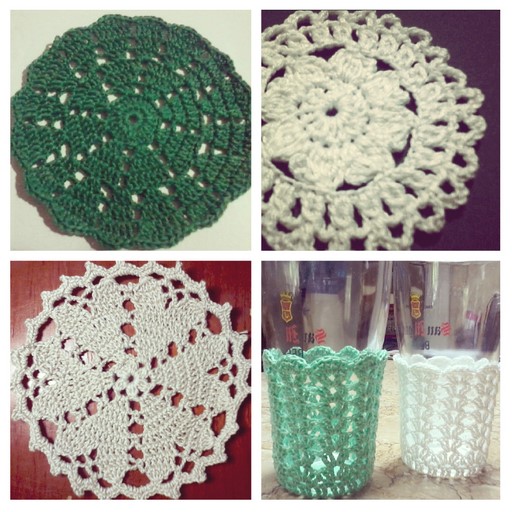 I started crocheting in the fourth grade, and from the very first project I submitted in school, I knew I was hooked. No pun intended. Over the years, whenever I'd be going through a sad phase or a really serious problem, the crochet hooks and spools of thread would make an appearance on my desk. It's true, and my best friend can attest to that. I guess the whole counting and going through the motions of crochet relaxes me. At the same time, it's so satisfying when I finish off the last stitch on a project and I know that my little DIY project is complete.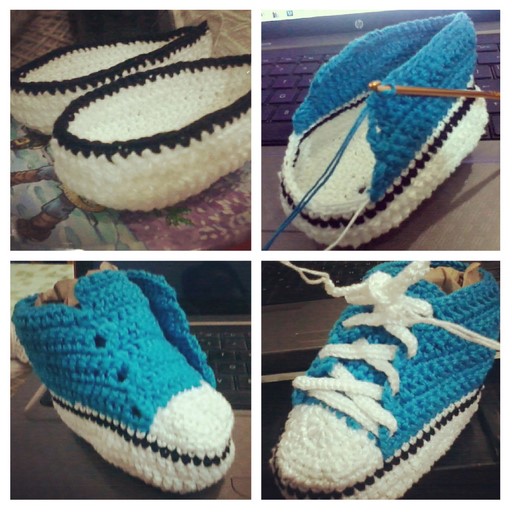 When I started working from home, I felt a bigger need to de-stress everyday because I was no longer walking out of the office and heading home to my happy place. My place of work was my home, and contrary to what I thought would happen, I was more busy, more tired, and up and about more than when I was employed. And so the crochet projects have gotten bigger (and better with practice), from just coasters to scarves, bonnets, baby booties and even a tank top, which I hope to finish real soon. I'm happy that my outlet for stress is a productive one. In fact, some of my WAHM friends have been encouraging me to turn this into a business! We'll see about that. For now, know that if I give you a crocheted gift, I made that myself, with love.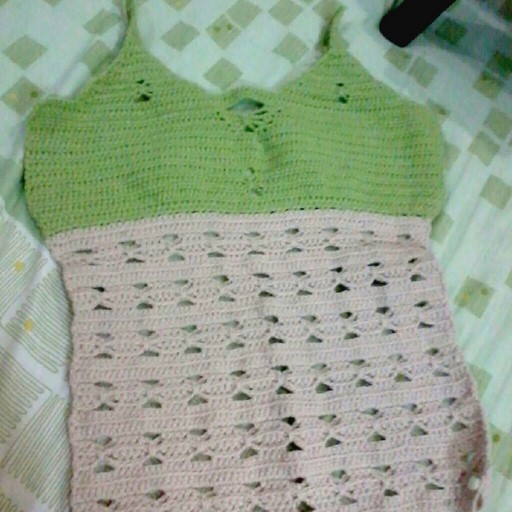 What do you guys do to de-stress?