A few weeks ago, my mom and I collaborated on a fabulous Thai dinner at home. She bought a pack of rice noodles during one grocery trip and decided that I would make Pad Thai. Since she chose the dish that I was going to prepare, I picked a recipe for her too. Her dish was Marinated Thai-Style Pork Spareribs, a yummy recipe I found on Epicurious.com.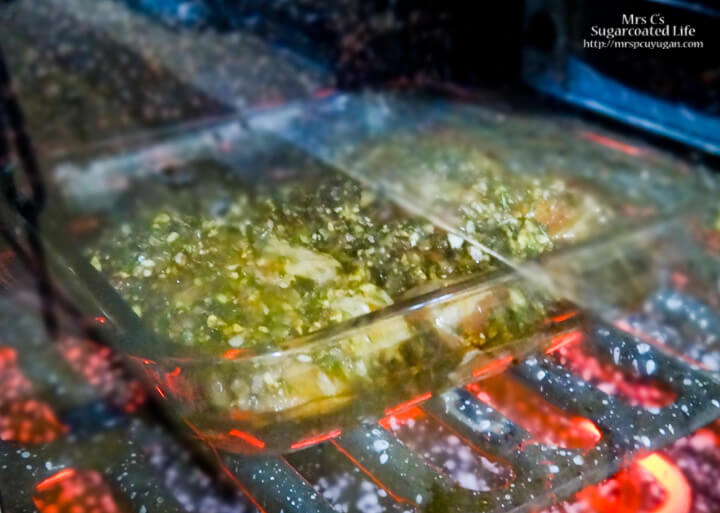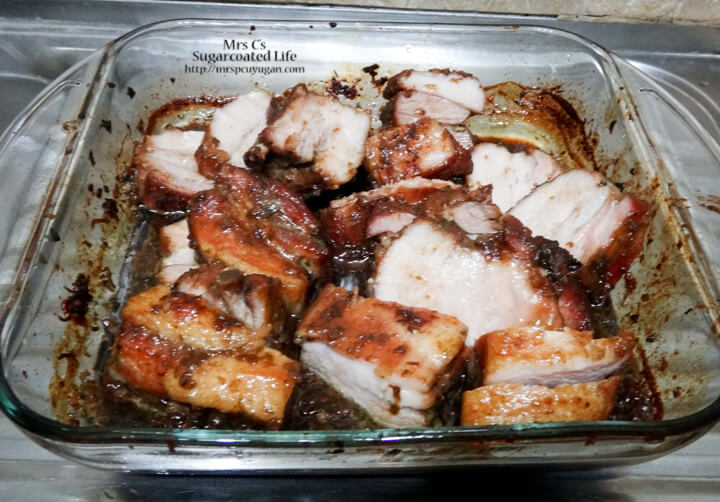 I was originally planning to follow the Pad Thai recipe that was printed on the bag of noodles, but at the last minute I decided to search for a recipe online instead. I ended up on Cherry On My Sundae, and decided to go for her version of Pad Thai because it looked so good in the photos. It also didn't contain any chicken, which is perfect since I quit eating chicken due to my eczema. It does, however, have egg in it, and that sort of defeats the purpose of being chicken-free. Oh well.
Click to see a rundown of all the yummy stuff I cooked in January.