I cooked a lot this month! Honestly, if I told my teenage self that I'd be a good home cook in the future, I would probably have rolled my eyes and laughed. Before I got married, I was a terrible cook. I successfully burned everything from bread to eggs to spaghetti sauce, and that's reheating, not cooking! I've made food that had no taste whatsoever, overly seasoned dishes, and sometimes just badly seasoned food.
It came to a point where my siblings got nervous when I'd attempt to make something in the kitchen, and no one wanted to taste my cooking. I actually almost burned our house down once. The incident involved a whole bottle of cooking oil, a pot that wasn't deep enough, and a whole bag of squid balls. Pot was filled with oil, the entire bag of squid balls was dropped in all at once, oil overflowed. As a result, I found myself face to face with a giant fireball. Oh, did I mention that we had wooden cabinets above the stove back then? Yeah.
The good news is that my days as a kitchen disaster are over, and I have turned into a (most of the time) amazing home cook! Yay! I never thought it was possible, and I thank my lucky stars that I did it. I'm grateful for my mom and my dad-in-law too. They both have been patiently teaching me how to prepare all sorts of yummy things. I've gotten a lot of compliments lately on the dishes I've been serving to family and friends, and I feel really confident about my kitchen abilities!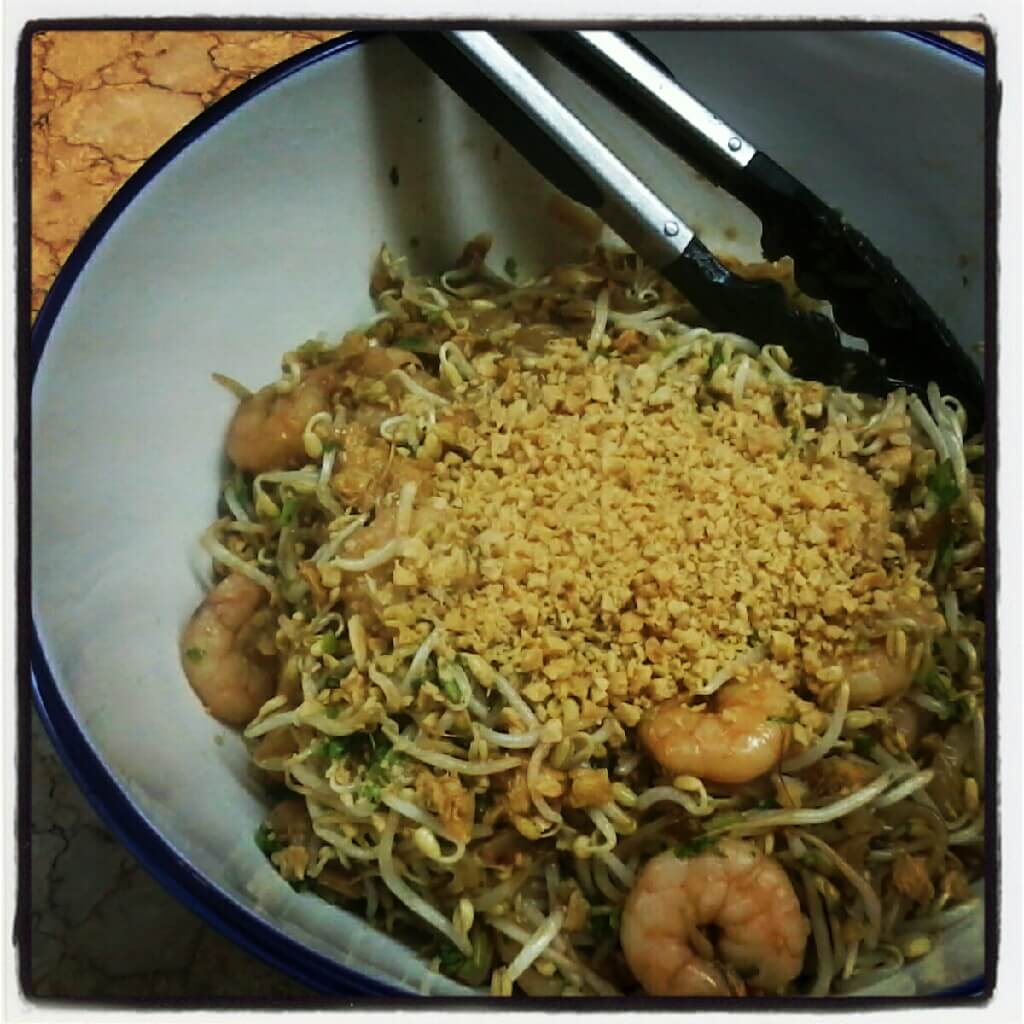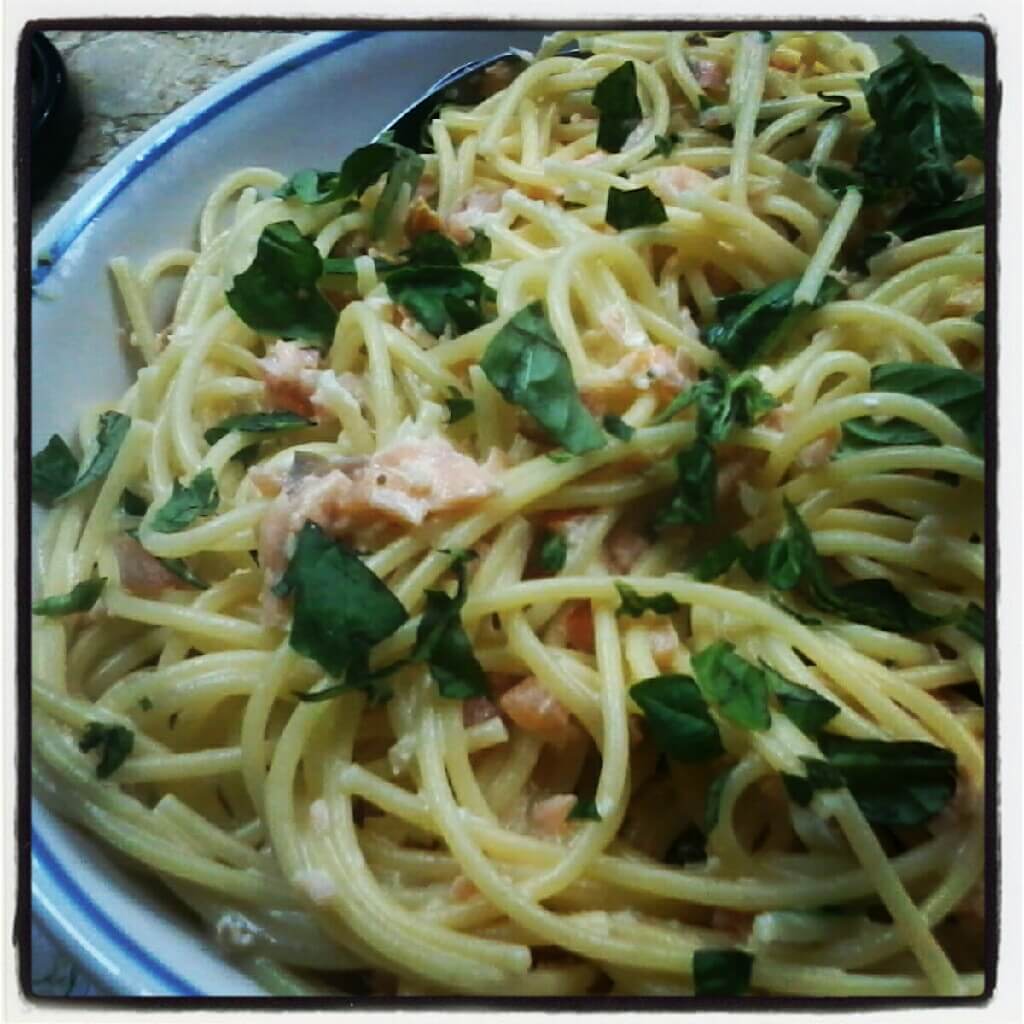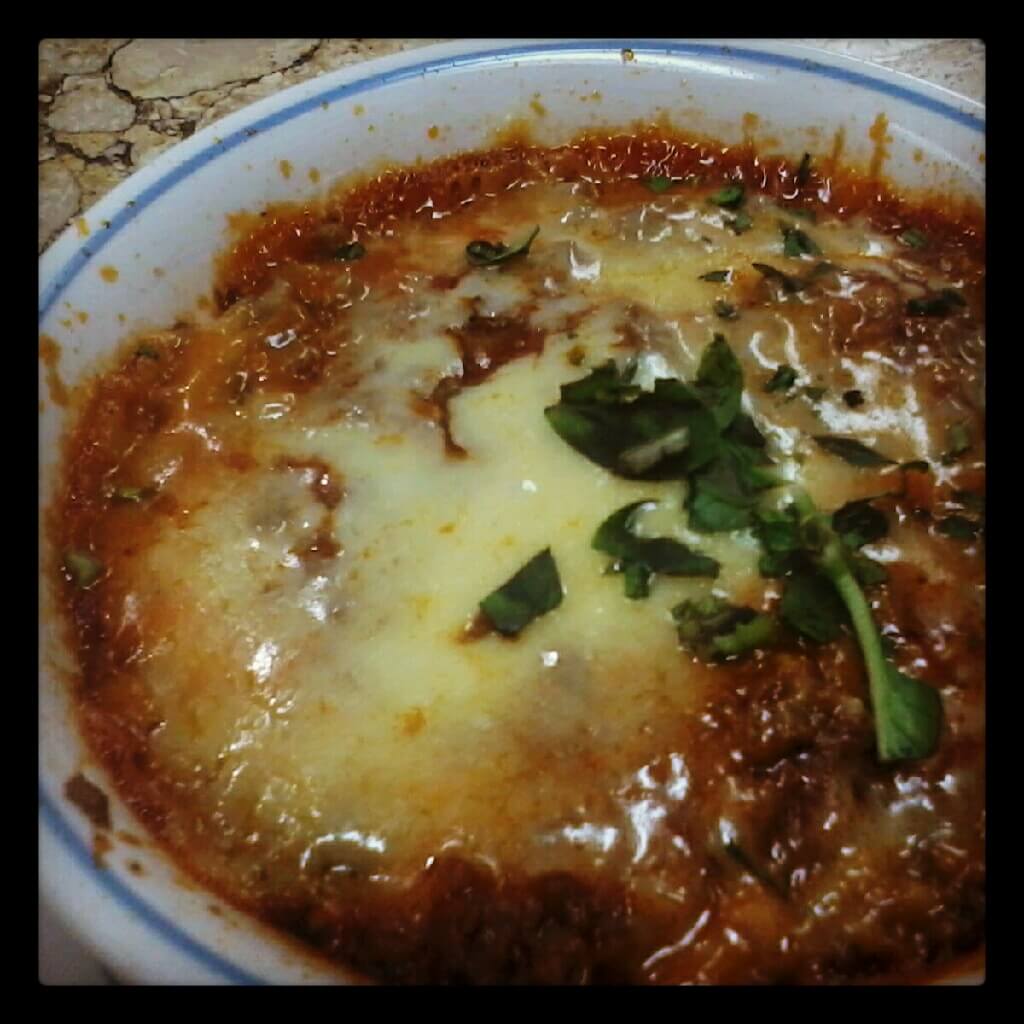 So, I now believe that there is hope for everyone who wants to learn how to cook. Trust me, I know! And now that I've transformed into a cooking mama, I want to pay it forward by sharing the simple and (eventually) complex recipes that I get to try out. Some of them were passed on by our family elders. Others I just found online. I've been sharing photos on Instagram, and I promise to eventually post all the recipes here on the blog. I'm actually really excited about setting up my recipe page, and eventually guest posting on my mommy blogger friends' sites too (ehem-ehem Tina Rodriguez!)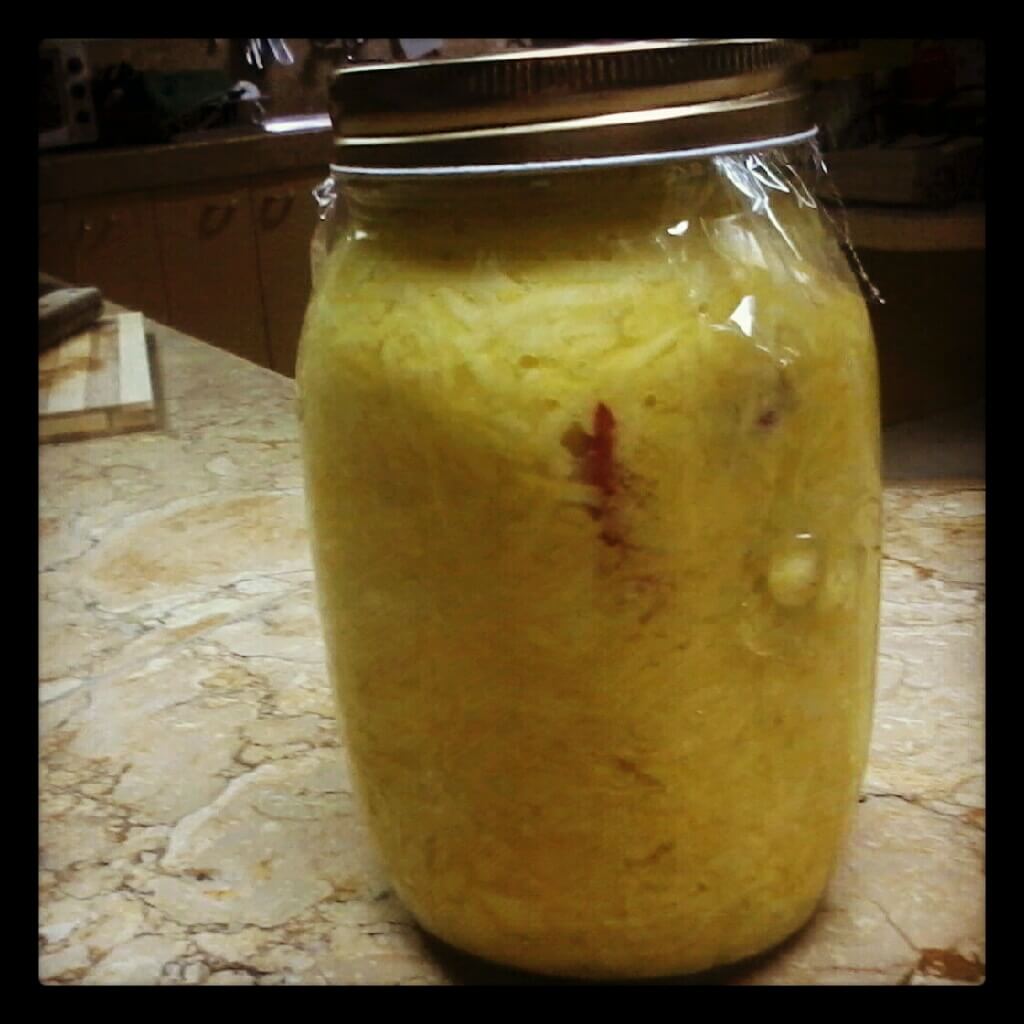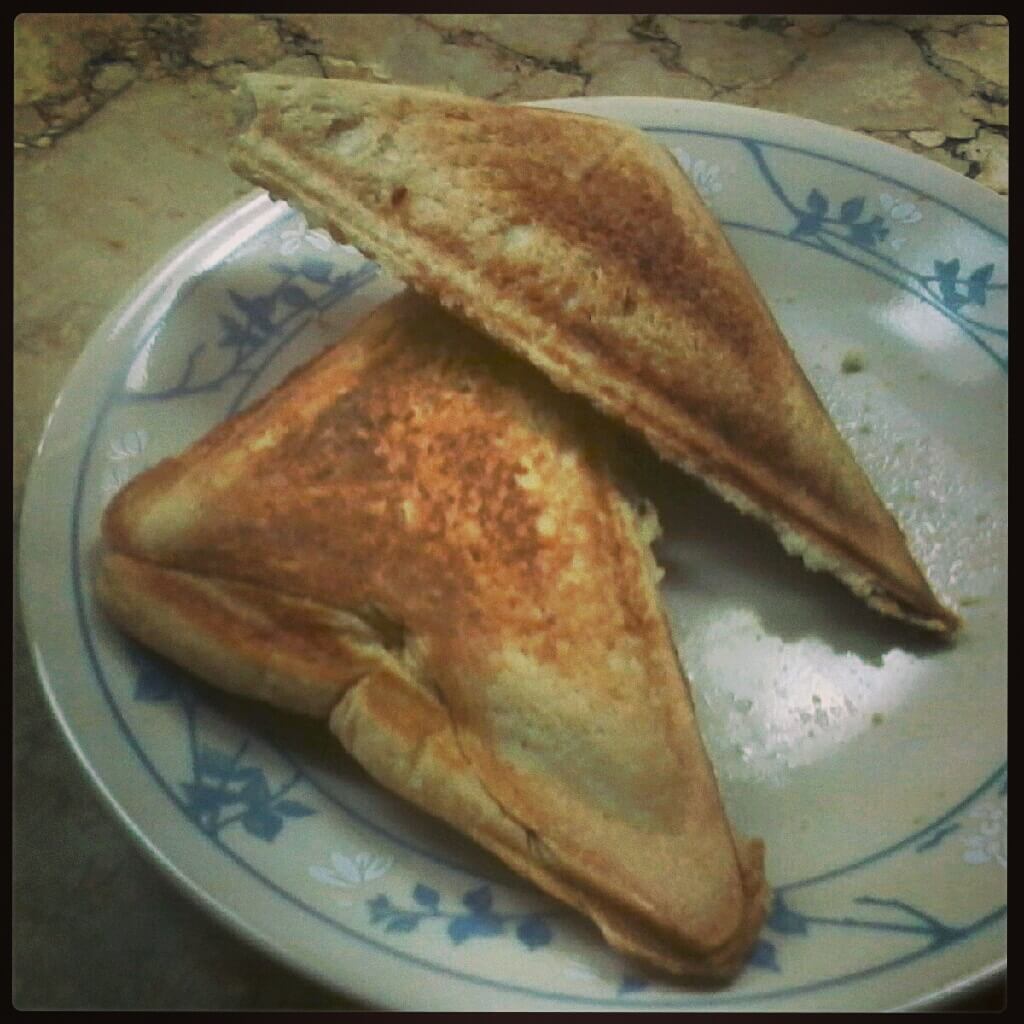 I see myself cooking more in the days to come. Maybe I can even take a cooking class or two someday. The prospect really excites me! I'm so ready to try new dishes, especially those that Mr C really loves like Hainanese Chicken and Rice and Nasi Goreng. And of course, kid-friendly dishes like homemade pizza and burgers. I also want to learn to cook healthy dishes and try making less sinful desserts. Gosh, I'm making myself hungry.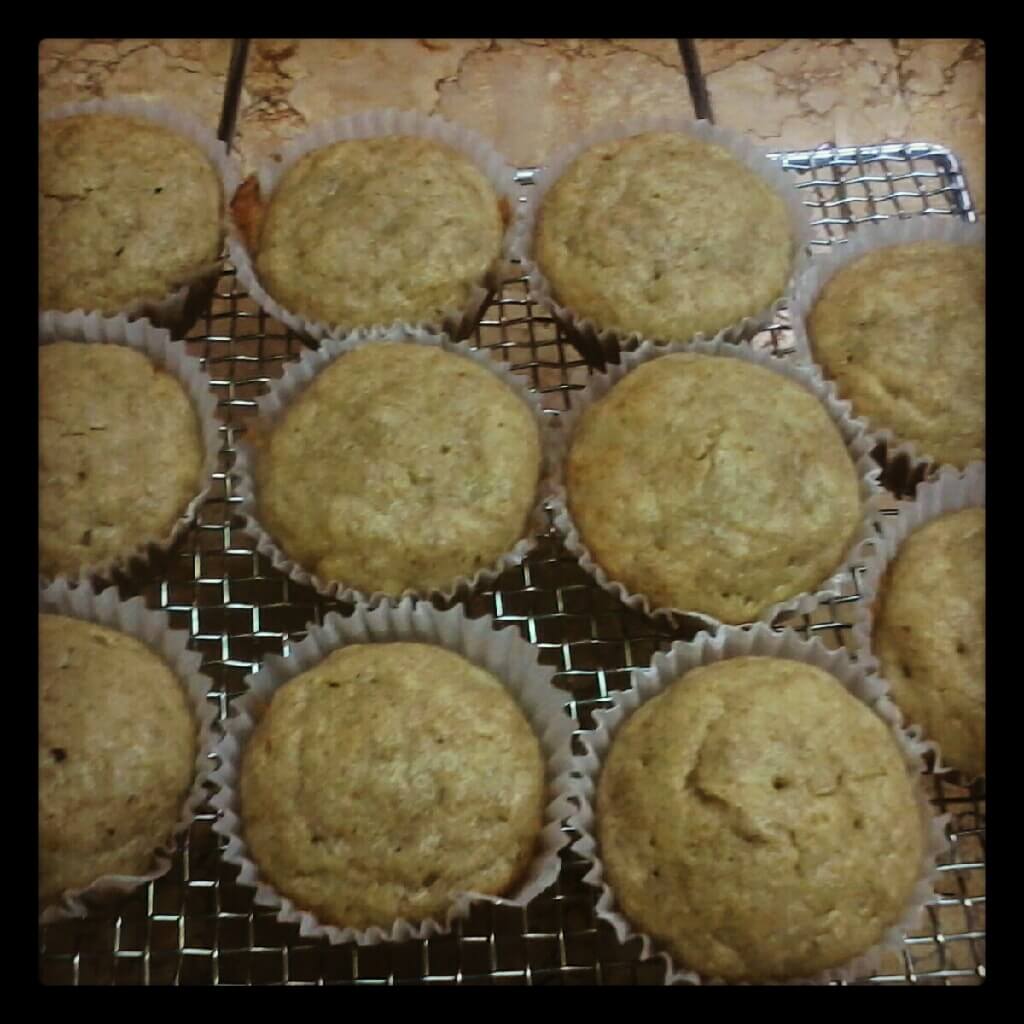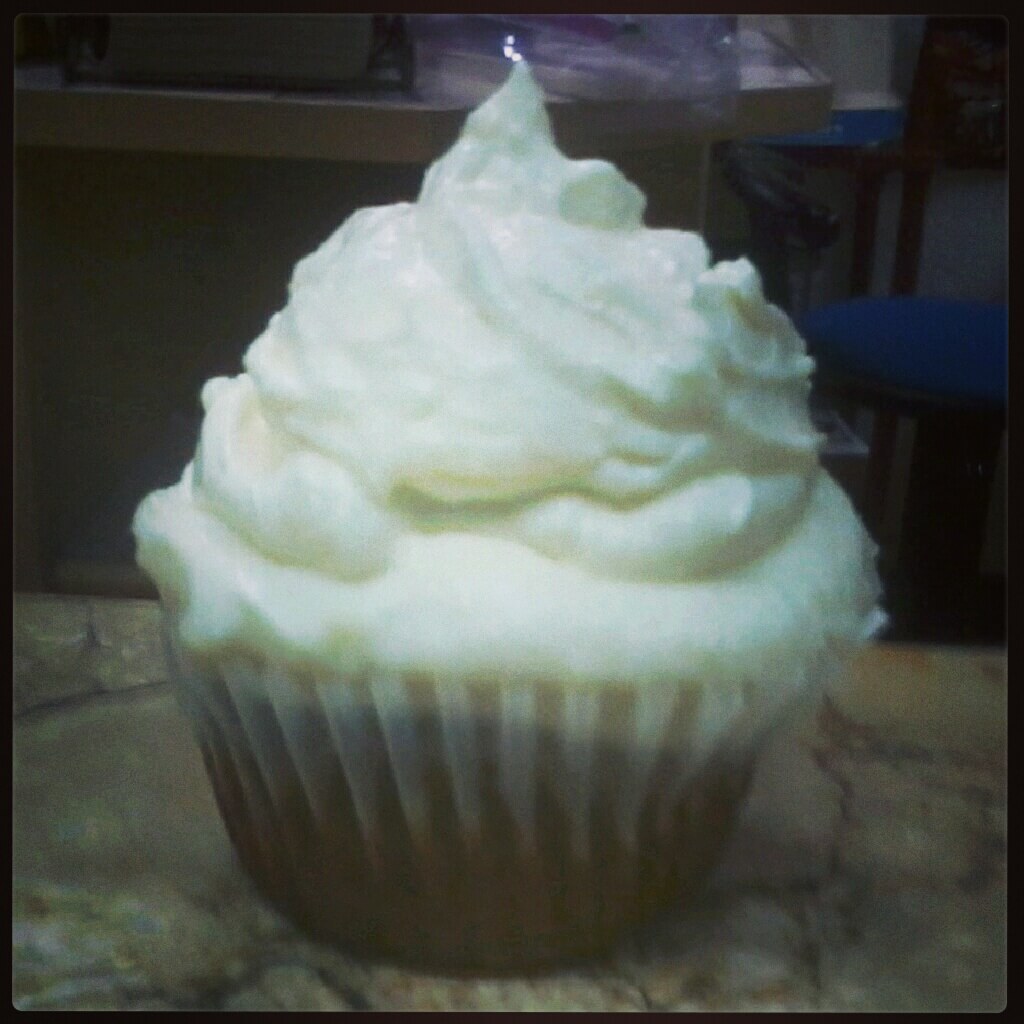 I officially owe you guys eight recipes, one for each photo on this post. Which one should I write first? Oh, and maybe you could challenge me to make something so I can put my kitchen abilities to the test. Simple dishes only, okay? Nothing of Iron Chef proportions haha! In the meantime, check out these other recipes I've posted in the past:
Do you cook? What are your favorite go-to dishes? What are your show stoppers? Can you teach me how to make them? I'd love to hear from you!
Much love and happiness,