We had lunch at Aling Tonya's Seafood Restaurant at MOA's By The Bay last September for my sister-in-law's birthday, and for our first meet-the-family session with her future in-laws.
If you love seafood like I do, you should really plan a visit to this restaurant. In my opinion, Aling Tonya's serves some of the best seafood paluto (cooked on the spot) in the city. They also have branches along Daang Hari Road, which is the branch closest to where we live, and one along Macapagal Ave.
There are two things that I absolutely must order whenever I eat at this place – Buttered Prawns and Fried Calamari.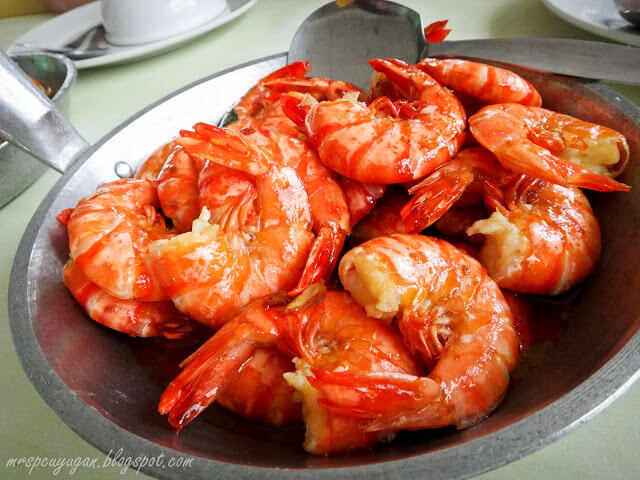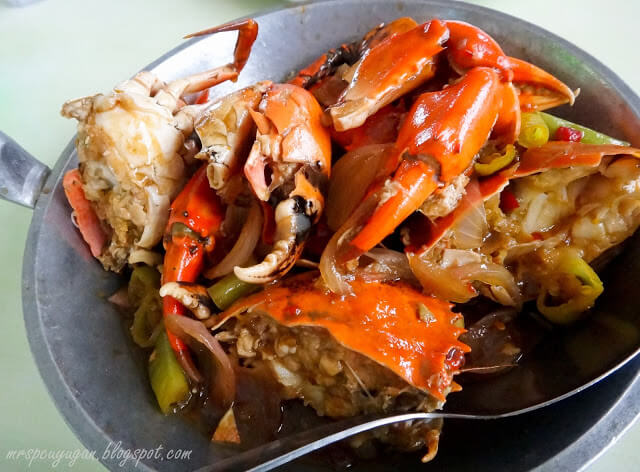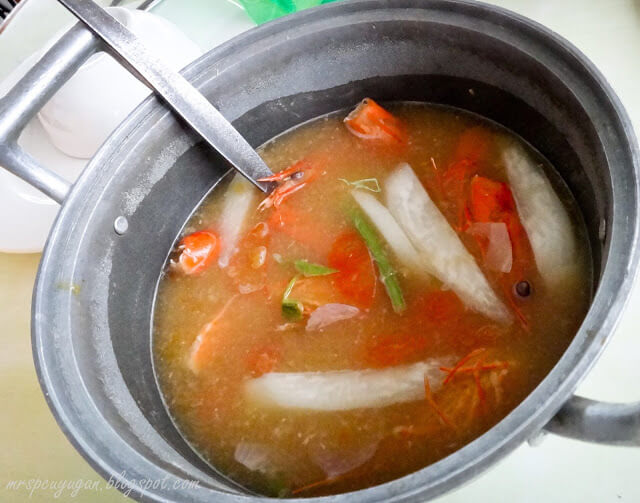 The best calamari ever can be found at Isdaan in Laguna!
We also ordered Calamari (Php180.00 per kilo, Php140.00 per half kilo) and Crispy Kangkong (Water Spinach), and of course mountains of rice, but my hands were already too dirty to take photos by the time they got to our table.
After lunch, we decided to walk off all the rice we consumed, and so we headed towards MOA. The mall was on sale that weekend and there were so many people! I get claustrophibic and anxious whenever I'm in an SM mall during sale season. For some reason, it makes me feel unsafe.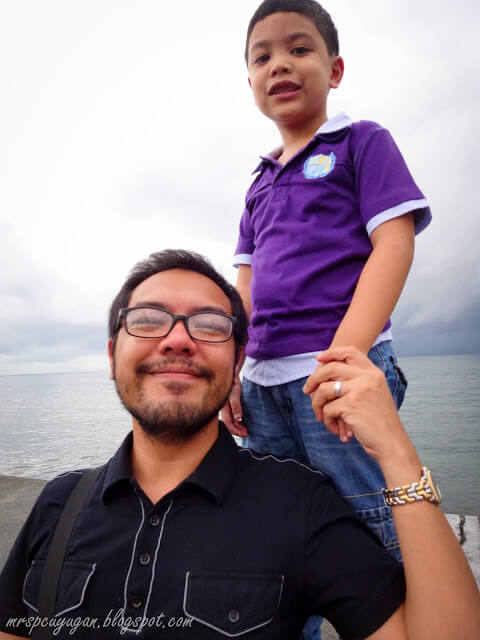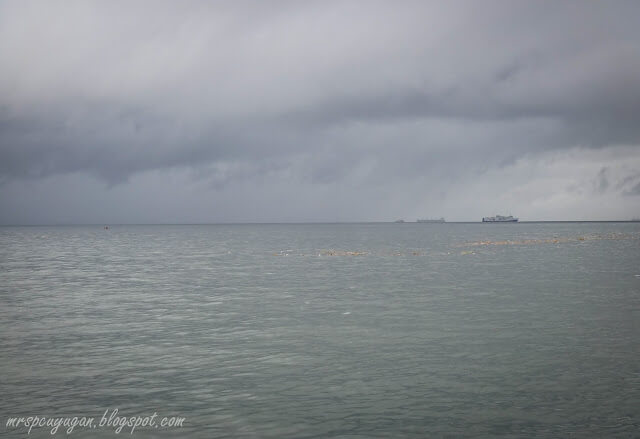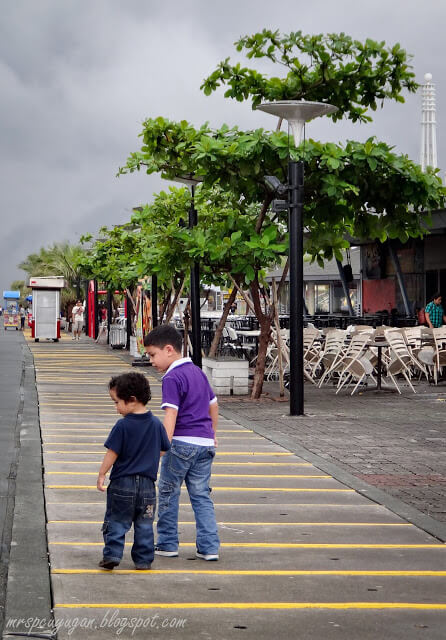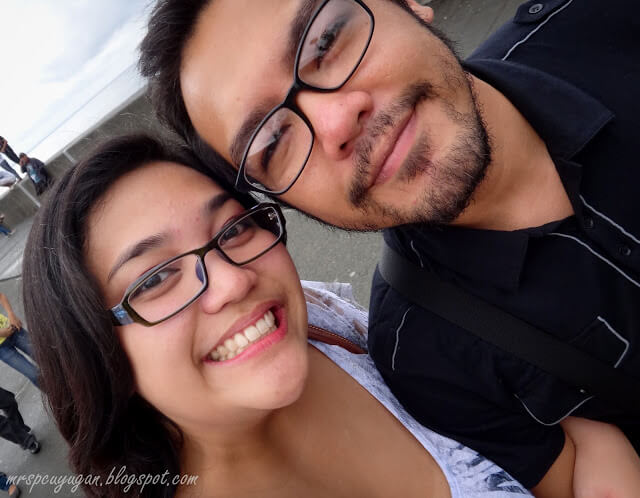 For more Cuyugan family fun, check out our lunch feast at Don Henrico's!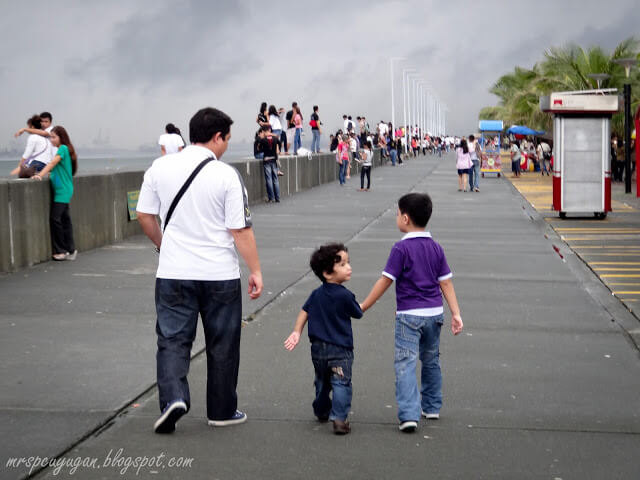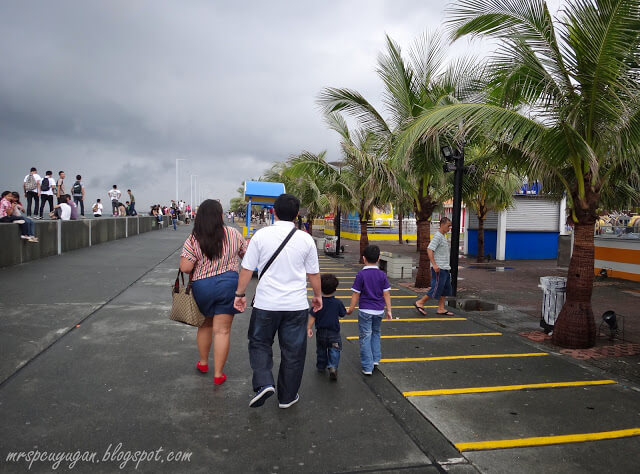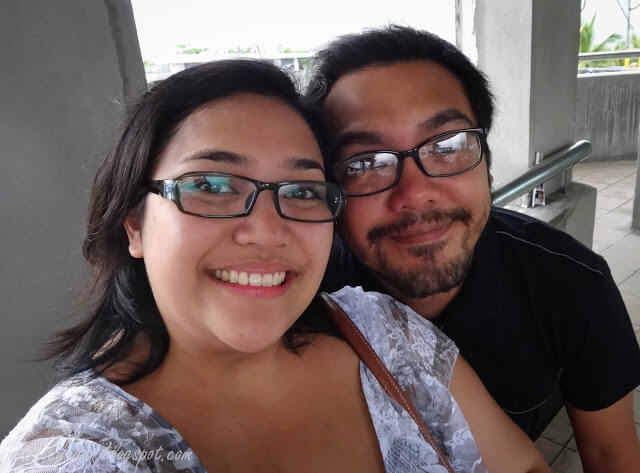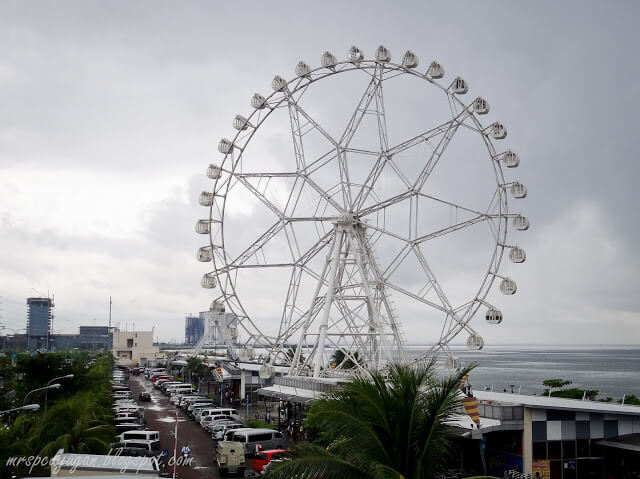 Aling Tonya's also has a branch along Daang Hari!
So, this post just gave me an intense seafood craving. Argh. Do you like seafood? What's your favorite seafood dish?
ALING TONYA SEAFOOD RESTAURANT
San Miguel By The Bay, Mall of Asia Complex
Seaside Boulevard, Manila Bay Reclamation Area
Pasay City
+632 7100260