I'm supposed to be on a diet, but it's really hard to do that when the de Castro family is celebrating. Birthdays in our family have always been treated as week-long occasions, a cause for prolonged partying, wating, drinking and all-out merriment. This weekend, we celebrated 3 birthdays and a death anniversary in true de Castro fashion – with great food and family.
Friday Night – Dinner in Sanlo
November is a big month for my dad's side of the family. He and his three siblings celebrate their birthdays this month, and we also get together for my grandfather's death anniversary. Each year at around this time, we have dinner in my grandparents' house in Makati. For this year's potluck, we had a huge spread consisting of a tossed salad, a nice turkey with bread and apple stuffing and cranberry jelly, meat and cheese lasagna, vegetarian lasagna, chicken and garlic sotanghon, and a mango pavlova for dessert. The food was lovingly prepared by my mom, Tita Nini and Tita Chiqui. I was actually pretty tired that night and didn't really move much, so I was pleasantly surprised to discover that Mr C took photos of the all the food. I think I'm starting to rub off on him.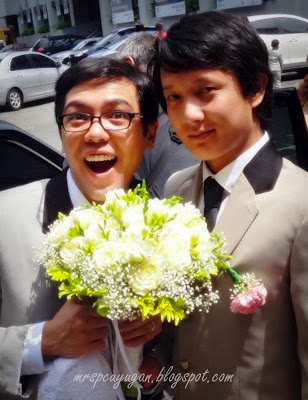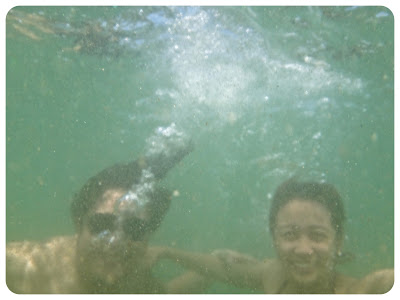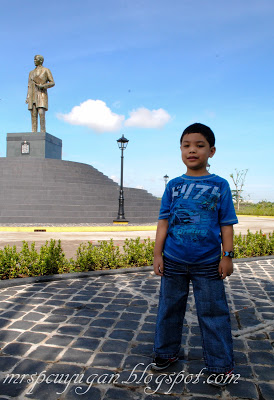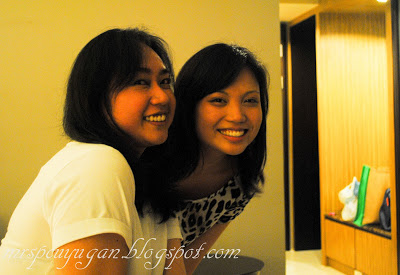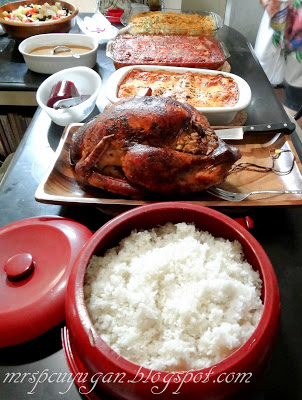 Saturday Night – Dad's Birthday Dinner at Dampa
My friends Gina and Salie from Frontrunner Productions always make sure that I didn't go hungry when I do events with them. Last Saturday, I did the script and live continuity for my a project with them at Cuneta Astrodome. I was treated to styro packed prod meals prepared by Salie's mom. Styro meals bring back memories of fun times with good friends from the events agency I used to work for, and so I enjoyed my lunch and meryenda oh so much. To think I wasn't all that hungry since Mr C and I had a drive thru Mc Donald's breakfast meal on our way to the event. After the show, we grabbed some coffee at Starbucks on our way home. I was actually pretty stuffed from all the eating, but then dad announced that he wanted to have dinner at Dampa for his birthday. And who can say no to chili garlic shrimp?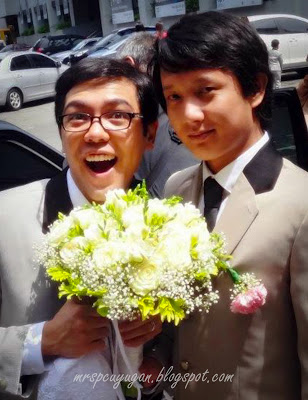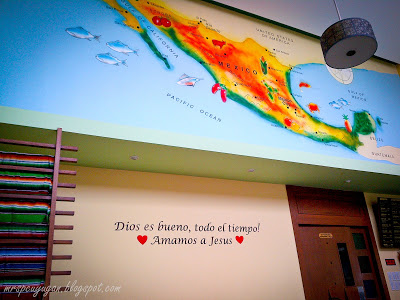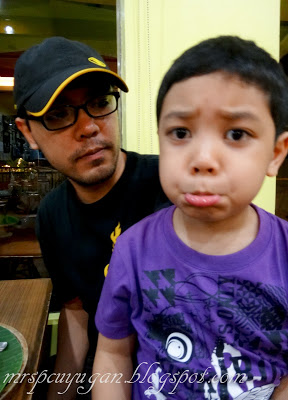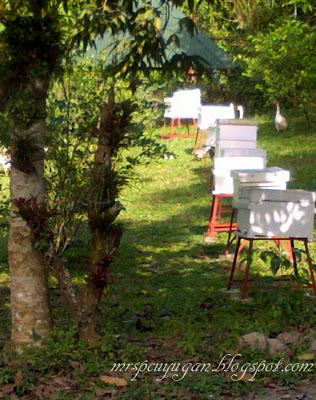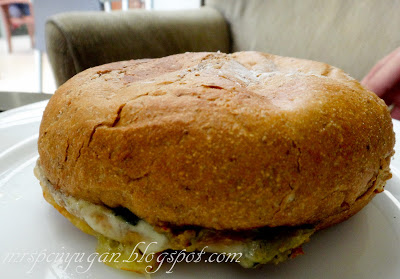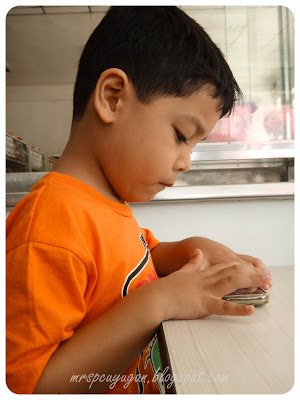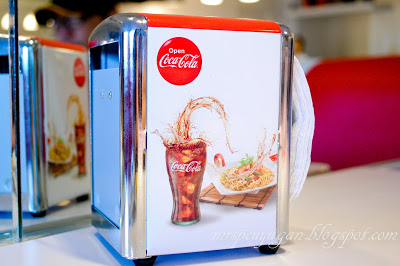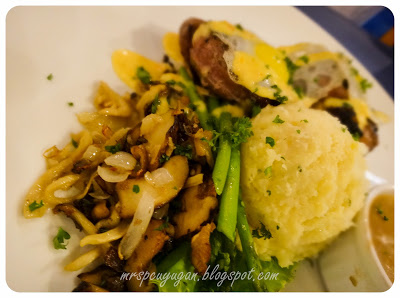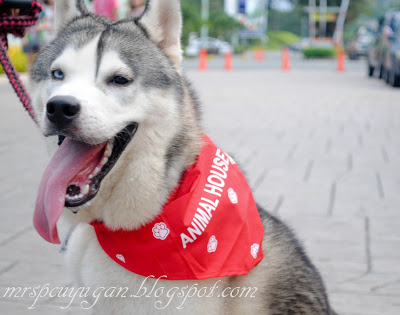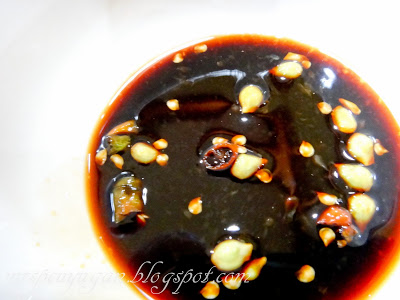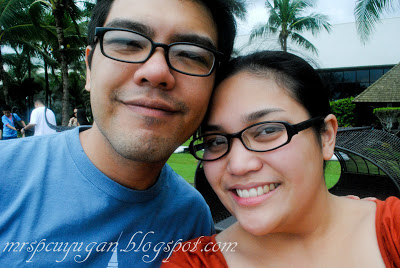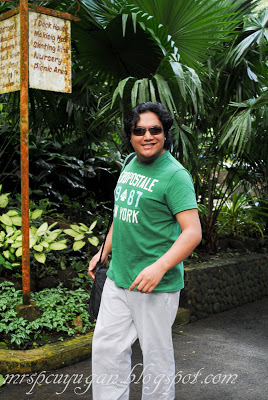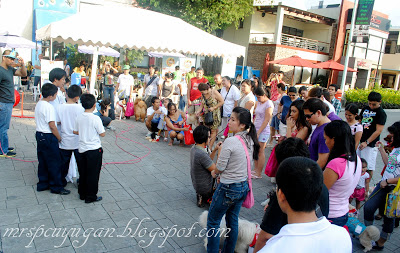 Sunday Morning – Breakfast with the Boys at Starbucks
I was hoping to visit Soderno this morning, but since schedules were a bit tight, I'm gonna have to postpone that visit for another day. Instead, because I was so excited to get my 2012 planner already, I treated the boys to a late breakfast at Starbucks Madrigal. Got to eat my fave sandwiches, have yummy Christmas coffee, and take home my new planner. Totally a great start to my Sunday! I thought today would be the start of my detox but I was completely wrong. After our big breakfast, we had leftover lasagna and homemade lemon merengue pie for lunch, then Chicboy takeout and chocolate cake for dinner.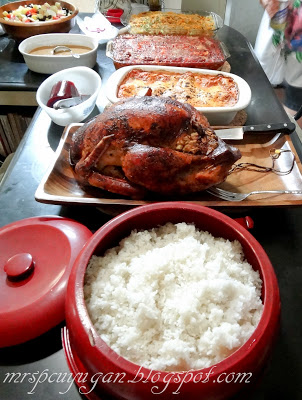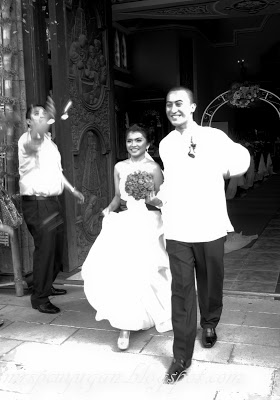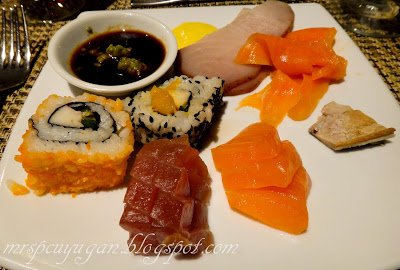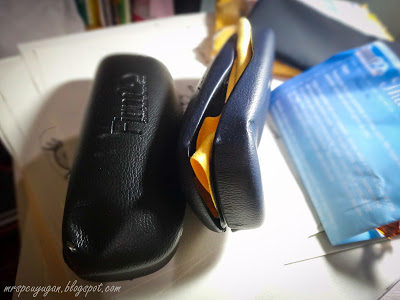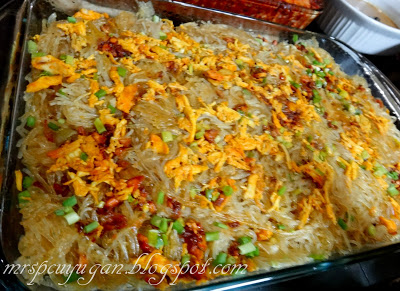 It's been a fun, calorie-filled weekend. Diet and detox starts tomorrow for real. Tomorrow marks the start of my 12-month membership at Gold's Gym and the first day of my Zumba Fitness class. Gotta get ready for the calorie fest that Christmas is certain to be.
= = = = = = = = = = = = = = =
Aling Tonya's
Seaside, Daang Hari Road
Brgy Almanza Uno, Las Pinas
(02) 846-9699
Starbucks Madrigal
Molito Commercial Complex, Madrigal Ave,
Ayala Alabang, Muntinlupa
(02) 772-3533