The best thing about being a family is dressing up as a group for Halloween! This is the first year that we're actually matching our costumes, and I think we will continue to do this over the next few years.
While most moms out there opt to make their own family costumes, I, being artistically impaired, choose to buy pre-made. Of course, I've always preferred the nice DIY costumes over the store bought ones, particularly since my mom and my brother are both extremely artistic and have been making great costumes for as long as I can remember. Alas, I have virtually no visual creativity. I do try sometimes, but I've always been better off just buying.
I didn't think I'd be able to find what we needed this year, but thanks to a little online shop called Hatah Hatah, my little boy will actually be dressed like the character he is supposed to be. Are you guys familiar with Adventure Time?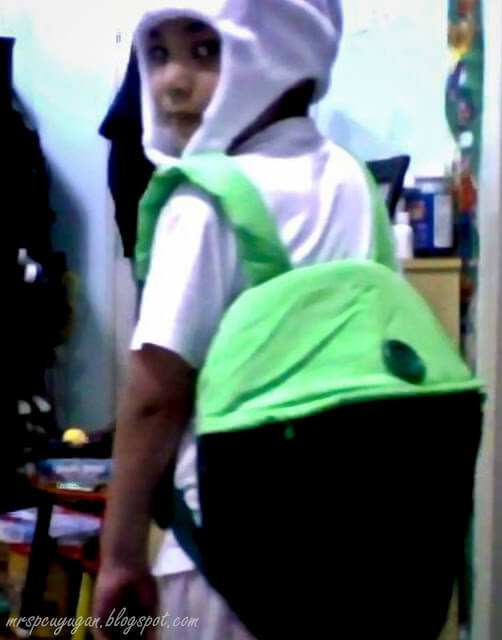 Finn the Human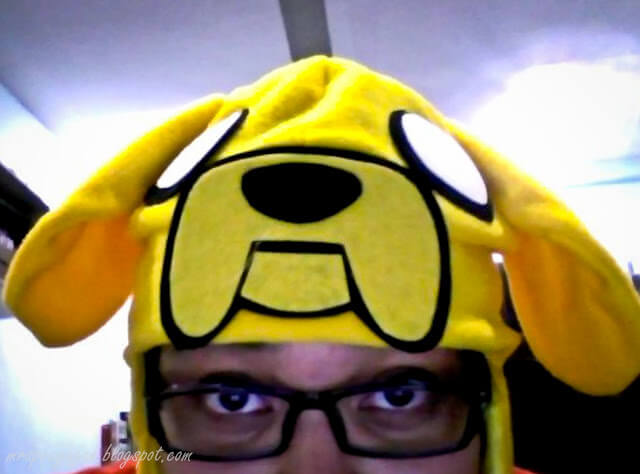 Jake the Dog for Mr C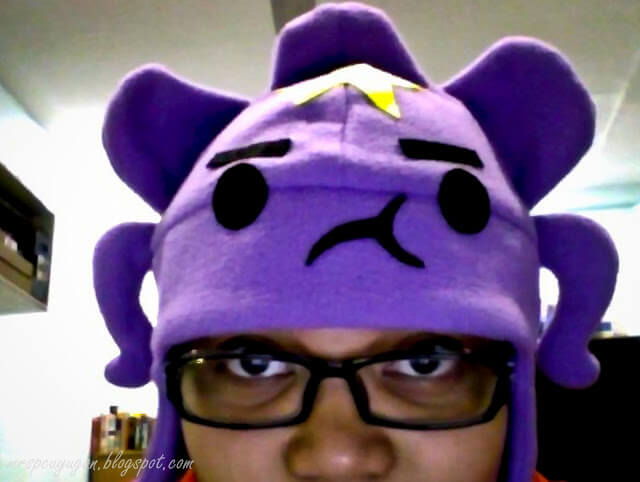 I'll be Lumpy Space Princess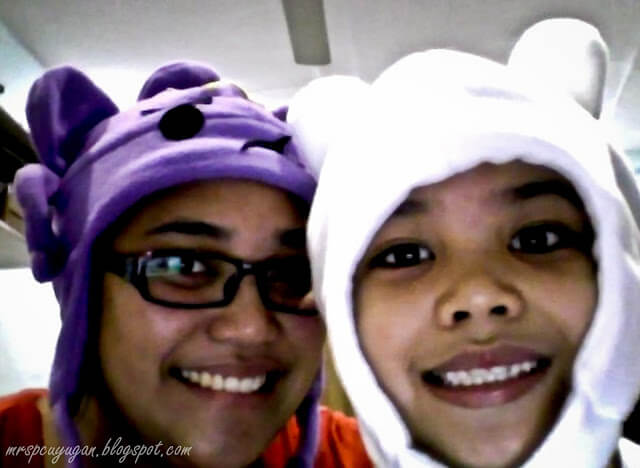 Happy kids!
Sorry for the ugly photos, I only used my webcam to take these. I'll definitely have better pictures to post after Halloween. Maybe next year I'll try to make our costumes myself. I still have a year to plan. Or maybe not. Let's just wait and see!
Who are you gonna be for Halloween?
Much love and happiness,