My little boy has just concluded his last few days of Senior Prep. Just like last year, our whole family came to his moving up day. He is, after all, the one and only kid in our home, and so everyone gets excited whenever he has activities in school. The Senior Prep Moving Up Day theme this year was "Kids Premier", and the children performed song and dance numbers from popular movie musicals.
Our class got Wizard of Oz as a them, and the boys and girls were all supposed to dress like Munchkins. One girl was also chosen to be Dorothy, and three other boys were the Tin Man, the Scarecrow and the Lion. I was actually happy that the little boy's costume was simple enough to DIY. Some of the other parents from other classes had to have costumes made, like those with The King and I and Cats as their assigned movies.
Here's our DIY Munchkin costume. My mom and I worked on it together. What do you guys think?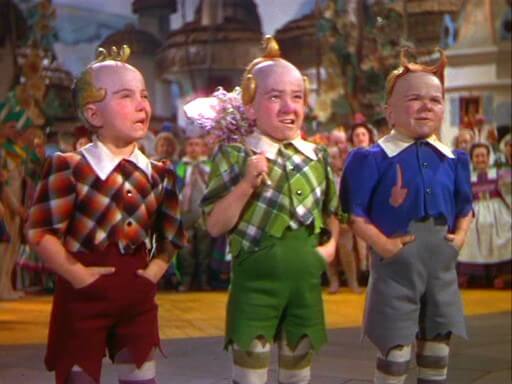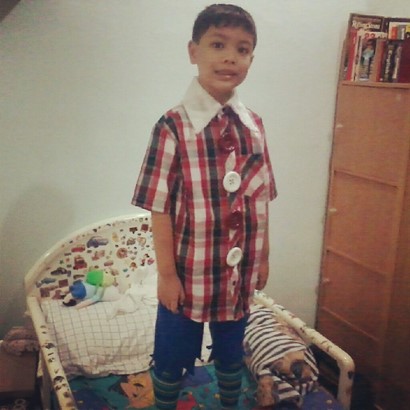 [Read more…] about Moving Up Day and Little MrC's DIY Munchkin Costume