In 21 days, I will stop being 30 and officially turn into a 30-something year old.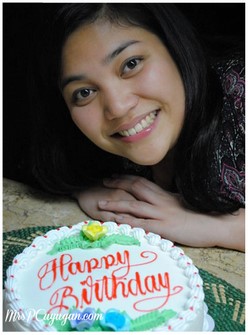 Birthdays are a huge deal in our family, and to be honest, this year's birth month has not failed me yet as far as awesomeness goes. The first of the month found us in the gorgeous Las Casas in Bataan, and day two was family-fun-filled too. Yesterday, I received a box of happiness from Boracay, courtesy of my brother's girlfriend – Six calamansi muffins from Real Coffee, something I'd been craving for, for a while now. Today, one of my favorite restaurants, Yabu, sent me an early present – a gift certificate for a free katsu set that I can claim any time within February. Amazeballs.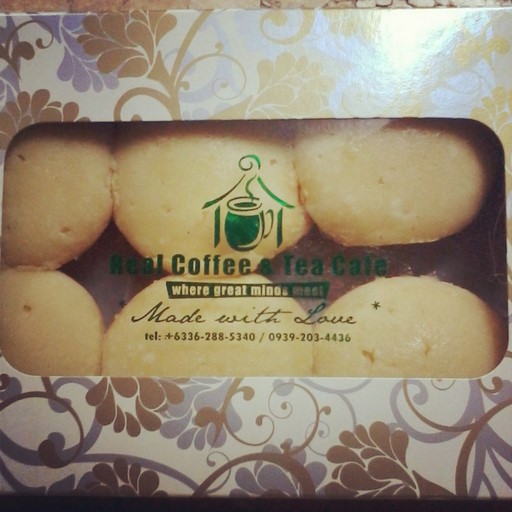 This month is all about celebration and gratitude for me. I am both reveling in all the goodness that I have in my life right now, and also being extremely grateful for all the blessings that have been coming my way. I'm so happy to not be feeling the usual birthday blues that hits me as soon as my birth month comes around, and I take that as a sign that my heart is now truly happy. Again, amazeballs.
The way I see it, I have 28 Grateful Days to celebrate, all in all. These are the first four. Can't wait for the rest. Definitely sharing them with you, if only to be able to spread the joy. Let's look forward to good days ahead, shall we? 🙂
Tell me, what's making you guys happy these days? What are you thankful for?