Hooray, a meal plan!
The kid stayed home from school today due to a tummy ache, so I cancelled everything on my schedule. Because of this, I've been able to find time for meal planning and blogging over a nice cup of tea.
My week is going to be a busy one, so a lot of the meals on my plan are dishes I prepared ahead then packed away in the fridge and freezer. I also went a little crazy in the supermarket last week so I, thankfully, don't need to go food shopping until the weekend. It really pays to plan ahead and be prepared when you have a schedule that's as unpredictable as mine.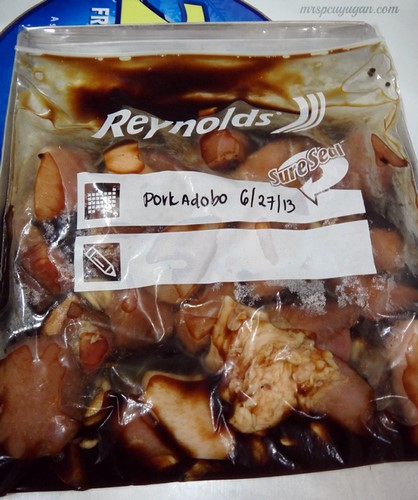 There's really nothing special on the menu this week, just a lot of simple meals and dinner staples. I don't have the energy for anything new or fancy at the moment, so I guess I'll just have to make up for that next week. To be honest, though, there are times when the boys prefer these simple dishes over the kitchen experiments. So, it's all good.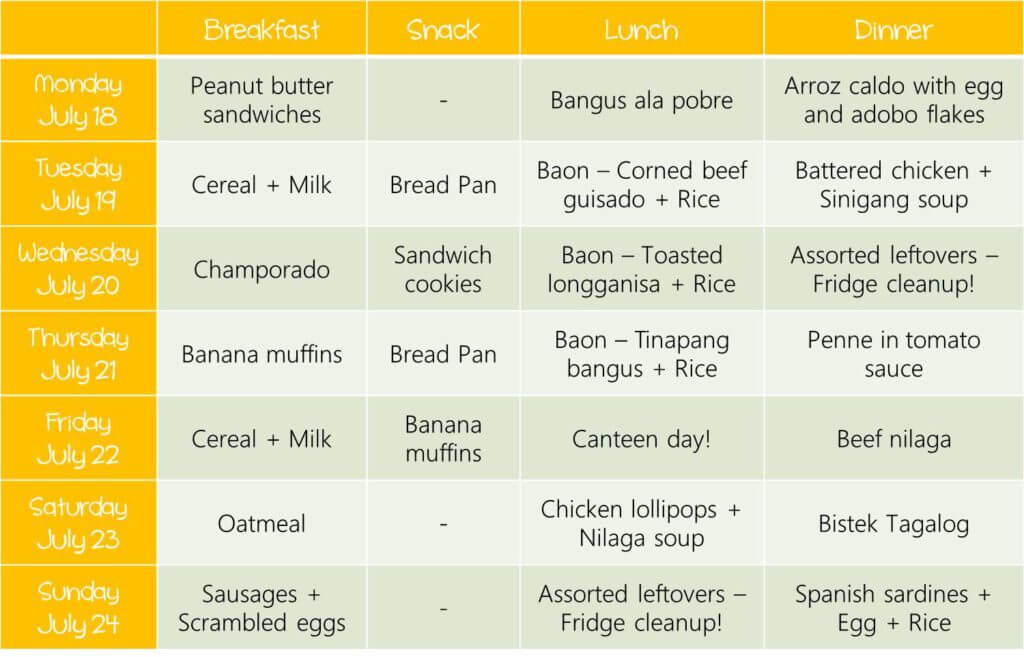 In case you want to make any of these dishes at home, too, here are some of the recipes I used.
Have an awesome week, everybody!