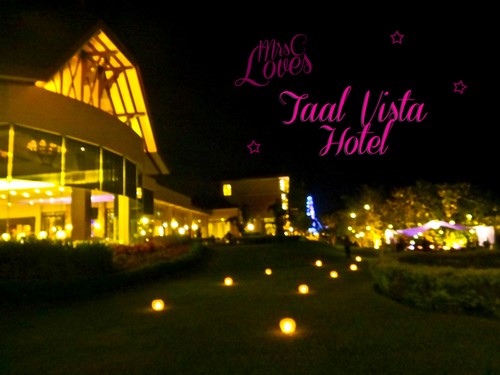 After reading, re-reading and re-re-reading all of the wonderful entries for my Taal Vista Hotel giveaway, I was stuck with a 10-way tie for the person who I felt best deserved the getaway. I re-re-re-read each entry of the 10 ladies I had picked, and still couldn't decide who to choose, so I called on my assistant for some help.
First, we wrote down all ten names on pieces of paper. Scratch paper yan, ha! Save the trees!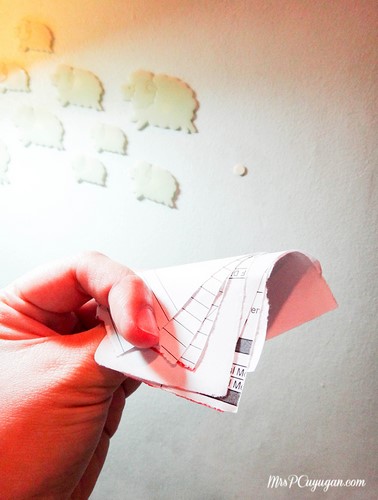 Next, we folded the paper up into bite sized-pieces…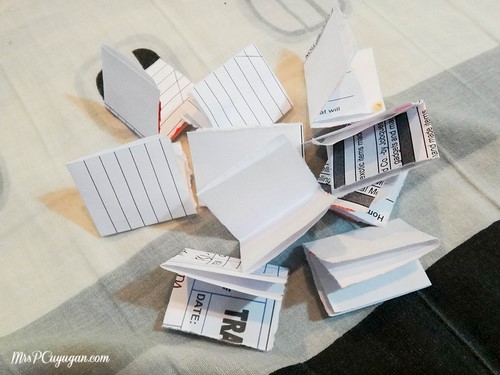 …and placed them all into this cutie-patootie pail that we got at one of the kiddo's recent parties.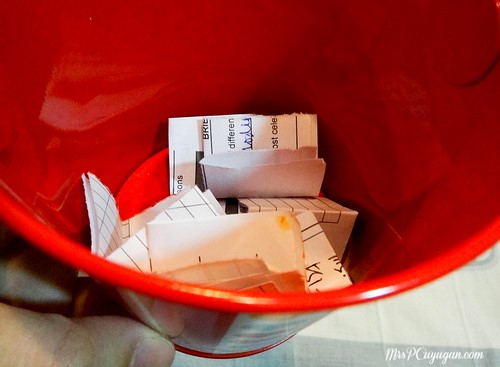 I passed the pail on to my happy helper, and he mixed, shook, swirled and tossed all of the entries around until he was satisfied that it was arranged randomly enough.
Finally, he stuck his hand in and pulled out one name.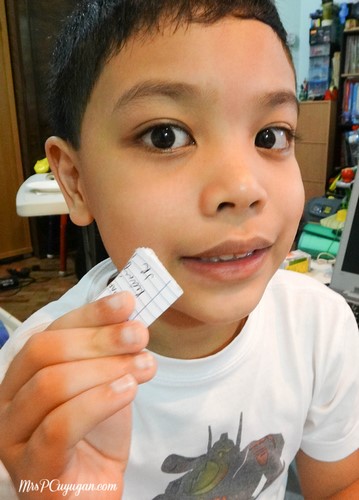 Congratulations, May Palacpac! I'm treating you to an amazing staycation at Taal Vista Hotel with buffet breakfast for two! Please send me an email with your complete name and mailing address so I can send you your prize.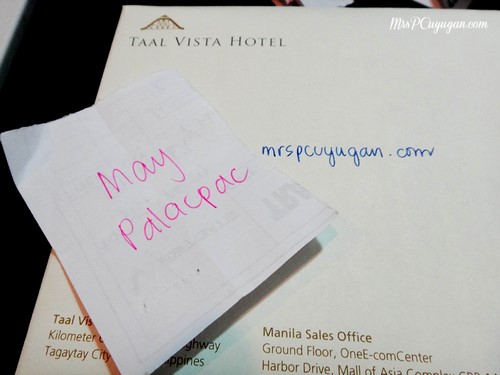 Thank you so much to everyone who joined this giveaway. And, more than anything, thank you for the time you've spent reading the entries I post on this blog. It really means the world to me. 🙂