Like I said in my previous post, MrC and I have been making an effort to spend more quality time together. A few months ago (yes, I know, my post is soooo delayed!), my parents took Little MrC with them to Fishville for the weekend. The husbandry and I took advantage of our alone time with a movie marathon at home, a lunch date and a dinner date at Con Gusto in Molito. I remember that around that time, we were always craving for Italian and Japanese food, and we ate mostly pizza, ramen, pasta and sushi for maybe two weeks. Given the cravings, we decided it was a great time for us to try Kenji Tei in Alabang Town Center.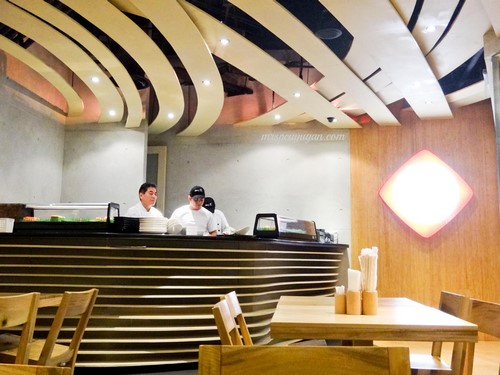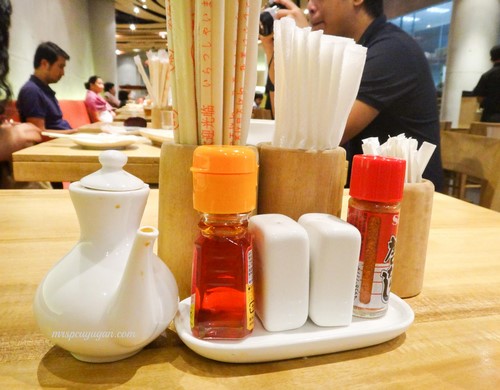 The restaurant is really pretty. I love the design of the ceiling, and how the place is really bright. I think the wood furniture fits the space perfectly too. MrC was still in a ramen mood during our visit because our family lunch at Ramen Yushoken really made an impression on him. At Kenji Tei, he chose to order the Curry Ramen. I went for my usual Sashimi, tuna this time, and decided to add an order of Ebi Fry too.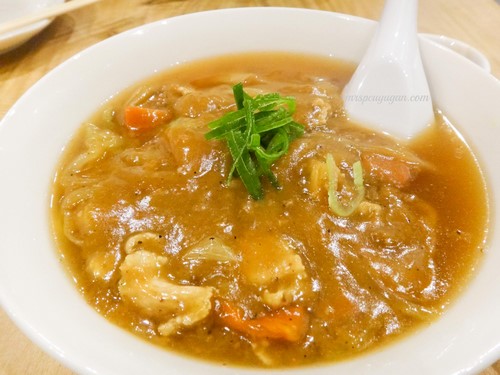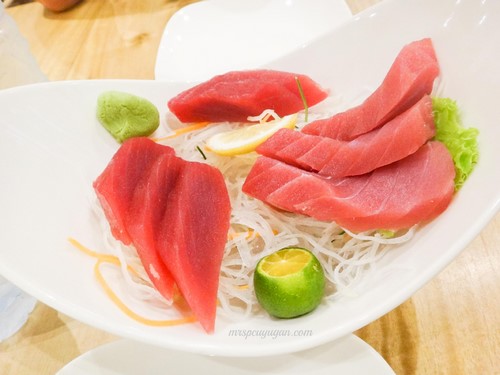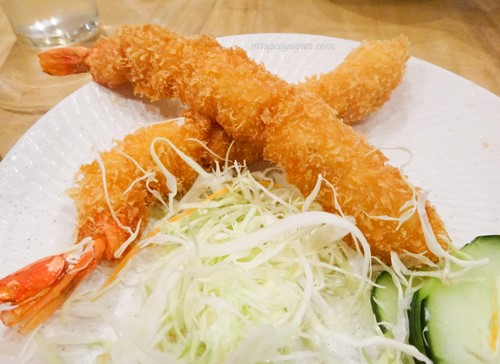 The food was good, and I'm definitely coming back soon to try their other dishes. I love that they are located close to the cinemas. We now have another nice place to go for a meal before or after a movie. I think my date agrees with me.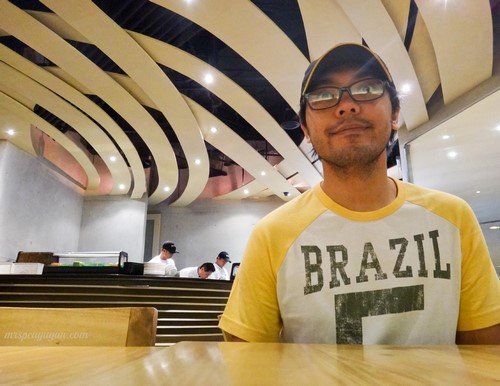 For more yummy food photos and a great review about Kenji Tei, hop on over to my friend Joei's blog.
Kenji Tei Ramen House
G/F Alabang Town Center (near the cinemas)
+632 511-8980
#/kenjitei