Last November, we finally had a holiday where everyone got the day off from work/school, dad decided we should go on a road trip. He led the way in his car with half of the family, and we followed in ours with our own set of passengers. It was a really fun an memorable day, as these photos will tell you. First stop, Rizal Shrine in Calamba, Laguna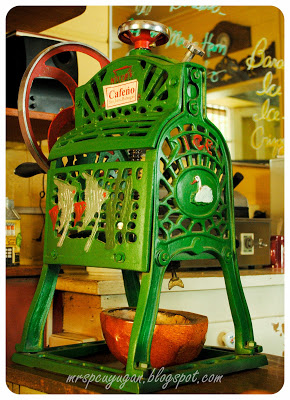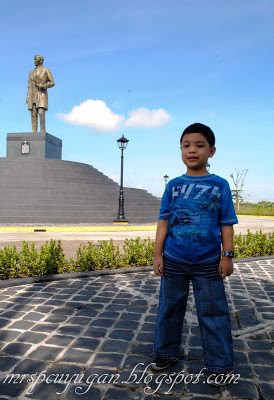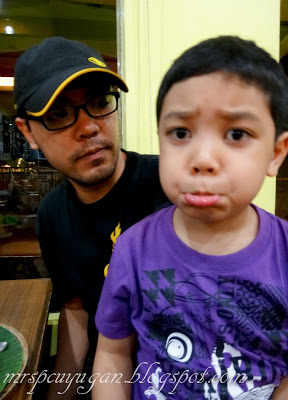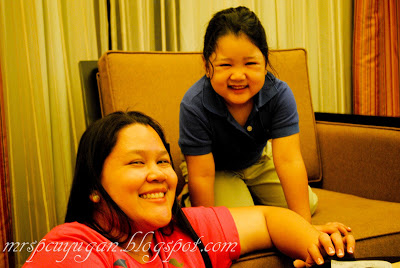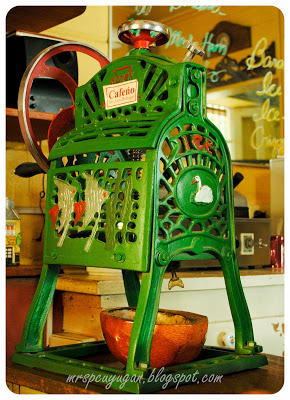 Too lazy to climb (Photo by Mr C)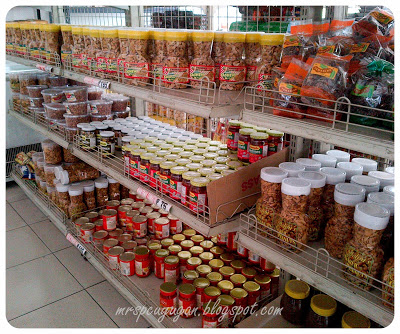 My brother and my mommy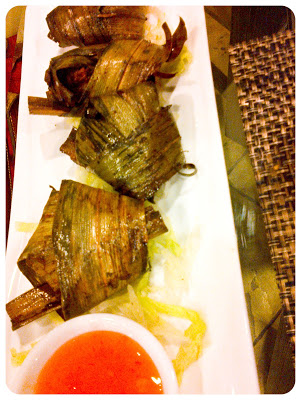 My sister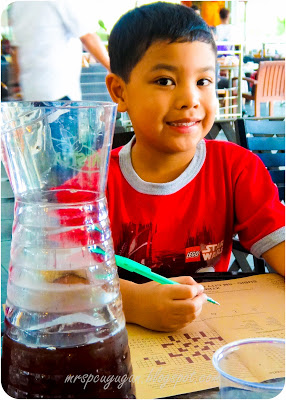 Boyong
After visiting Rizal, daddy led us to Los Banos, and we took a short nature trip around Pook Ni Maria Makiling. I'm pretty open about not being an outdoorsy person, and you can just imagine how anxious I was during this stop. I kept expecting some creature to jump out at me from the jungle.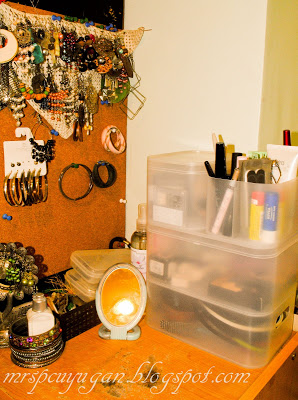 Mom and Kiddo about to get out of the car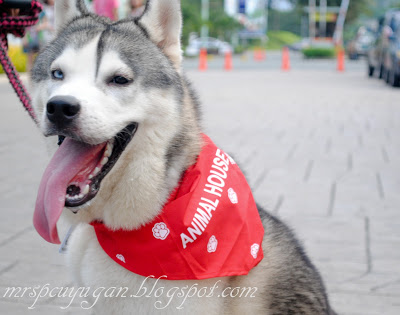 Not my idea of a perfect morning getaway, but what could I do?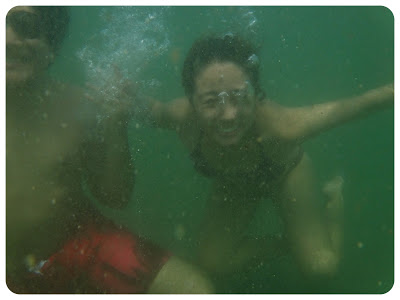 At the parking lot, we were greeted by a duck. Notice mom's face.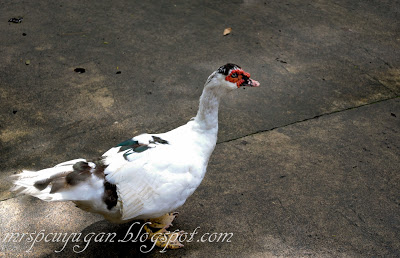 Quack quack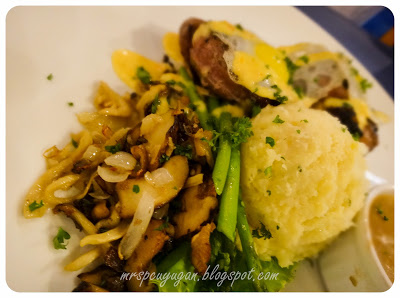 Mr C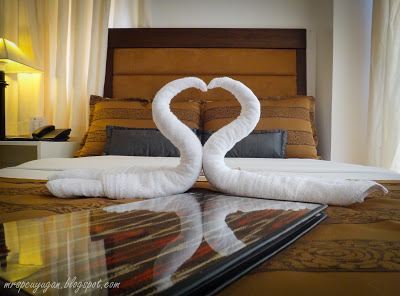 My sister, with the tree boys in the background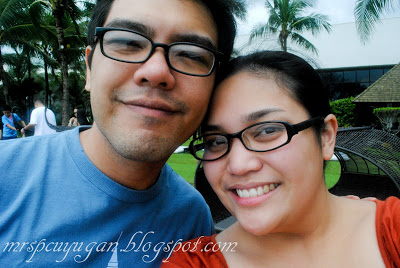 Lolo, Daddy, Baby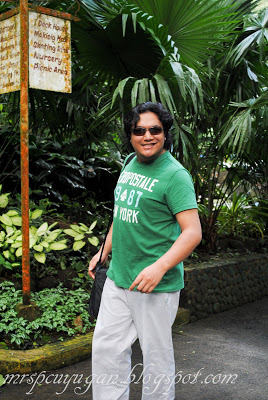 Brother in douche-y pose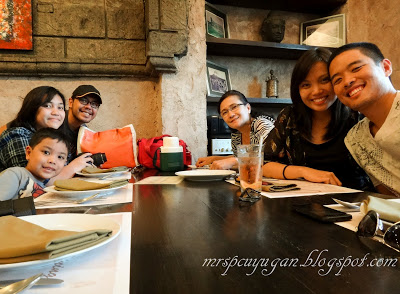 Rocky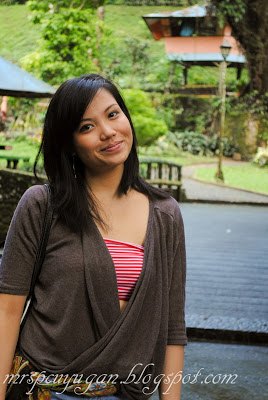 More Rocky
The Kid and I
Husband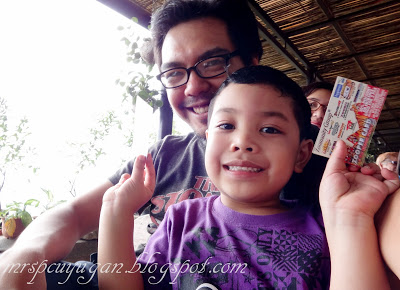 Husband again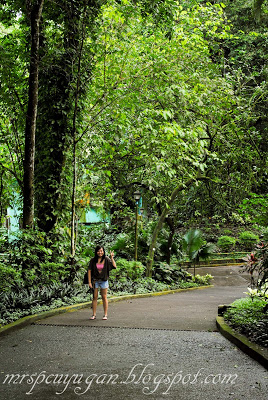 Climbing up the steep slope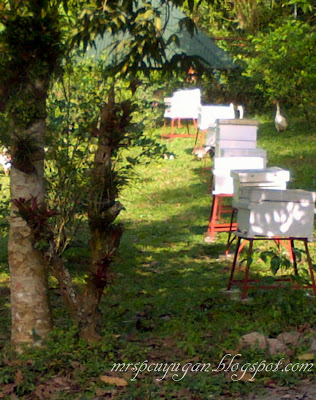 They found these giant kamias-looking things while walking around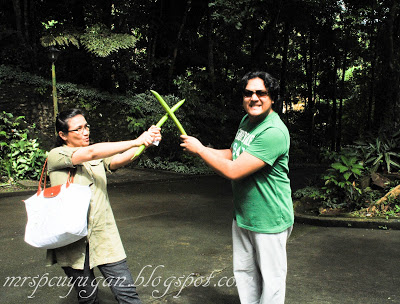 Mom and Boyong being goofballs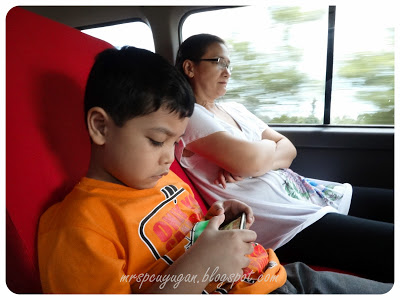 Tired from all the walking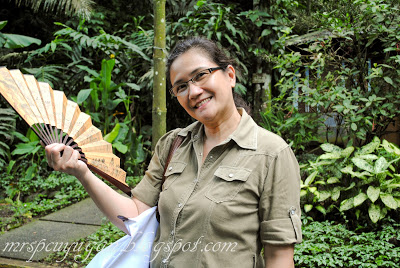 Donya in the Jungle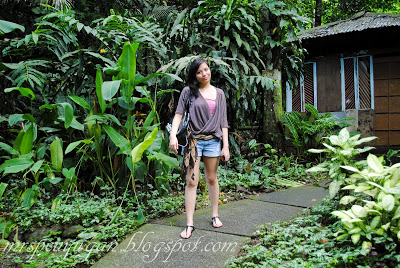 For some reason, Rocky thought it would be nice to take a photo in this spot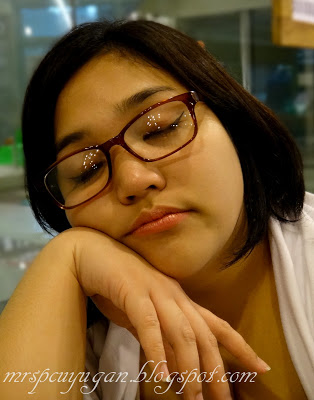 Copycat
Happy to be heading back to the car!!!
After the Maria Makiling adventure, we were all hungry and excited for lunch. We've all been wanting to try out the tacsiyapo wall in Isdaan Restaurant in Gerona, Tarlac. On a recent visit there, dad discovered that they had put up a branch in Calauan, Laguna. Since he couldn't get over how good the lechon manok in Tarlac was, he thought we should all drive down to Calauan for lunch. More about our Isdaan lunch experience in my next post!