One of the best things about living in the Philippines is having beach weather almost every day of the year. I love the beach, and if I could only afford to go on an ocean getaway monthly, I totally would. Maybe then I'd have an amazing tan instead of my pasty Twilight-white skin. Either that or I'd be permanently lobster/lechon colored, like I usually am after a beach trip.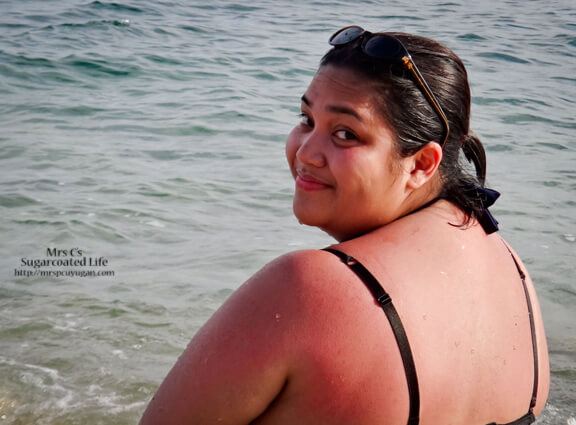 Yes, I burn easily, and so sun protection is a really big deal for me. Luckily, my boys brown nicely and don't get sunburned as easily as I do. Still, I make sure to take three very important things with me on every beach trip.
1. Sunscreen
Exposure to the sun results in skin damage, and may lead to even bigger, badder things like skin cancer, premature aging and wrinkles. So remember to protect your skin from the harmful rays of the sun, especially if you like to tan like me.
I love using Nivea and Beach Hut because both are available in spray form, super easy to use and re-apply! I also pack an extra bottle of sunblock for kids for my face and for my little boy who has sensitive skin. Mustela is my brand of choice for kids' sunscreen.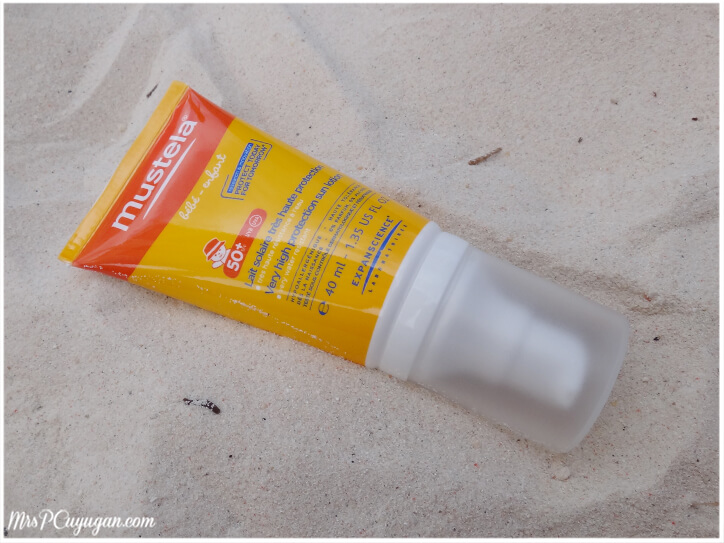 Here's a tip: Go for a high SPF and re-apply often. To tell you the truth, I don't know how to compute for SPF effectiveness, and how long before you should put a new layer of protection. I just make it a point to put some on before going out into the sun, putting some again after swimming and after taking a break to eat or shop. I also usually apply a layer of sunscreen before I put tanning oil. I don't really know if it makes a difference, but I hope it does.
If you don't believe me on the sunscreen thing, listen to this guy.

2. After Sun Gel or Lotion
Nothing feels as good on your skin as a cooling gel or soothing lotion after a day out in the sun. Since I have extreme sunburn capabilities, I like to use Ocean Potion's instant burn relief with Lidocaine. This saves me each and every time. I just wish it smelled better.
3. Hats and Sunglasses
A hat is something I know I should always have, but for some reason I keep forgetting to bring one. The boys, on the other hand, always make sure to have hats with them no matter where we're going.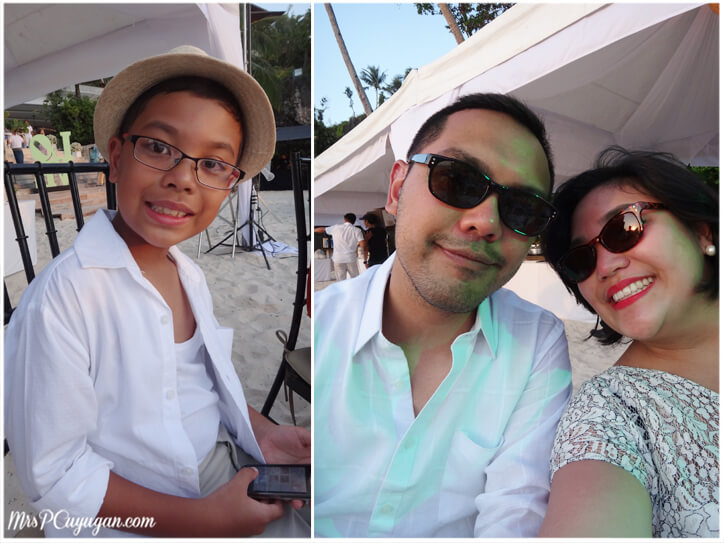 MrC and I both had prescription sunglasses made, and we always keep them in our bags. I never used to wear shades because I'd get headaches and bump into things, so God knows how thankful I am to finally have graded, tinted lenses. Pretty soon we're gonna have to have a pair made for the kiddo, too.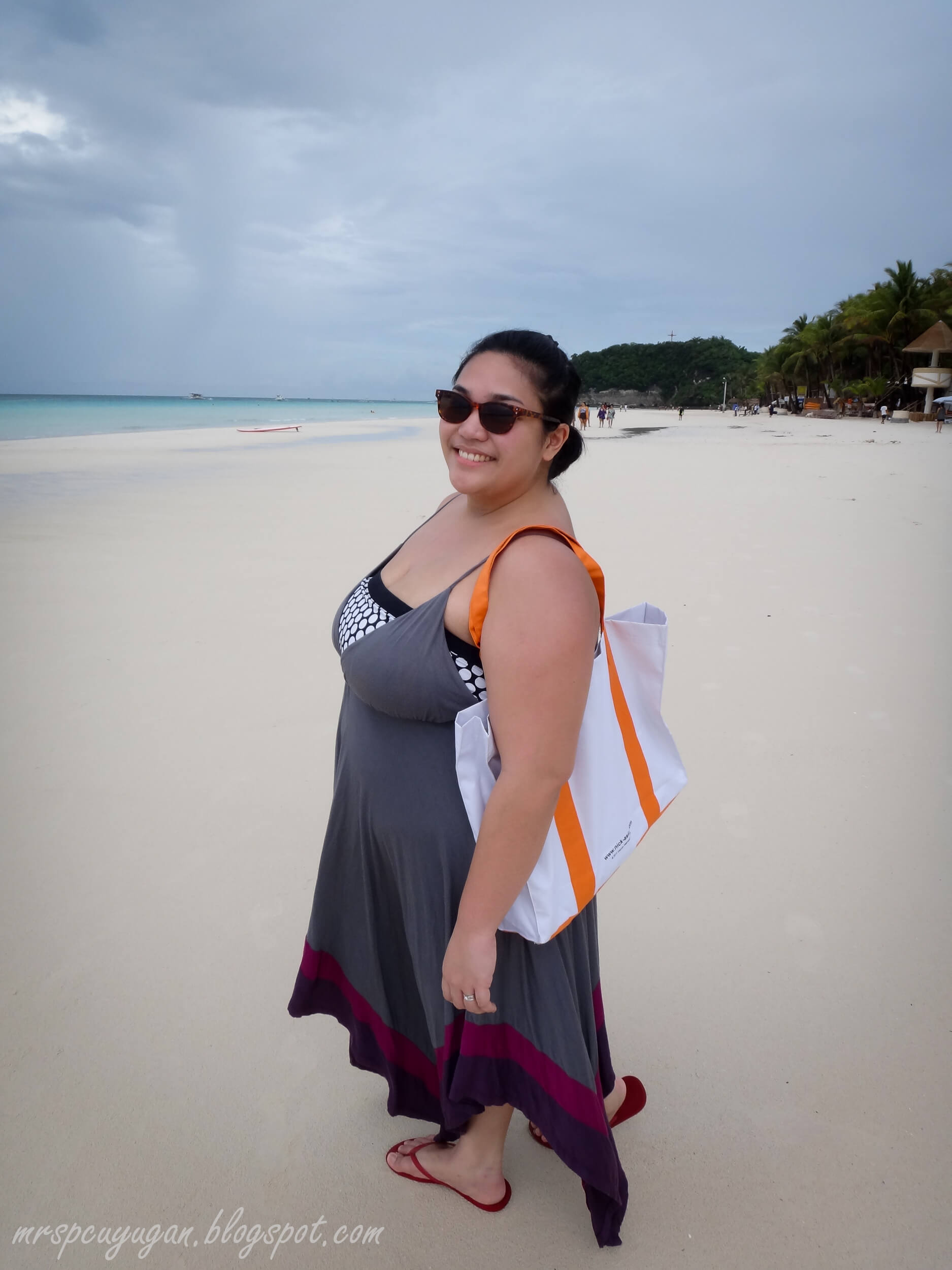 At the beach, I always make sure to have a water-resistant tote bag, an extra pair of flip-flops, a microfiber towel and a bottle of drinking water with me. I also pack mosquito patches, insect repellent, calamine lotion, Betadine, band aids, paracetamol and antihistamines.
It's always best to be prepared, especially when you travel with kids! Don't forget to leave room for books and a few magazines for those quiet moments, and of course a few toys for the little ones.
Do you go to the beach often? Which sun protection products do yo and your kids use?What are your beach must-haves? Let me know in the comments!