This post is months overdue!
Last May, I joined my friend Joei's birthday giveaway. I was beyond excited when I received an email telling me that I won! Yay! Luck is rarely on my side when it comes to contest, raffle draws and giveaways. This time, not only had I won something, but it was something that I really wanted too. Wonderful!
I started wearing prescription glasses when I was seven. I tried contact lenses for a time but never found them comfortable, so I decided instead to find cute frames that I can switch around to suit my mood or match my outfits. That explains why Joei's Firmoo giveaway excited me so.
Firmoo is this fabulous online optical shop where you pick your frames, input your prescription, and they ship your glasses to you. It's ever so convenient! They have affordable options too, perfect for people like me who aren't very good at taking care of their glasses.
After browsing the site, I knew right away which pairs I wanted. Yup, pairs! Shipping is free if you order more than one, and since the frames I wanted were on the cheaper side, I was able to choose two pairs of glasses – one with clear lenses and one tinted. If you're worried about how the frames will look on you, I suggest you make use of the Virtual Try-On feature on their website. Just upload your photo and try away! Worked for me. 🙂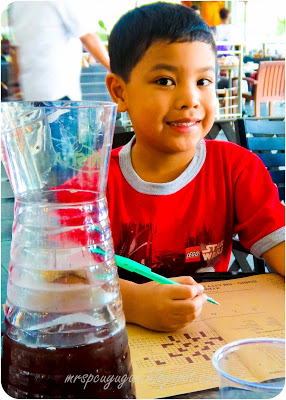 Wheee!!! It's here!!!

The package arrived one afternoon while I was preparing reviewers for my little boy. I get excited whenever I receive packages in the mail. It's one of my simple joys in life. The first thing I noticed when I opened it up was the envelope was lined with bubble wrap on the inside. Then I saw that the hard cases were severely dented. I got a bit worried that the glasses inside might have been damaged during shipping.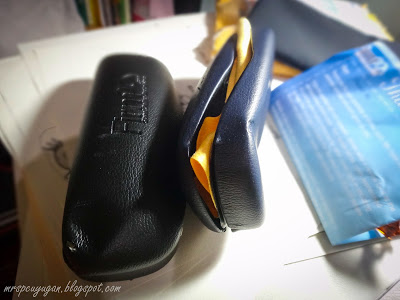 Dented cases.
When I checked the inside, I was happy to see that the insides were lined with bubble wrap too, and that both pairs of glasses were safe and sound.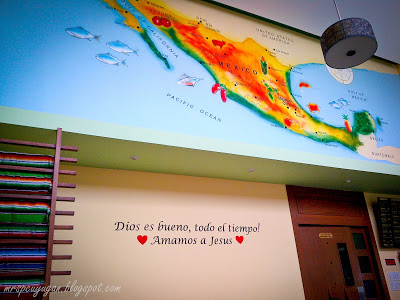 Thank goodness they packed them well.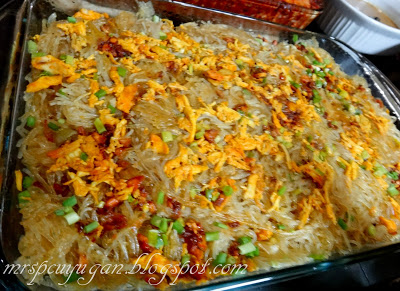 My new sunglasses!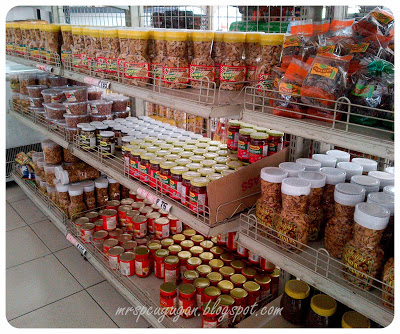 Don't you think the green and blue plastic frames are so cute?
There was a thank you note, a soft case and a screwdriver included in the package as well. Now I don't have to borrow Mr C's screwdriver anymore when my glasses are loose. Or maybe I still will, since I usually ask him to fix them for me.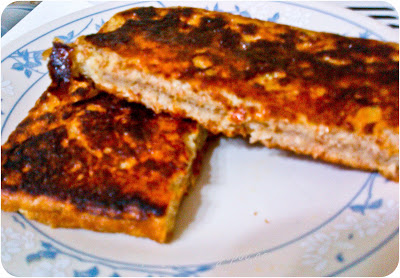 Soft case + my very own screwdriver!
I've been wearing the pair with clear lenses ever since I got them. The sunglasses, on the other hand, came in handy during my recent trip to Boracay! All my other pairs, including my old prescription sunglasses, have been stuffed in a box for a few months now because I like these ones so much.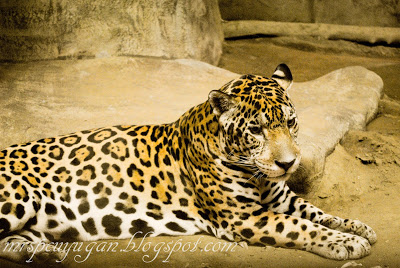 My everyday look.
Fun in the sun special!
Thank you, Joei! Ever since this, I've started joining more contests and giveaways! I hope this is the start of better luck for me. Haha!
Much love and happiness,