A few posts ago, I shared the story of the Discovery Country Suites staycation that I purchased through Deal Grocer. Since that was such a success, I made it a point to keep an eye out for other great deals. Meanwhile, a few posts ago still, I officially declared September as our Wedding Anniversary month. And so I spent a good deal of August planning activities for me and Mr C, and for the two of us with TLC. As luck would have it, Deal Grocer came out with an Acacia Hotel Staycation deal at the beginning of September. And that's how we spent the final weekend of our anniversary month.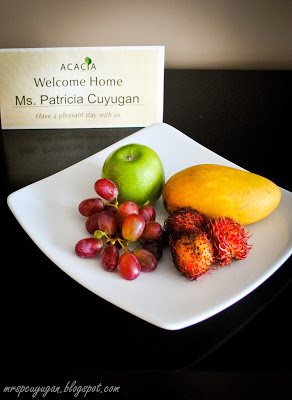 There are three things that I love most about our stay at Acacia. First, everyone was smiling – from the K9 handler at the door, to the housekeeping people, all the waiters, pool attendants, front desk staff, butlers, EVERYONE. Even over the phone, you can actually hear the smile on the face of the person you're talking to! It put me in such a good mood being around all those cheery faces.
Second, I love how everything is personalized. When you enter your room, a fresh fruit platter greets you with a tent card that says "Welcome Home (Insert Name Here)". They even take the liberty of printing your name on some of the hotel stationery sheets on the desk. I just love this! Best of all, the staff makes an effort to know your name, and the names of the persons you're with. So you are greeted by name whenever you go to eat or to the lobby. These little details make all the difference.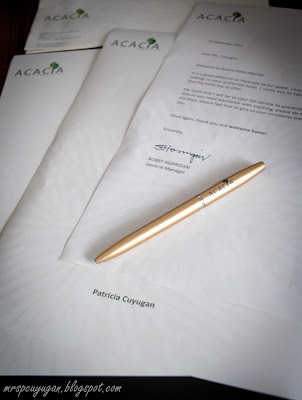 Third, I love how they have a pro-active Guest Experience Team who will take care of whatever you need, answer all your questions, and, in my case, bring sweet treats to your room! Yum!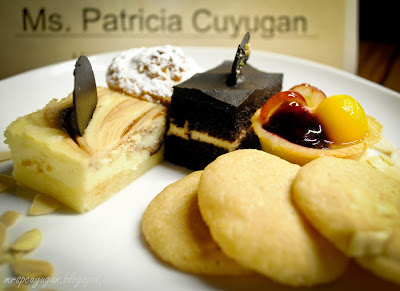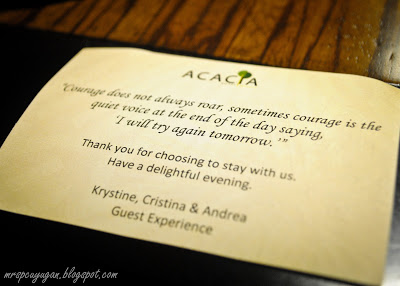 The Guest Experience team really came in handy during our visit. Mr C won a gift certificate for buffet dinner for two a while back, and somehow it got lost. When we informed the people from the hotel about it, they took care of making all the arrangements and so we got to eat at Acaci on the evening of our stay. How great is that?
Read about our Acaci buffet dinner experience!
It goes without saying that I was very satisfied with the service at Acacia Hotel. As for the room and amenities, everything was clean and comfortable. We only booked a deluxe room, and I didn't get to go look at their suites, so there really wasn't anything extra special about our room. It was, however, an excellent venue for me to watch the DLSU-ADMU final four game. The bed was nice and cozy, and it felt like the pillows were hugging me after La Salle lost the game. Haha!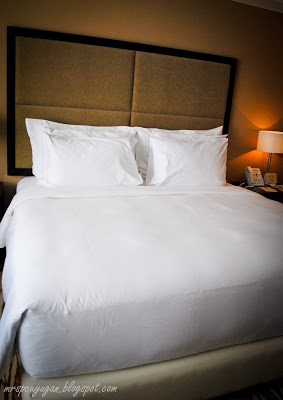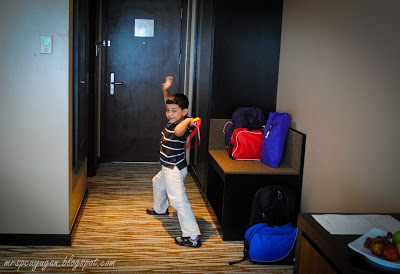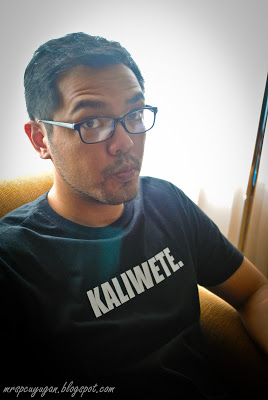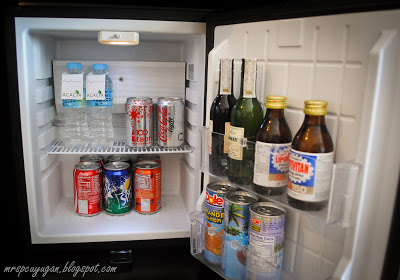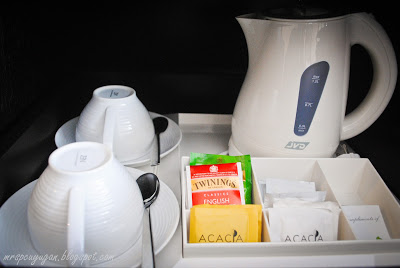 The deluxe room comes with the following amenities and features (lifted off the Acacia Hotel website):
40" LCD TV with cable
Central air conditioning with individualtemperature control
Electronic "Do Not Disturb" sign
Electronic safety deposit box
Full size executive desk
Fully marbled bathroom with separate shower and bathtub
Fully stocked mini bar and refrigerator
Hairdryer
IDD telephone with bathroom extension
Iron and ironing board
Message light on telephone
Sprinklers and smoke detectors
WIFI access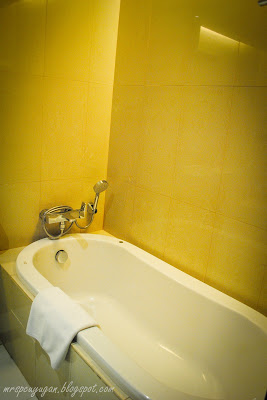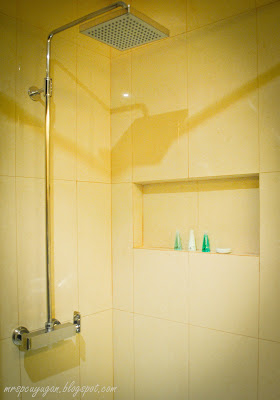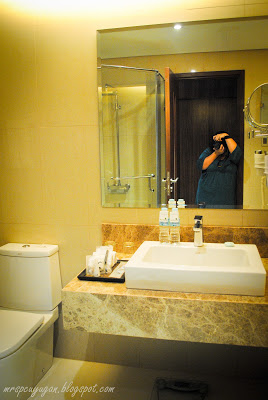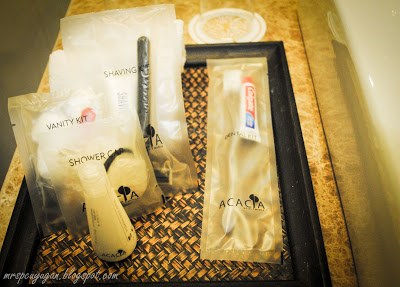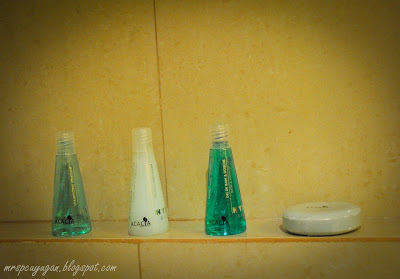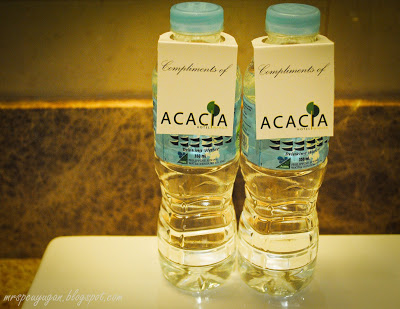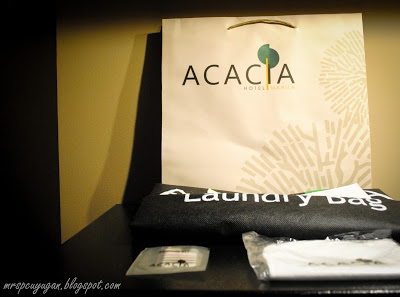 Loved the super yummy breakfast buffet after a good night's sleep in our room!
The boys and I didn't leave the room all afternoon, apart from a quick grocery run by Mr C to buy snacks. We promised the kiddo he could go swimming, but since we got stuck indoors watching the basketball game, we let him soak in the tub before heading out to dinner instead. I'm pretty sure he enjoyed our staycation as much as I did!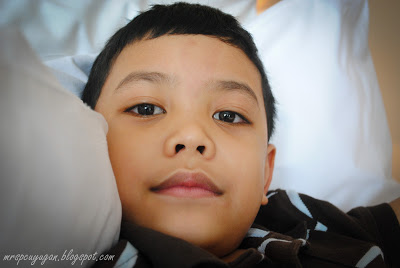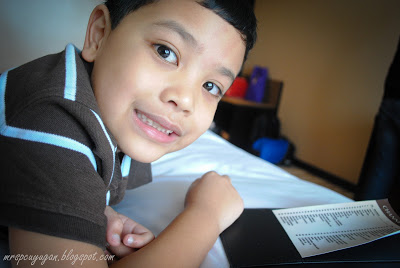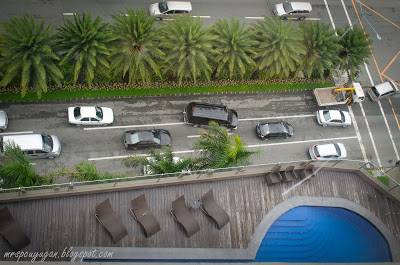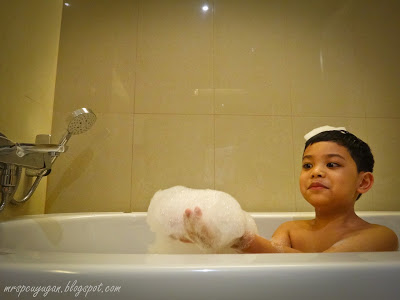 Overall, our day one at Acacia Hotel was very pleasant. Choosing this hotel to stay in was definitely a magnificent decision. I'm glad that we love it because the hotel is only a few blocks away from our house. That means we can escape to this home away from home any time. Well, at least for as long as our budget will let us.
ACACIA HOTEL MANILA
5400 East Asia Drive corner Commerce Avenue
Filinvest Corporate City, Alabang
Muntinlupa City 1781
+632 720-2000 / +632 588-5888
enquiry@acaciahotelsmanila.com
http://www.acaciahotelsmanila.com/