I am so excited to finally announce part two of my Sugarcoated Blog Birthday Giveaway! Like I mentioned before, I will be giving away stuff in a series of "blog birthday party" posts. Just so you know, I have carefully selected my partners for these giveaways based on the brands and people who have been monumental in making my blogging journey amazeballs over the past year.
For giveaway number two, I have partnered with the first brand that I ever featured in a giveaway on this blog, Babies to Toddlers . That was definitely a milestone for me as a blogger because it was the first! And so, I really made sure that they would be part of my first big giveaway too.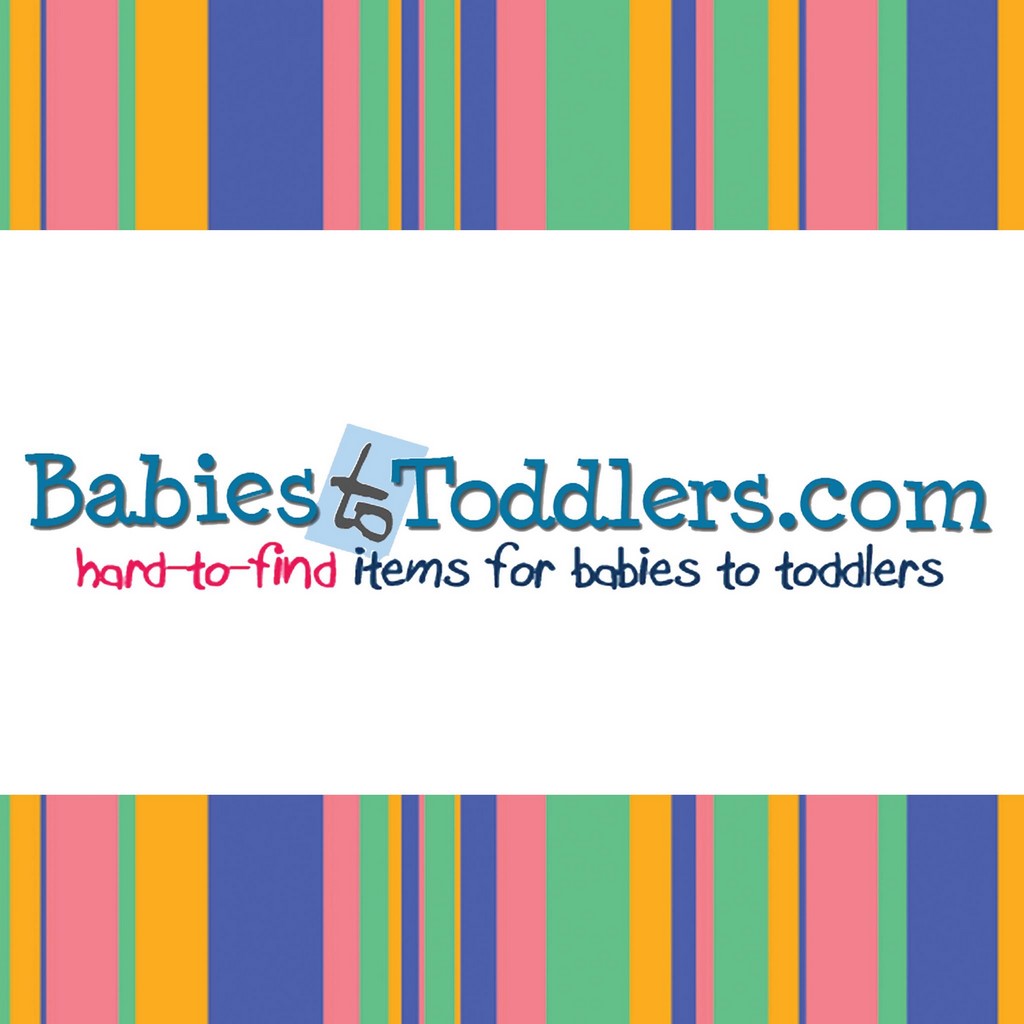 [Read more…] about My Sugarcoated Blog Birthday Giveaway Part 2: An Amazing Babies to Toddlers Package!