I am so excited to finally announce part two of my Sugarcoated Blog Birthday Giveaway! Like I mentioned before, I will be giving away stuff in a series of "blog birthday party" posts. Just so you know, I have carefully selected my partners for these giveaways based on the brands and people who have been monumental in making my blogging journey amazeballs over the past year.
For giveaway number two, I have partnered with the first brand that I ever featured in a giveaway on this blog, Babies to Toddlers . That was definitely a milestone for me as a blogger because it was the first! And so, I really made sure that they would be part of my first big giveaway too.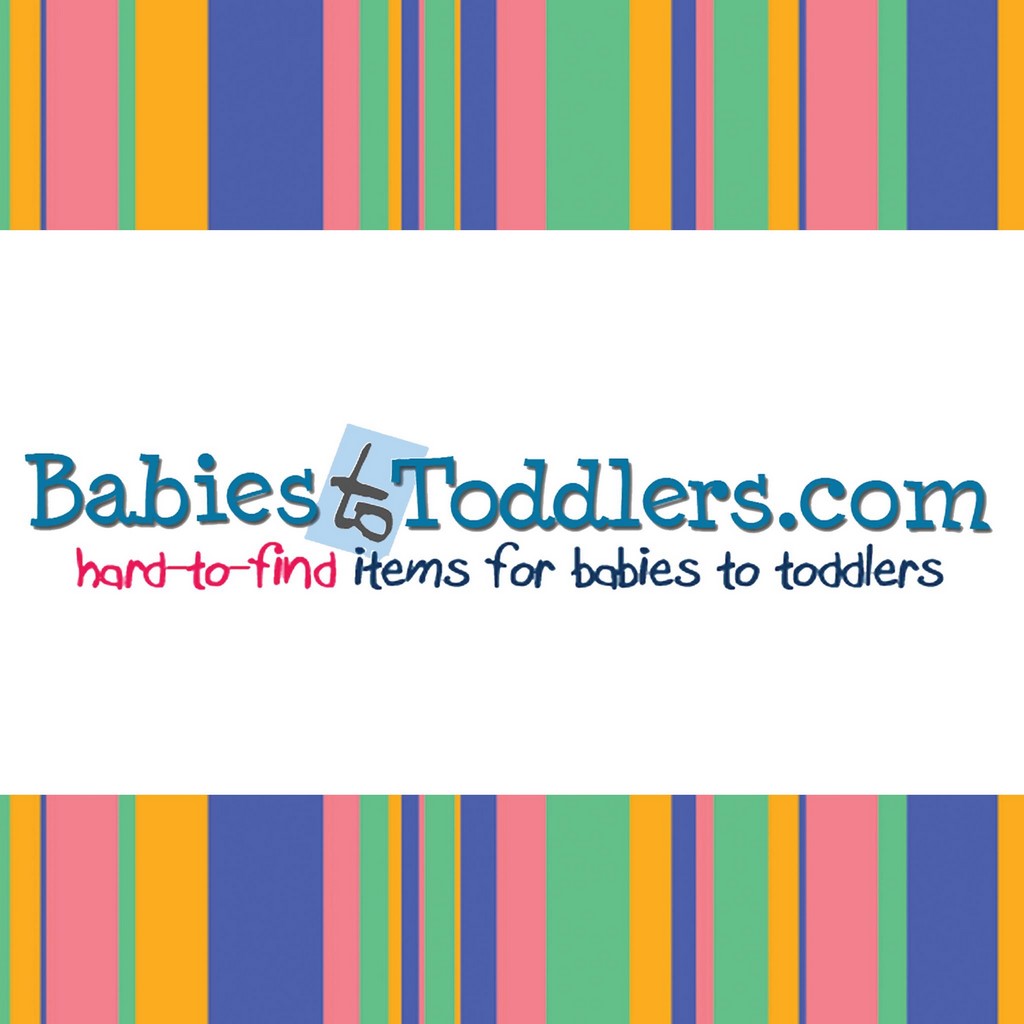 Babies to Toddlers is an online retail store that offers hard to find items for babies and toddlers. It is owned and run by a fab mom named Teresa Rufino, who chooses and uses all of the items herself. What's great about this store is that you are sure that everything they sell are of really good quality, and are helpful things that moms would want to have at home for their kiddos. I myself have purchased a few things from Babies to Toddlers, and my super favorite is the Lunch Punch Sandwich Cutter.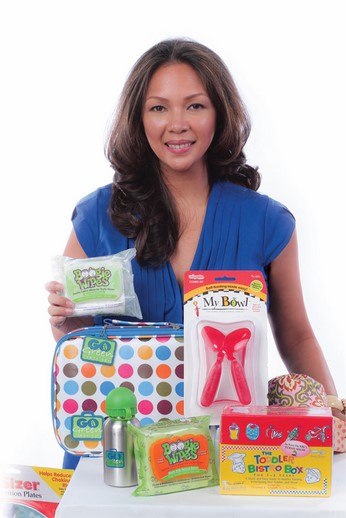 I am so excited to tell you guys that Teresa has so generously shared with me an amazing Babies to Toddlers package to raffle off to one lucky blog reader! Here's what's in store for the winner:
A My Spoon and My Bowl Set , which is perfect for mommies whose kids are only starting to eat on their own. The curved spoon is turned towards the toddler's mouth, making meal time easier for those little ones who have yet to master wrist coordination. The set comes with a right handed AND a left handed my spoon, great for those who have little lefties. I'm sure MrC would have loved to have this when he was a little boy. The world needs more lefty-friendly stuff!
A set of reusable  Bandette Cup & Bottle Labels that allow you to label your kiddos' cups and bottles with their names, allergies or even the cup's contents. If, like me, you like to bring water, snacks and other drinks for your kids every time you go out, you would love these for sure.
One Hands2Go Hand Sanitizer , which is a must-have in any mommy bag, in order to keep germs at bay.
And a pack of Scensibles Disposable Bags for Pads & Tampons , which are great for those monthly girly moments. I have these, and they are so useful when you need to use public restrooms.
Yup, yup, one very lucky mommy (or daddy) will win all four items from Babies to Toddlers. Yay! All you need to do to join is visit my Facebook page and click on the Rafflecopter widget. There, you need to do these simple steps:
Sign up for the Babies to Toddlers Mailing List (this is a must in order for you to claim your prize, in case you win)
Like Babies to Toddlers on Facebook and follow @babiestotoddler on Twitter
Like Mrs C's Sugarcoated Life on Facebook and follow @mrspcuyugan on Twitter (if you haven't already)
Post about the giveaway on Facebook
Tweet about the giveaway
That's it, pancit! Note that the first two steps listed above are MANDATORY, and unless you do all of those, your raffle entries will be forfeited. This giveaway will run from September 21 to October 4, and is open to anyone with a Philippine address. Winners will be announced on Facebook on October 9. Good luck, loves! 🙂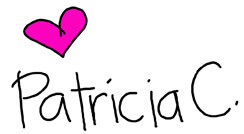 PS In case you missed it, my Sugarcoated Blog Giveaway Part One, where I give away an overnight stay in a premier room at Taal Vista Hotel with buffet breakfast for two, is here.