Last Sunday was another one of my working rest days. I dragged my sister Rocky to the mall with me since she didn't have anything planned anyway.
After walking around for a bit and having new glasses made, we decided to have lunch at the mall's newly opened Pho Hoa + My Thai + Jack's Loft restaurant. It was an easy choice since Rocky was instantly sold on the idea of having Thai Milk Tea with lunch. I'm actually not sure how she managed to finish a whole glass of milk tea, plus half of mine. It was really yummy, but super heavy!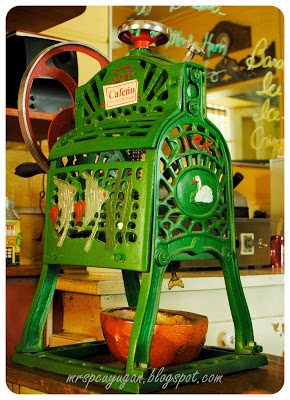 We shared a plate of Pad See Ew noodles, which was good. We also ordered Kung Pao Chicken. Both dishes were really yummy, and the servings were big enough to share. It's a good thing we decided to wait for our meal to arrive before deciding to order anything more, otherwise we wouldn't have been able to finish our food. To think, the waiter told us that the servings were good for one person only. All in all, our meal cost just a little over PHP600.00, which is not bad by my standards.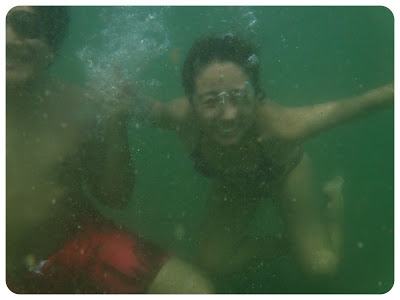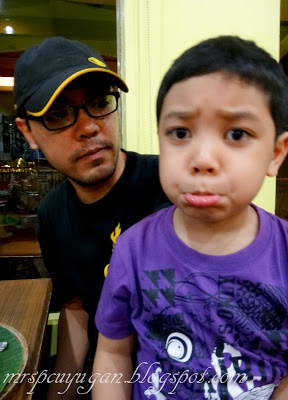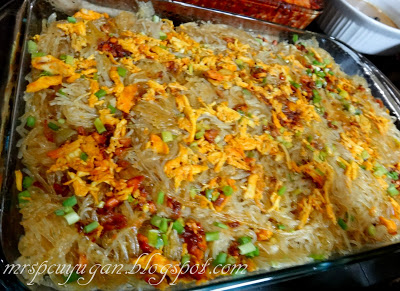 We enjoyed our lunch so much that we missed a photo op with The Lorax that we were both looking forward to.
I was hoping to try some of the yummy cakes on display at the Jack's Loft side of the restaurant, but I was already stuffed by the time we cleaned our plates off. At least I have something to look forward to on my next visit.
I will definitely come back to this pink, green, black and white themed restaurant real soon. And next time I will make sure to leave room for dessert.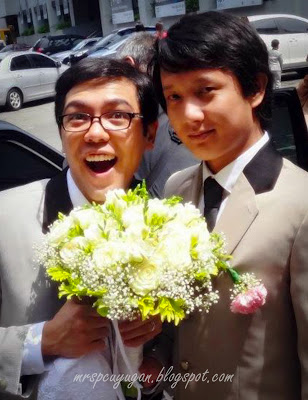 Pho Hoa + My Thai + Jack's Loft
3L Chef's Avenue
Festival Supermall Alabang