We had one last chance to catch the Boracay sunset, but unfortunately the rain clouds rolled back in just like they did on our first day on the island. Oh well. That didn't stop us from taking another walk, shorter this time, and going the opposite direction from our morning walk, towards the far end of Station 1.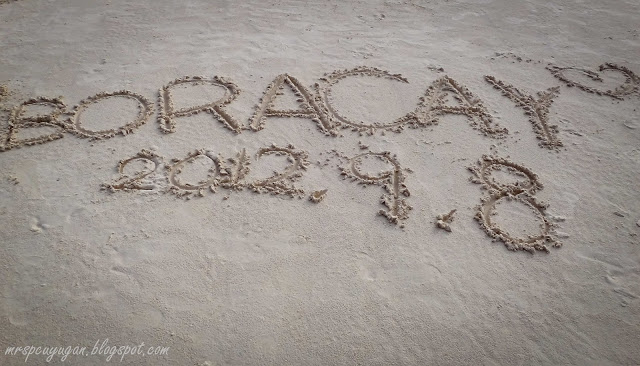 After our walk, we decided to have dinner at Kasbah, which was just a few steps away from Sur. We didn't want to go far since it looked like it was going to be another rainy evening. I went back to the room to freshen up a bit, while Mr C stayed on the beach.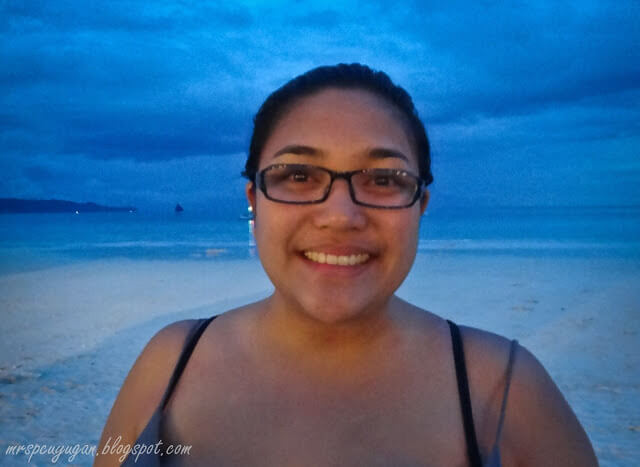 I actually don't have any good photos of the food at Kasbah. I was already pretty buzzed, and I only realized I'd forgotten to take photos when our plates were clean. All I have is this really bad picture of our appetizer.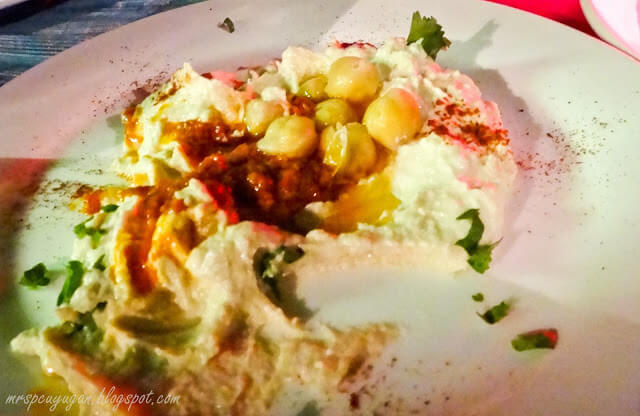 Oh well.
We ordered hummus and pita bread, and Mr C and I also split an order of Chicken Brochette (PHP395.00) with long grain rice. Super yummy. I love Moroccan, Indian, Persian and Mediterranean food. The spicier, the better too. The exotic flavors are just divine! Just like with Aria, I'm excited to eat at the Fort branch of Kasbah so I can try their other dishes.
After dinner, we went back to Sur for one last round of drinks. As if I hadn't already had enough!!
Happy hour at the resort is from 3PM-8PM, and it's buy one take one on selected cocktails and beers. For our last hurrah, Mr C chose to order Screwdrivers. They were alright, but nothing extraordinary. Sur really isn't a place for eating and drinking, if you ask me.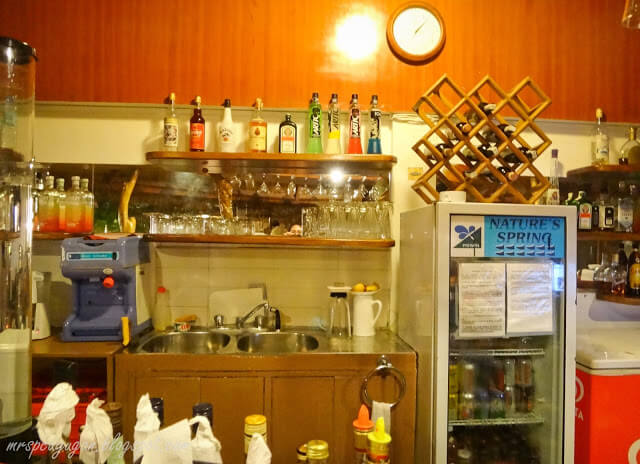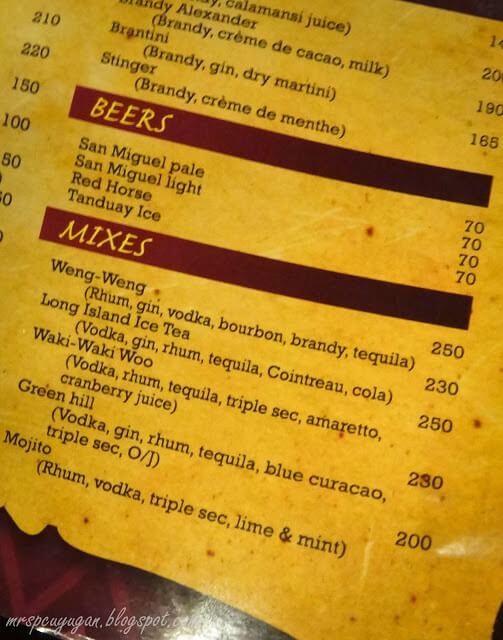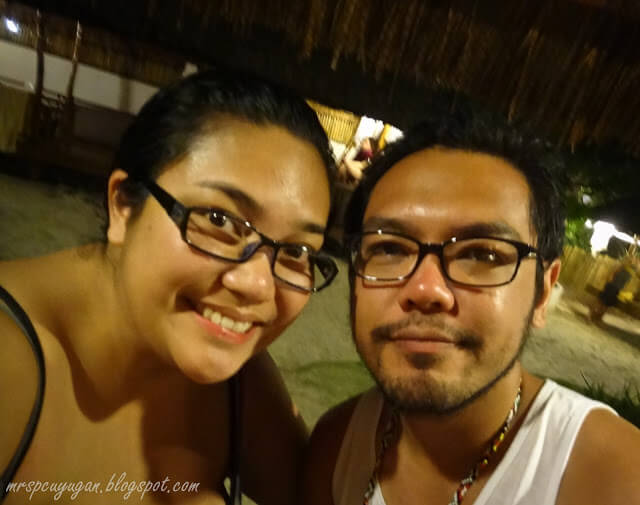 Have you guys eaten at Kasbah? I'd love to try your fave dishes next time. And yes, there will be a next time so I can actually take photos!
KASBAH
Station One, White Beach,
Boracay, Aklan (next to Discovery Shores Hotel)
PHONE +6336 2884790
EMAIL kasbahboracay@gmail.com
#/pages/Kasbah-Boracay
www.KasbahBoracay.com