Fact: I have been too busy to blog. In a good way, of course. It only means that I've been making and collecting memories to write about.
What an April this has been. While it's been a quiet month on the blog, my Instagram and Facebook feeds have been buzzing with activity, from birthdays to homecomings, to super fun trips.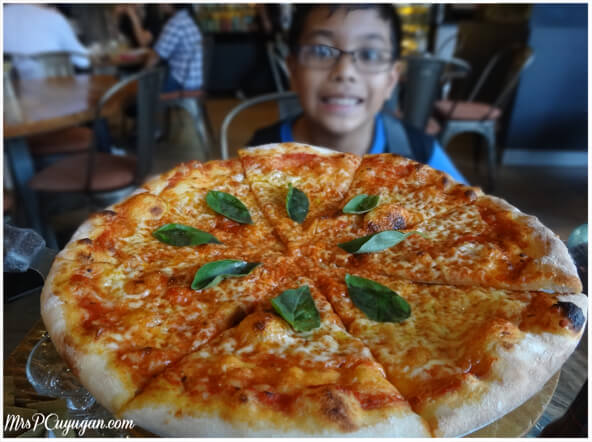 No-school days only means that the little boy comes with me most everywhere I go, and since the summer break started at the end of March, he's come along to a few meetings, an event, and meetings turned play dates (where the mommies talk and the kids play.)
He has also had his share of fun with friends – Hours of play at his classmates' and cousins' houses, and his surprise birthday swimming party, which the whole family successfully managed to keep a secret until the very last moment. Yay!
Holy week for us meant quiet time to prepare for the storm that was to come. By storm I mean the homecoming of MrC's dad, aka Lolo Bandel. My in-laws live in California, so it isn't often that they get to spend time with the kiddo. Lolo Bandel decided that he didn't want to miss out on another summer vacation with his one and only grandson (yes, he is the only one on both sides,) so he flew 16 hours, halfway around the world to spend April with us.
Because our home sweet home isn't ready yet, spending time with the Cuyugan side of the family means sleeping over in Far Far Away, otherwise known as Cainta, where my sister-in-law lives. When we're there, I am basically unable to drive anywhere because drivers beyond Makati scare the bejesus out of me. On the upside, it gives me the chance to spend time in places that I normally find too far away to go to, like Eastwood Mall. When in Eastwood Mall, I go shopping at Scribe Writing Essentials, and that's always a happy thing. Hello, Cocoiro!
As a treat to Lolo Bandel, MrC booked a staycation for us at Hotel H2O, which is still one of the little boy's favorite places. It's always fun watching the fish swim by in he Aqua Room's aquarium wall, and this was something that the mag-lolo got to do a lot in their shared room.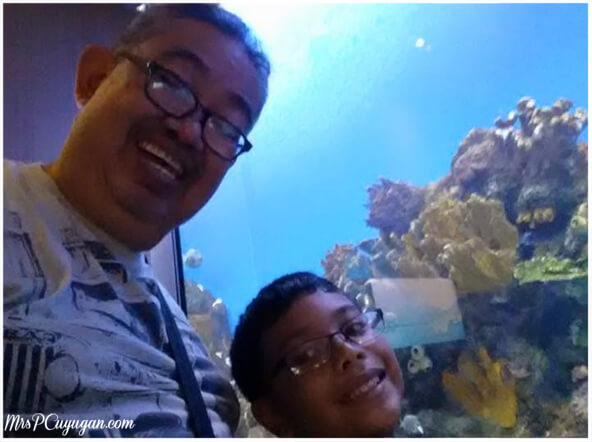 Lolo, on the other hand, surprised us all with a trip to Hong Kong, complete with Disneyland and Ocean Park tours. Oh the joy! As we were looking at our trip photos, MrC told me that I looked the most excited in happy in all of them.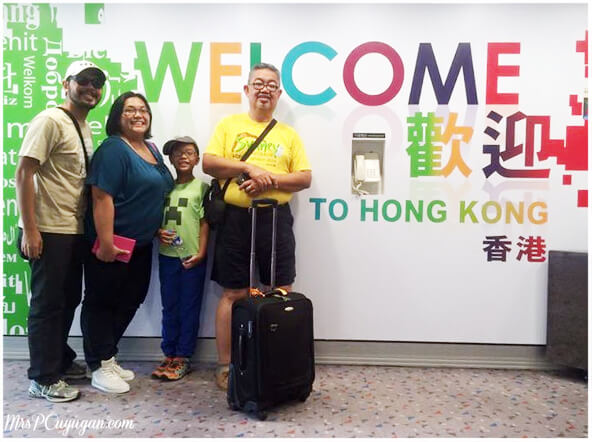 It's been years since the one and only time I've traveled abroad, so this vacation is long overdue and much appreciated. The funny thing is, that one trip I went on before was also to Hong Kong, back when I was 9.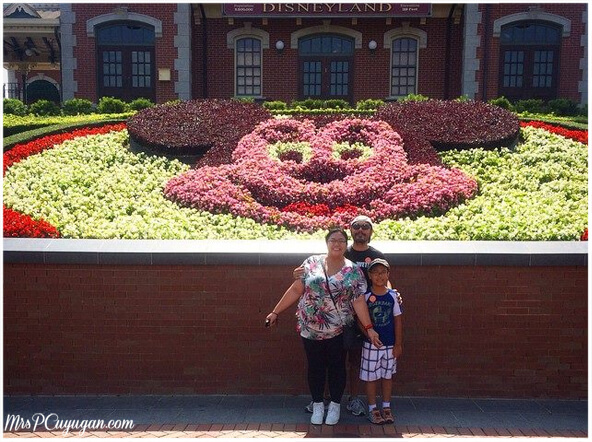 This week, we are all catching up on rest and work, and luckily I've managed to squeeze in a few minutes to blog. More stories coming soon, but for now, please follow my IG page if you're interested to see what else we will be up to in the next few weeks.
Now tell me how your summer has been so far. I'd love to hear your stories!