As the Valentine weekend is finally coming to a close, I'd like to share a realization that I had with you. Dating your husband really is a wonderful thing. There are countless reasons why, but this season of love, I've found one, very definitive one. Ready?
The best thing about dating your husband is being able to eat Paella Negra without worrying that you look like this practically the entire evening.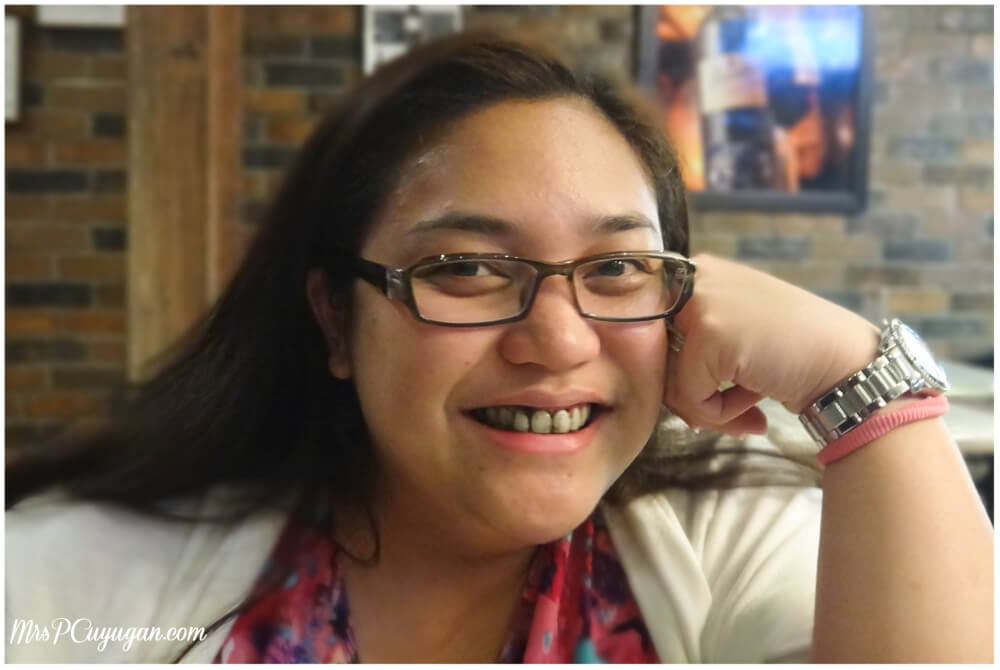 At the same time, it also spares you of that awkward scenario where you have to figure out how to tell your date that he looks like this, without completely embarrassing him.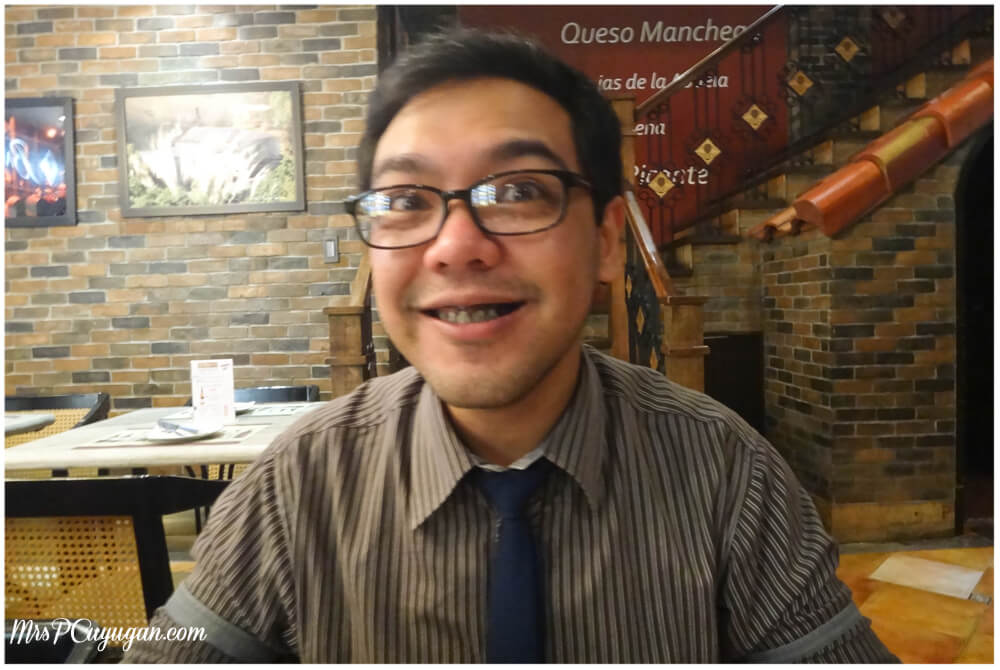 Because my husband knows that I am afraid of traffic and crowds, he took me out to dinner on the 13th instead of the 14th. This right here is another perk that comes with dating your husband – you don't need to tell him what you want and don't want to do. In our case, he knows well enough that an evening with good food and a bottle of wine does the trick, and that's exactly what I got, so, yay!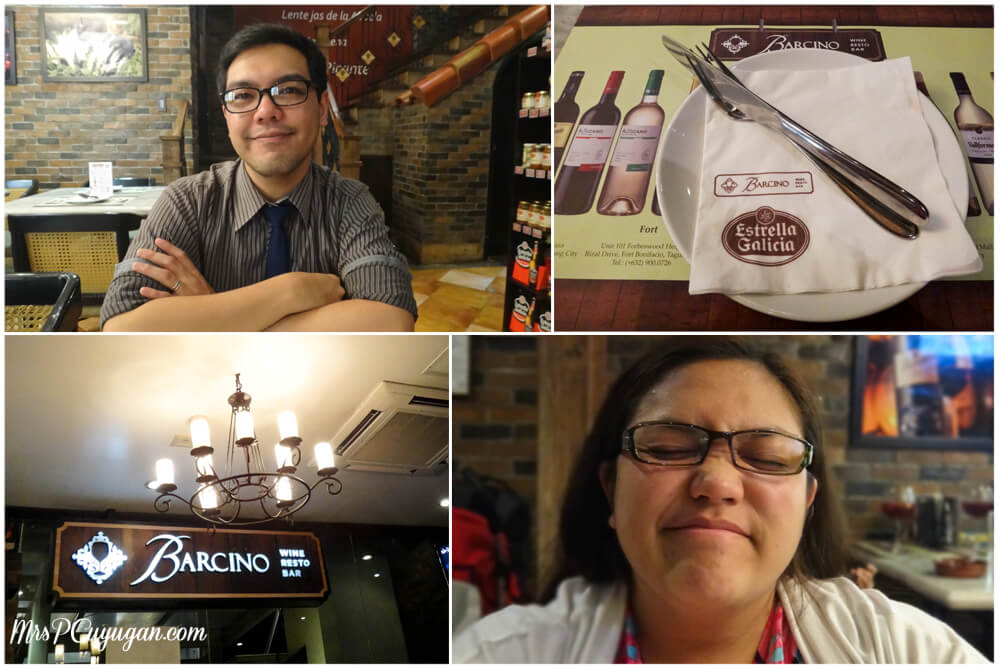 The food at Barcino is really good. I love Spanish food, and the chardonnay recommended by our server perfectly matched our meal. I'm curious to know if they still have their weekend brunch buffet. I'd love to go back and try that sometime.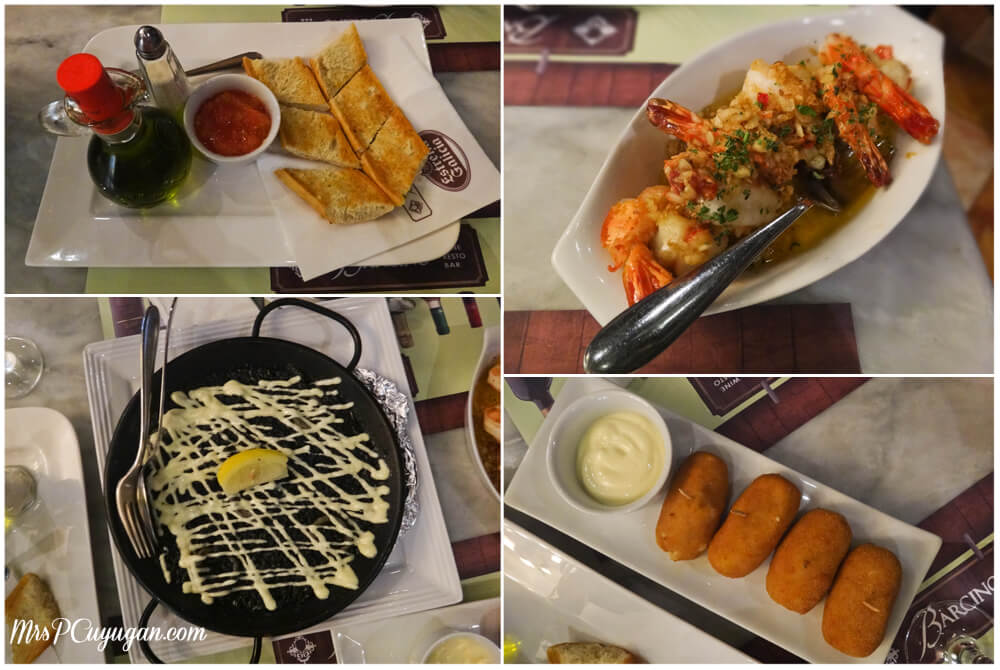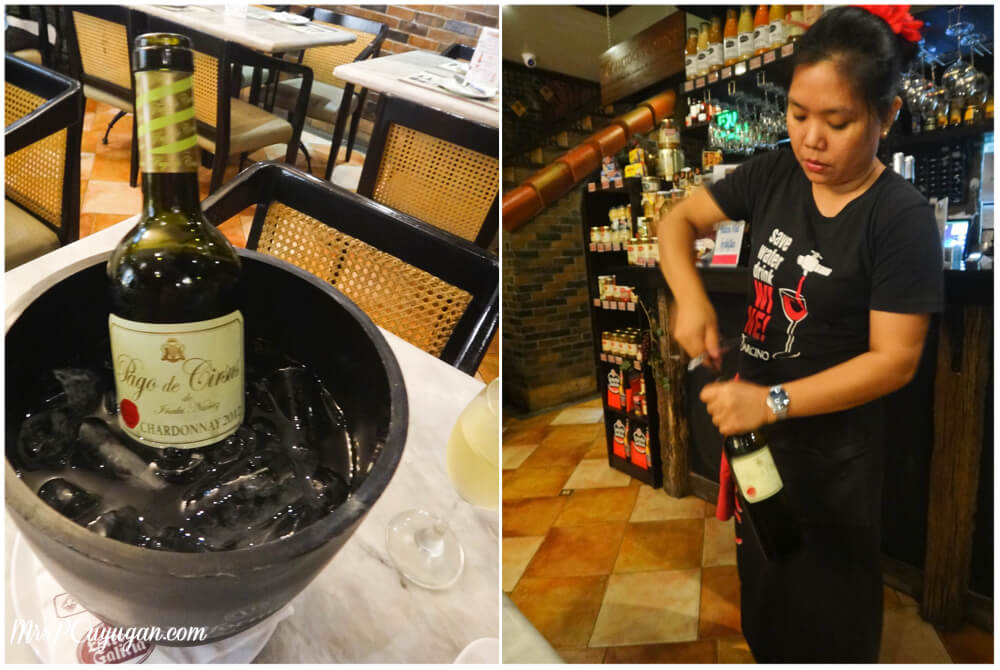 This was one of the few times that MrC and I actually did something to celebrate Valentine's Day in our 15 years of togetherness.
February 14 was spent with my little boy. He and I went on an afternoon movie date. Of course, we went home immediately after, just so we could avoid the traffic that was already building up. Then we had a super yummy steak dinner at home, prepared by my mom.
I'm glad that I got to celebrate Valentine's day with both of my boys this year. How did you guys celebrate hearts day with your loved ones?