I don't know about you guys, but I can't believe that it's already November! It feels like 2017 has gone by so quickly. But then, when I really stop and think about it, I realize that we've actually done so much this year, and January feels like an oh-so-distant memory. What a whirlwind it has been.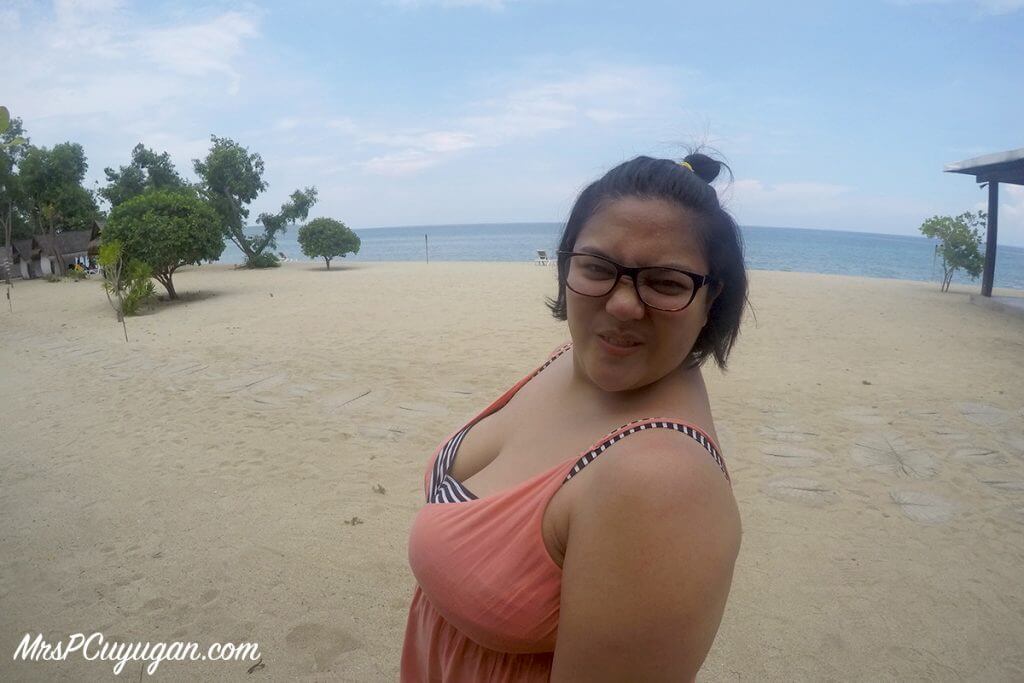 There is one thing, though, that I haven't been able to do as much as I wanted to this year. I haven't been able to write enough for myself.
Ironically, I write all the time. My computer is one of the most overworked things in this house. 80 percent of the time, though, it's for other people.
This will sound really silly, but last week I found myself feeling jealous over an article I wrote for someone else's site. It was a wonderful piece, heartfelt and entertaining. The words matched this persons photos perfectly. How I wish I could have made more time to create posts like that for myself.
But that's the thing, isn't it? It has to come from me. I'm in charge of figuring out how to use my time, energy, and brain cells. It's up to me to decide to write for myself instead of for someone else, at least for one day out of the week, or even just a few hours in a day.
So why haven't I done it?
Well, life. My unending list of things to do each day. Bills that come every month. Lack of time. Lack of energy. Lack of motivation. Lack of brain space to process my rough ideas. Excuses, choices, reasons and more. And none of this is gonna change unless I do.
So, like countless other times before, I am making a promise to myself to dedicate more of my writing time to the things that matter to me.
I actually started already last September. I'm right smack in the middle of a very important project that has taken me years to start. It's huge. It's one of those childhood dream come true kinds of things. It's scary, and it's insanely difficult. This is one project that I fully intend to see through, no matter what.
This blog post is also (yet another) start. There are so many things that I want, and need to write about here. I'm embarrassed to say that some of my pending posts are from 2015. It's really time to get working on those. Plus, I have a few other social media-related baby projects in the works, too.
It all seems so overwhelming now that I have it all written out, but I know for sure that this is not impossible. What will really matter now is sticking to my timelines and deadlines, both for work and for myself. Something I'm, admittedly, not very good at. LOL.
So here's to that, and here's to me, and here's to doing things that matter. I already know that it's gonna be worth it.
What about you guys? Any passions projects currently in the works? Tell me about it, and let's cheer each other on!