I've been away from this space for so long that I feel the need to introduce myself all over again before I post anything else. But I'm not gonna do that because that would be weird. And I shouldn't need to do that because that's what my About Page is for, right? (Please visit if you haven't yet!)
Over the past months I have tried several times to write. On those days, I'd log in to WordPress and wait, hoping that inspiration of some sort would strike. When it didn't, I'd exit and resolve to try again another day.
Well, as you can see, May, June, and July have gone by, and still no new posts. Until today. What was it that finally got me to write again? I have no idea. What I do know is that, while I sometimes feel like quitting this blog forever, I can never bring myself to kill it. Why? I know that I still have a lot to say, and that it's really more for me than for anyone else.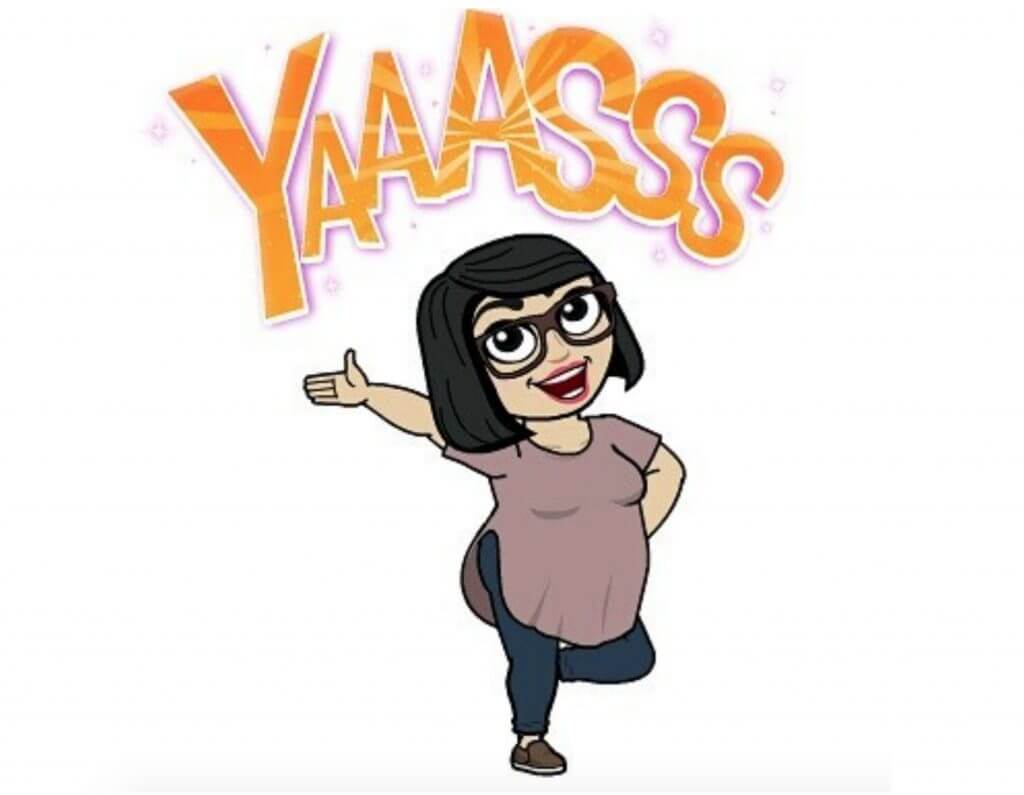 And so I'm back from outer space (sing it with me!)
Today's post is really nothing more than an announcement that I'm back, and I will try once more to be here to stay. My track record isn't the best when it comes to that, but maybe this time will be different. I also know that I owe some people quite a few posts, and that some of those posts should have gone up months and months and months ago. I've not forgotten, and anyone who doubts that is free to message and nag me until I've been able to publish what I owe. Sounds good?
For now I will leave you with this quick hi, hello, and how do you do, and the promise of another new post (with more substance) in the next few days.
To those who still check in from time to time, thanks for waiting for me. Those who don't, maybe one day you'll come back. To those who are new here, thank you for dropping by. And that's enough drama for one day!
What's everyone else been up to while I've been away?