The boys and I had a lot to be happy about over the holidays. Because we were in such high spirits, our break from work and school was really a merry one. MrC and I wanted to keep the happiness vibe going, so we decided to book a staycation for our little family on the last weekend before our return to regular programming. Because Tagaytay has always been on top of our list of quick escapes, we decided we would go there. I chose T House since we've never stayed there before and I've heard such great things about the place from friends and family. I showed MrC some photos and he immediately said yes. A few text messages and a bank deposit later, we were all set!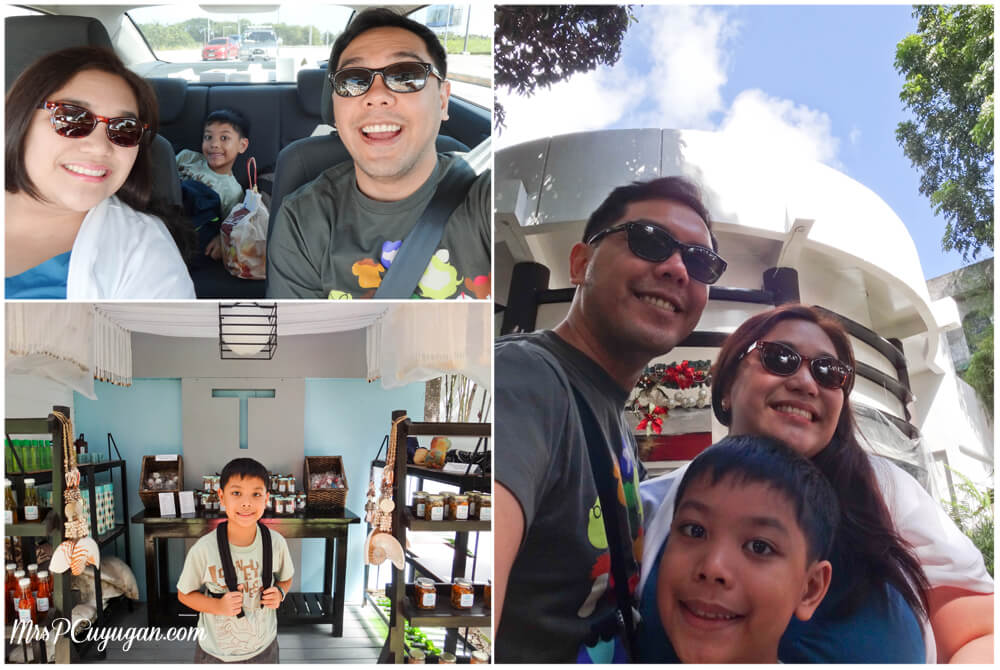 T is for Tranquility
When in T House, you really feel like you are far away from the burdens and troubles of the city. I think that being surrounded by nature does that to you, and there is definitely a nature feel to this bed and breakfast. You have rows and rows of trees around you at T House, and the breeze is clean and fresh. There are birds chirping during the day and insects buzzing in the evening. The place is quiet and serene. It would be a challenge not to relax while you're here.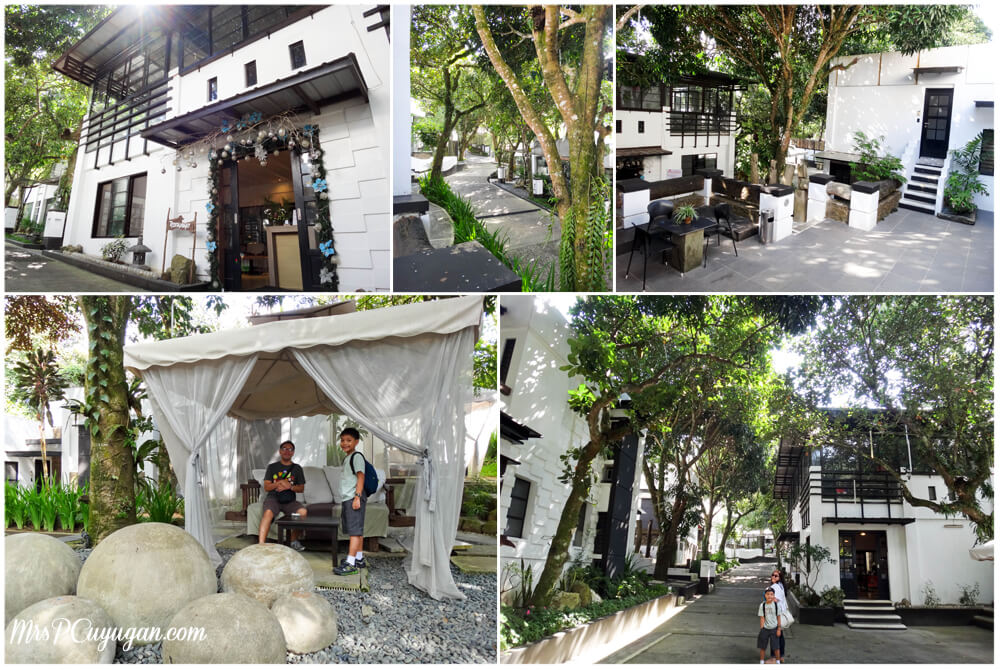 T is for Tummy… Happy Tummy!
We arrived early and our room wasn't ready yet, but we didn't mind because we really were planning to have lunch there anyway. My mom and dad told me that their breakfast meals were super yummy, but I hadn't heard anything about their all-day dining. We decided to try our luck anyway, and I'm glad that we did because everything was really yummy.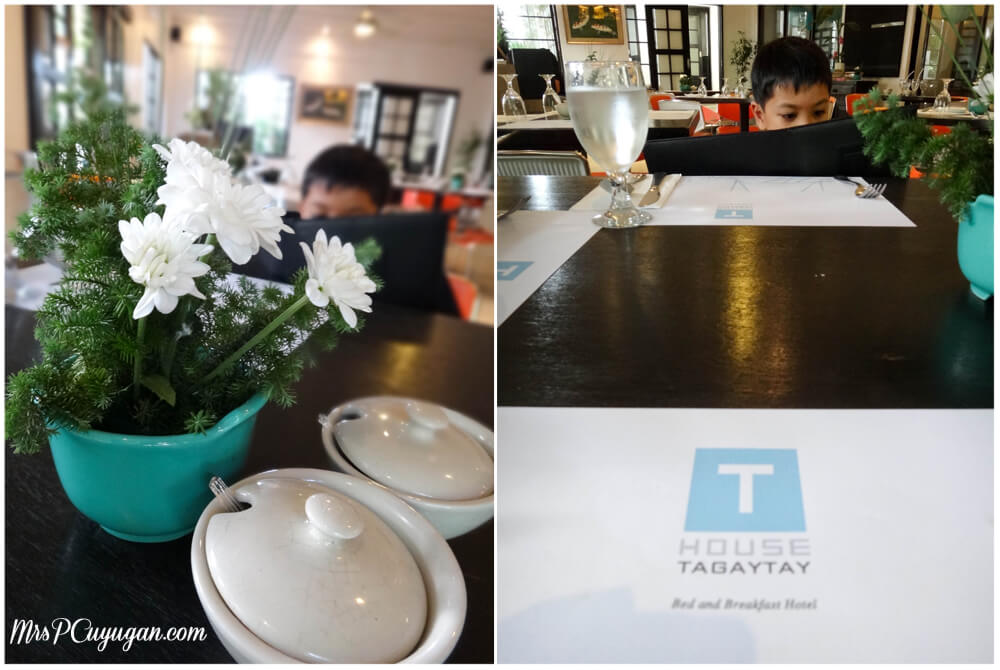 We let the little boy order whatever he wanted from the menu. He's finally gone beyond that pizza and burger phase that I think most kids his age go through. These days, he's been really into Japanese food. He ordered California Maki and Shrimp Tempura with rice. MrC and I split a T House Signature Salad and Pomodoro Pasta.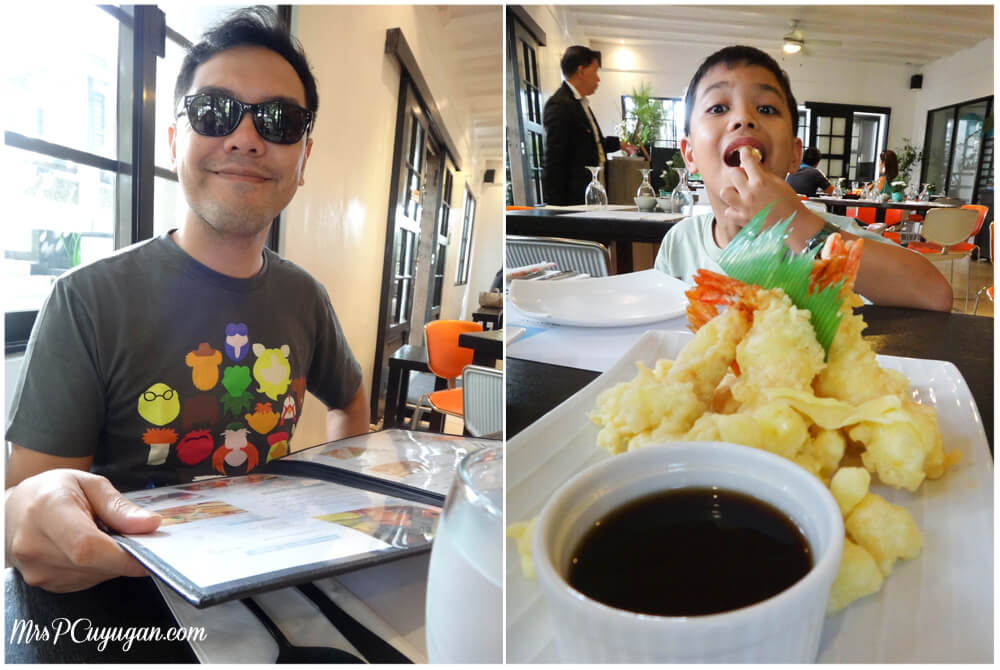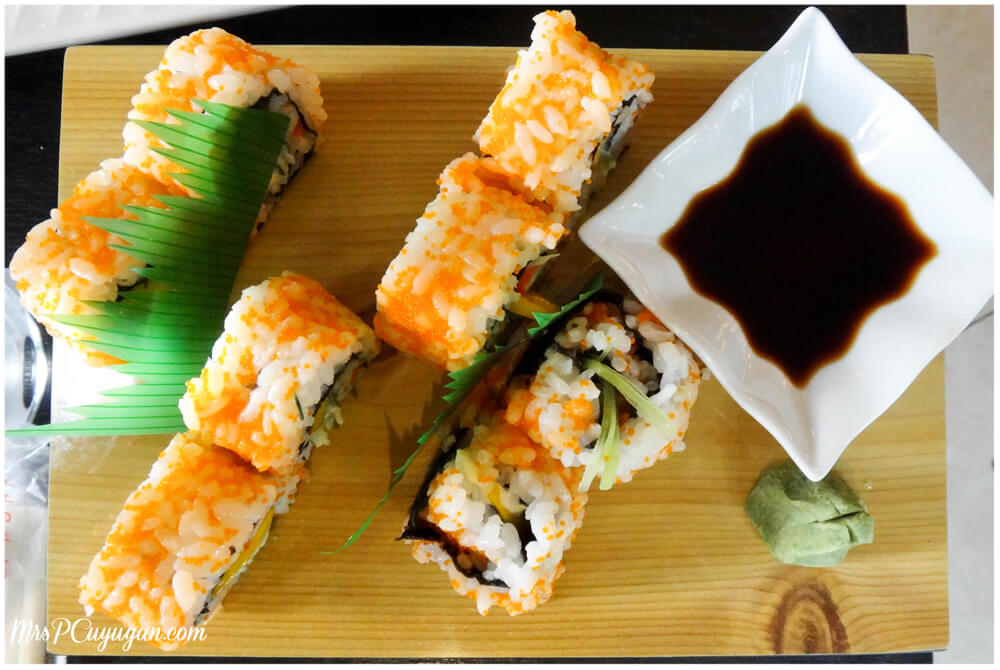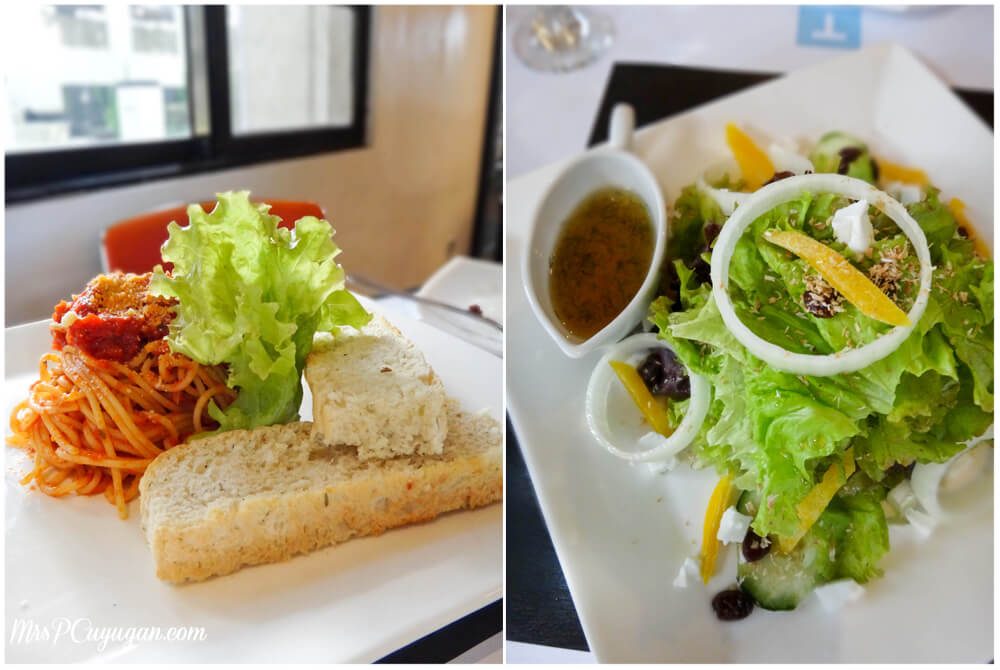 T is for Togetherness
I love going on trips with the boys, whether it's just for the day or over a long weekend. It gives us an opportunity to really build fun memories together and experience things as a family. This is something that I wasn't able to do as often with my siblings and parents while we were younger, and back then, literally every trip was a huge deal. Now, although we get to travel more often, I still approach each vacation with the same excitement and energy as I did when I was little.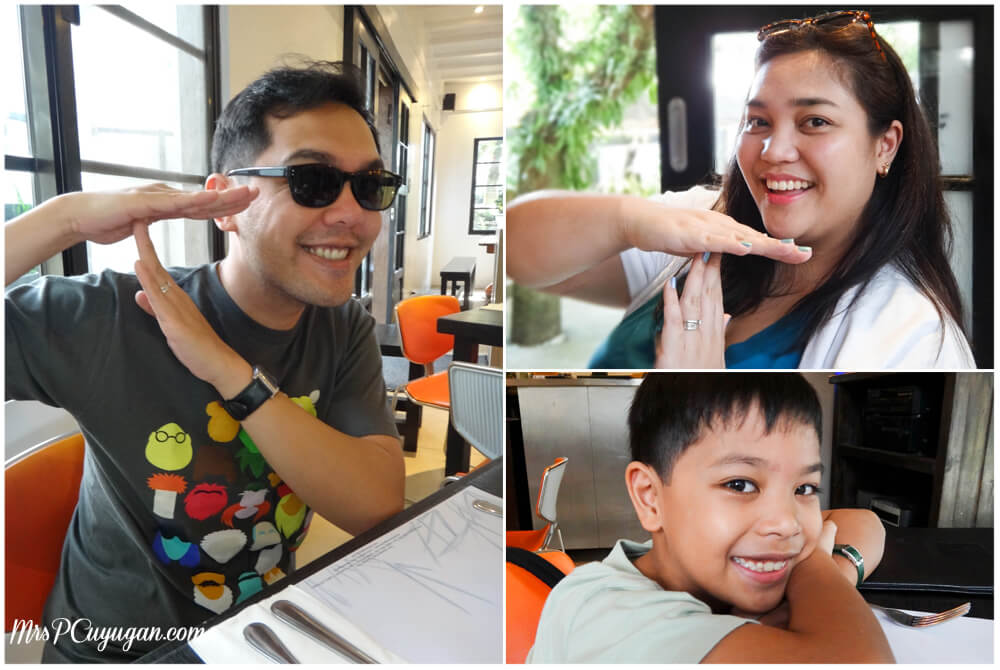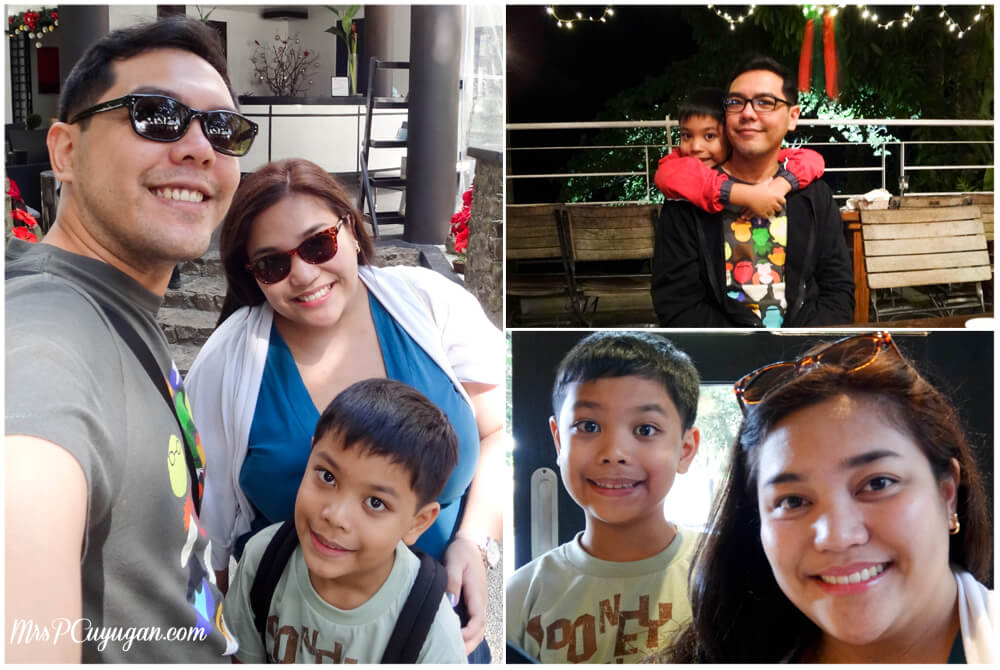 T is for Tea
While at Buon Giorno for dinner, I made sure to order my favorite Tarragon Tea. Then I was surprised at bedtime when we were given a tray with cookies and more tea as part of the turn down service of our room. I love tea, and I couldn't get enough of the nutty herbal infusion that we had that night. Too bad I forgot to ask what kind of tea it was. Toink!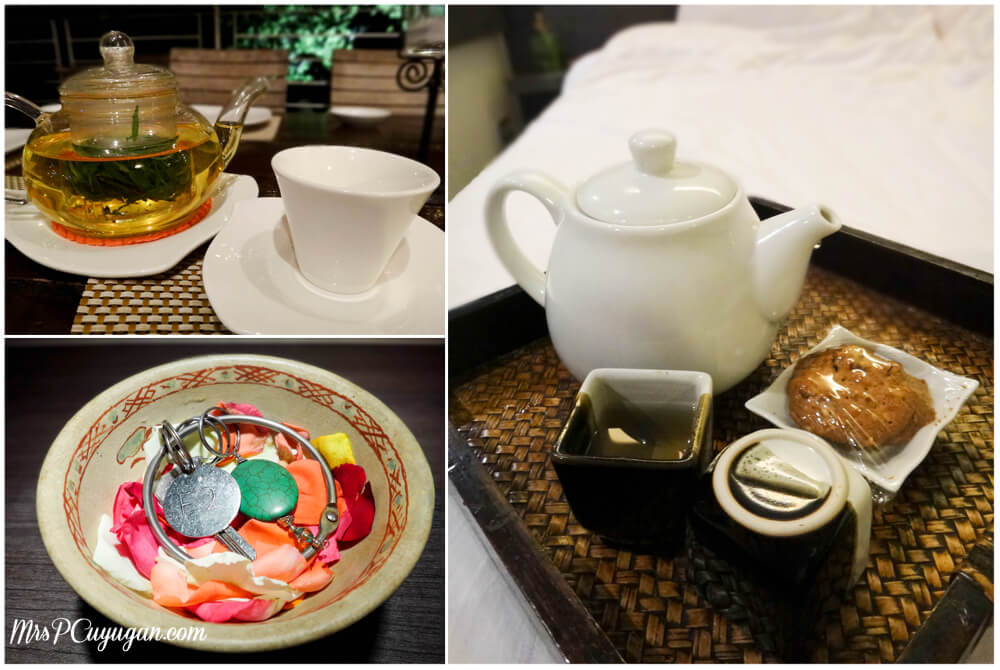 We booked a Blissful Courtyard Room for our stay, and we were assigned room Earth 2. It was a cute room, more on the homey side than hotel-like. It wasn't very big but there definitely was more than enough space for the three of us. I love that it had a closet and lots of shelves. The bed was nice and big, but the pillows could have been fluffier. I expect a lot from hotel pillows and these just didn't cut it.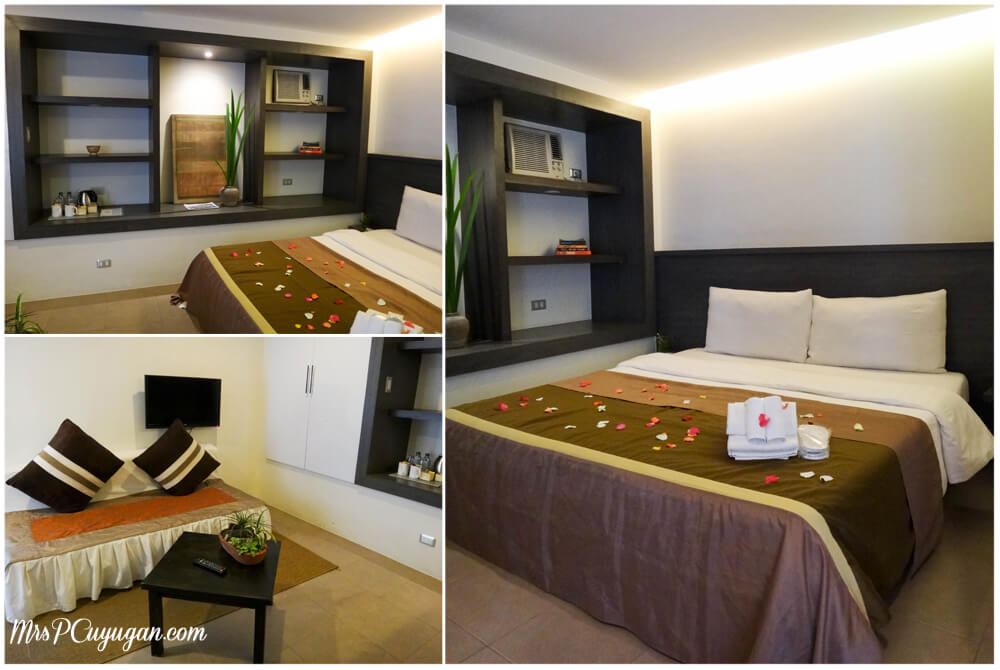 On the bed, you'll see a stack of towels on the corner and scattered rose petals. There were petals all over when we arrived, actually, and the little boy collected them all and put them in a bowl (the same one I used in the photo above with the key ring). On top of the towels I saw something that made me very happy – soaps from Ilog Maria Honeybee Farm. My favorite!
The shampoo at T House is also by Ilog Maria, and it smells so good! I wish I got some before leaving the hotel. I thought I'd find the same variants at the store, but when we went to Ilog Maria before heading home I found out that these were made exclusively for T House and were only sold at the shop of the hotel. Oh well, next time! I did get some T House citronella and bee propolis insect repellent though, and I'm glad I did because they weren't selling those at Ilog Maria either.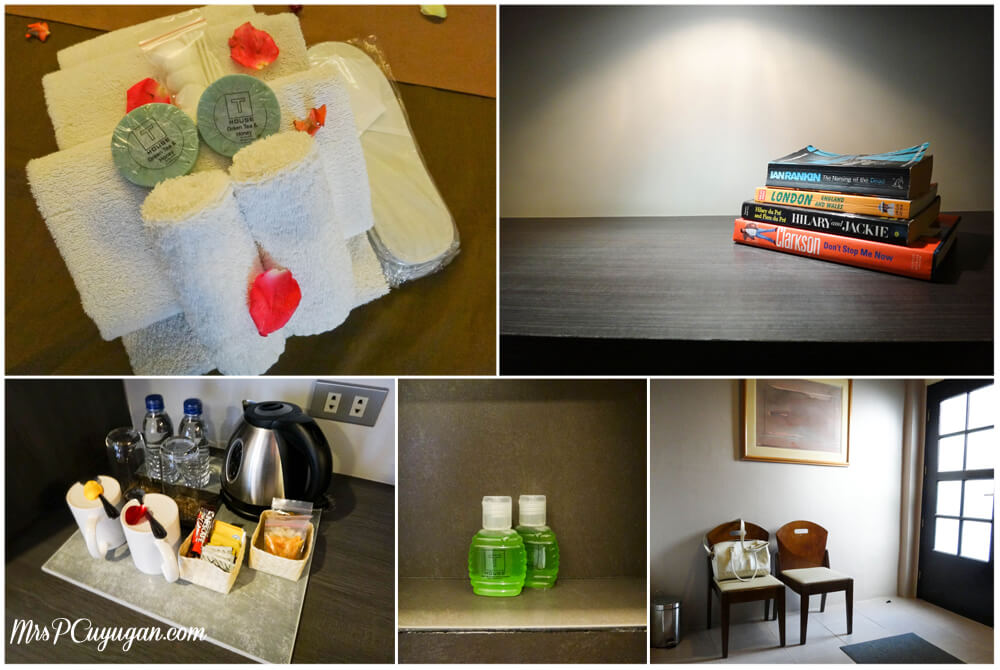 T is for Tiny Spaces
By tiny spaces I mean the bathroom in our room. If I were any wider, I literally would have to enter the bathroom door sideways. There also isn't much space to move around inside, so it was quite a challenge taking a bath. I should tell you that I'm used to large bathrooms with spacious shower areas because our house was designed that way, but I'm not exaggerating when I say that the bathroom of T House looked like a bathroom for ants (if you don't get the reference, please click this link). To top it all off, the toilet was so low that it was the ideal size for little MrC.  It reminded me of the toilets in the preschool that my son went to. Lol.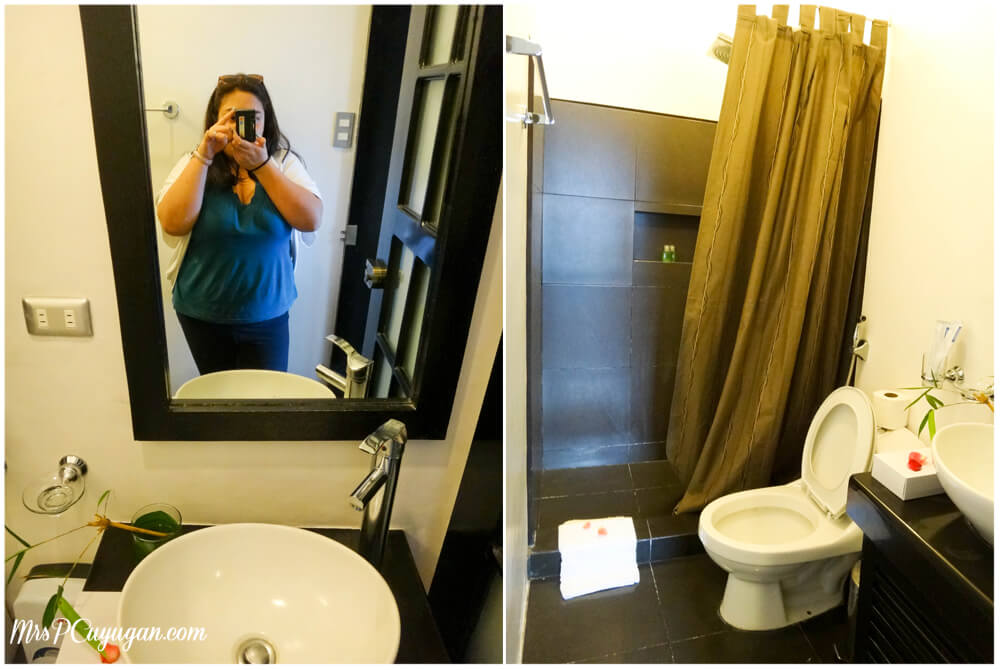 Tiny bathroom aside, we had a great time bonding over board games and food at T House. The weather was perfect, chilly but not too cold, sunny with a light breeze. The boys explored the hotel grounds during the afternoon, and they came back with a bunch of cute and silly pictures.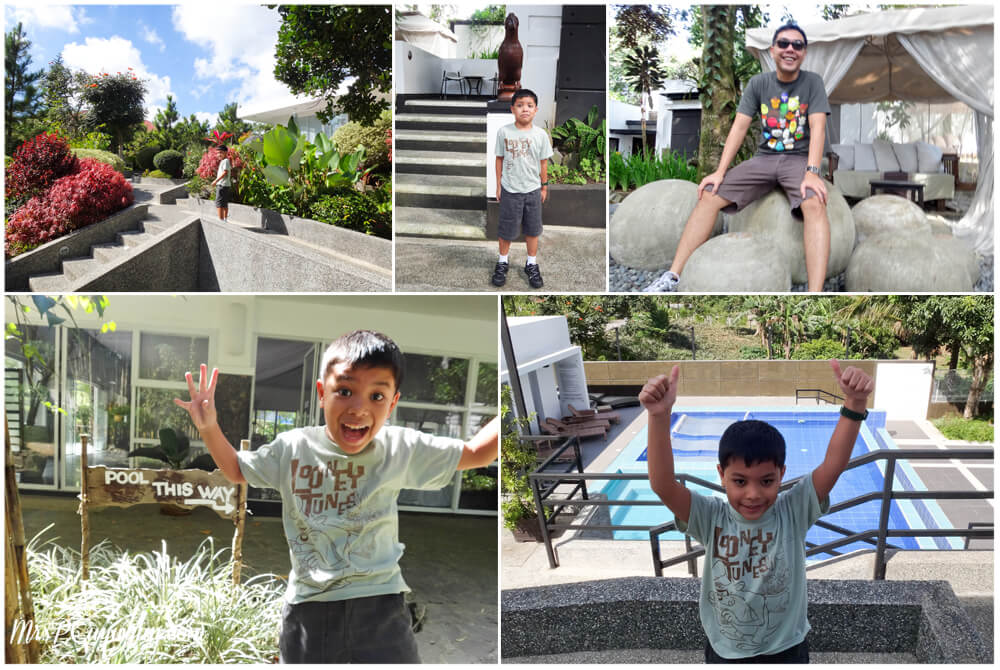 T is for Tapa
The next morning found us waking up early for breakfast. I remembered that one Sunday morning my parents drove up to T House just to eat tapa, and so I made sure to order that. MrC had a Spanish omelette and the kid got a plate of fruity pancakes.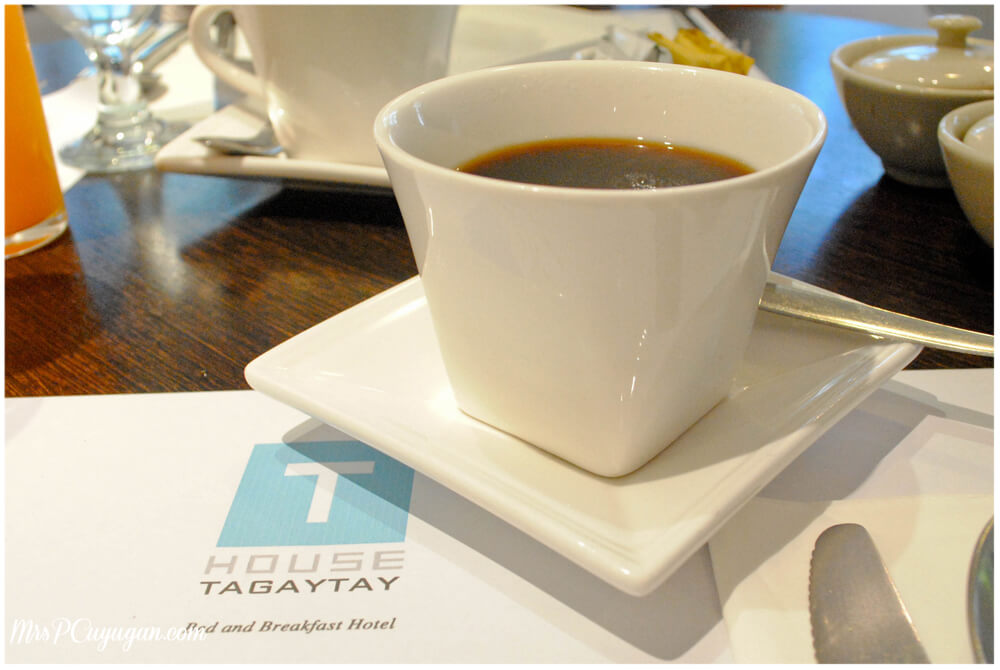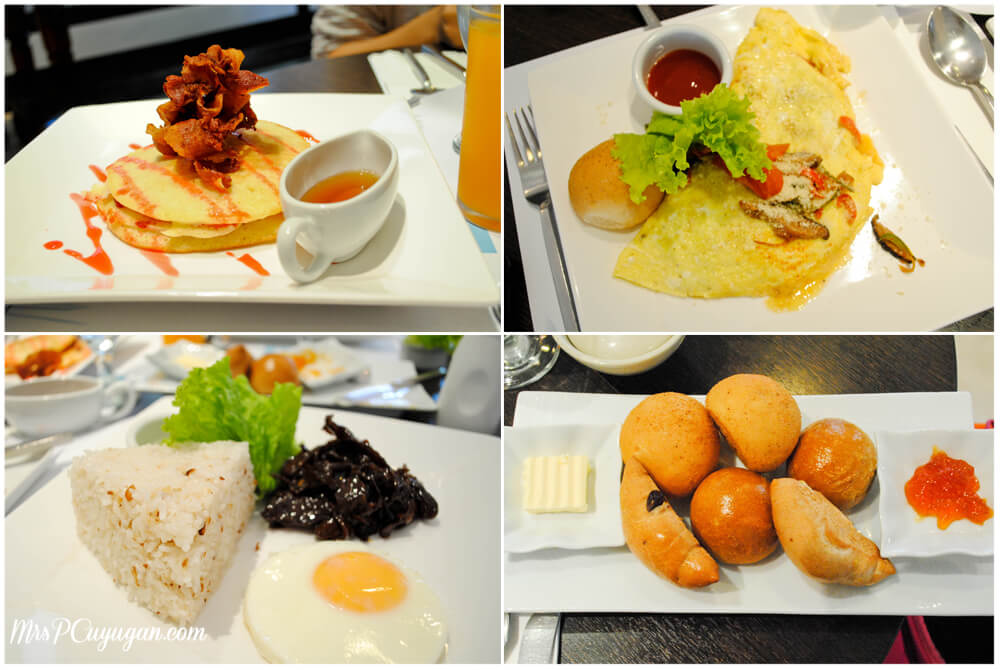 I love T House, and I will definitely plan another trip there with the boys. It's a great place to go to if you want peace and quiet. It's located on the quiet side of Tagaytay too, so traffic is not much of a problem. But seriously, even with the small bathroom issue, the tapa is enough to convince me that T House is worth coming back to.
Visit T House Tagaytay online and on Facebook to find out more about their rates and promos.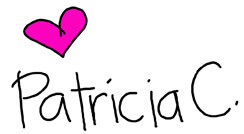 Full Disclosure: Nothing to disclose. We paid for our food and accommodations during this staycation.