MrC and I have been making an effort to spend more time together. More often than not, our bonding time involves playing video games or reading side by side, or watching a movie together at home. When we do go out, we usually try to squeeze a nice lunch or snack in between errands and grocery shopping. This lunch date at Hossein's Alabang Town Center was our first stop before making a grocery run for things my mom needed to prepare dinner for my sister's birthday.
We love Persian and Mediterranean food. Among our favorite finds over the years are Cafe Mediterranean, Arya, Mr Kebab and Cyma. This was our first visit to Hossein's, and we were pretty happy with out meal. There aren't many restaurants of this type in the south (that I know of), so it's great to know that we have this place practically next door.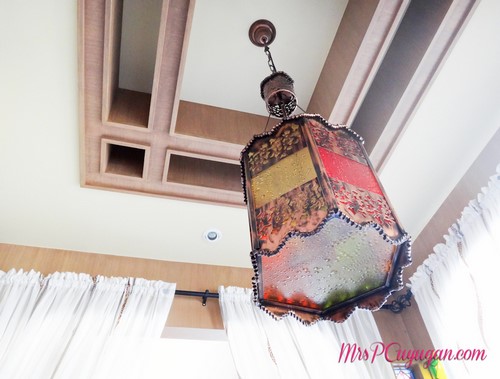 A staple for us when we have this type of cuisine is hummus. I don't think we've ever skipped this appetizer, which is a fave for us both. Hossein's was really creamy and oily and yummy, and I love how they keep the pita bread nicely wrapped in its own red and white plaid blanket so that it stays warm longer.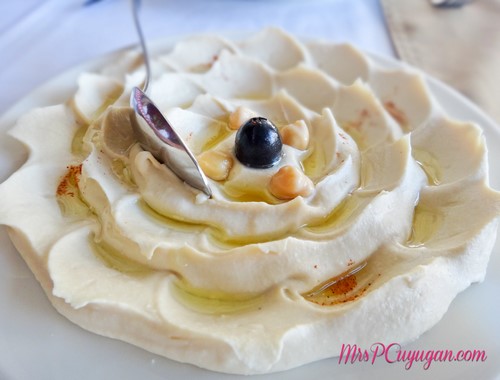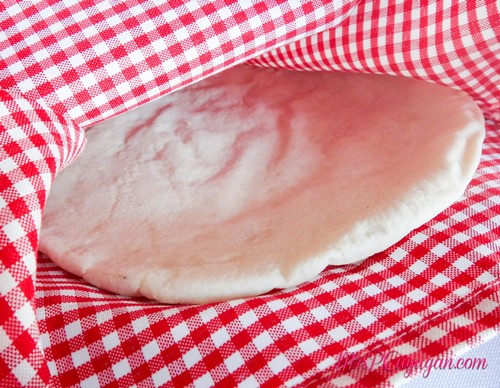 I got excited when I saw that they had samosas on the menu. I enjoyed samosas and champagne several times in Boracay while cruising around on a trimaran yacht at sunset, so the thought of these yummy pockets really brings out a lot of happy feelings in me. I know the Boracay cruise sounds really glam, but I should let you know that those were all work trips. Perks of the (former) job!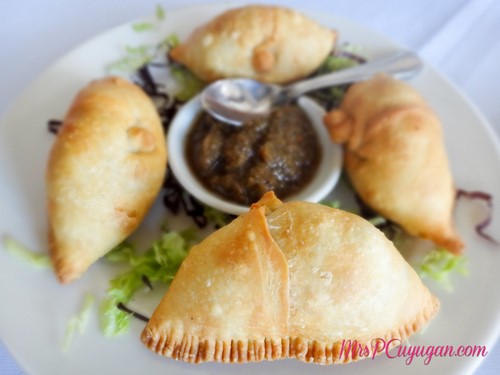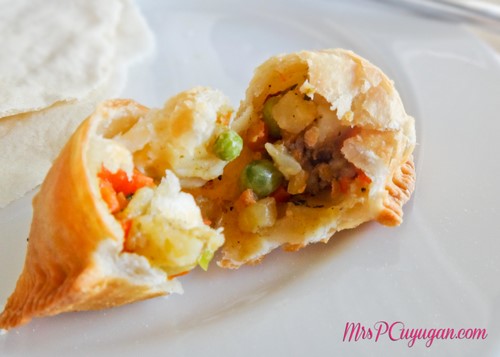 For our main course, we split an order of Chelou Kebab Kubideh. The servings here are pretty big, and everything is enough for two people with big appetites to share.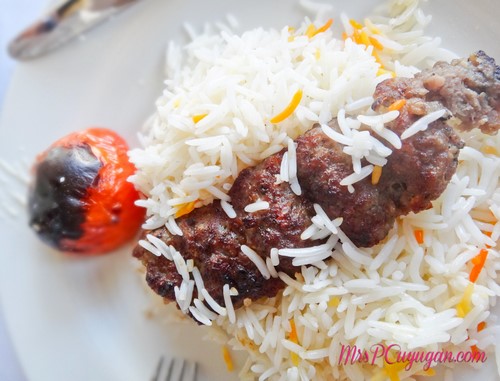 We were really stuffed after this meal, and we even had some food leftover that we took home with us. Super sulit (value for money!) I'm glad we decided to try the food at Hossein's. We will definitely be back.
Hossein's Persian Kebab
Alabang Town Center, Alabang-Zapote Rd
Alabang, Muntinlupa
(02) 511-8899