I made a few desserts over the holidays and promised to post the recipes and outcome of each. I started strong when I posted this no-bake graham cracker crust recipe right on the day it was devoured at a family get-together. And then I got lazy and haven't posted any other recipe blogs since then. I promise to make up for lost time, beginning with the recipe for this frozen mango cream that I filled my graham cracker crust with. The original recipe can be found on the ever so reliable Martha Stewart dot com. Hers called for a macadamia crust, but we had already bought bags of graham crackers, and that's why we ended up with a different crust. So here we go.
FROZEN MANGO CREAM FILLING
1/4 cup Fresh Orange Juice
1 envelope (1 tbsp) Unflavored Gelatin
2 Ripe Mangoes, peeled
1/2 cup Granulated Sugar
3 tbsp Fresh Lemon Juice
1 cup All-Purpose Cream
1/2 cup Powdered Sugar
Pour the orange juice into a small sauce pan and sprinkle the gelatin into the juice. Dissolve the gelatin in the juice completely over low heat. Remove the mixture from the heat and cool completely.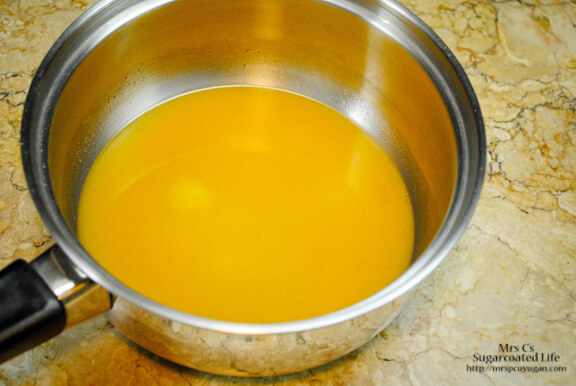 Then I used a food processor to puree the mangoes together with the granulated sugar and lemon juice. Whiz everything together until smooth. Resist the urge to drink the mango shake-like puree.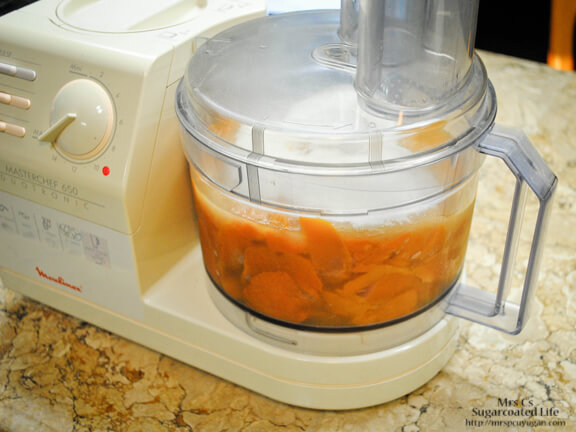 Slowly add the cooled OJ-gelatin mixture, and blend until everything is combined.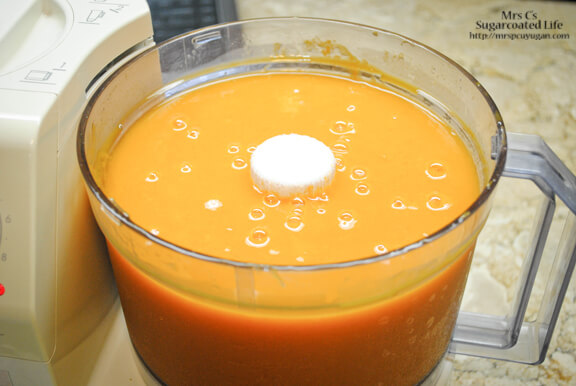 With an electric mixer, or by hand if you would like to make a workout out of it, beat the cream until soft peaks form. It helps to chill the cream beforehand. Add the confectioners sugar and continue to beat until you can form soft peaks again.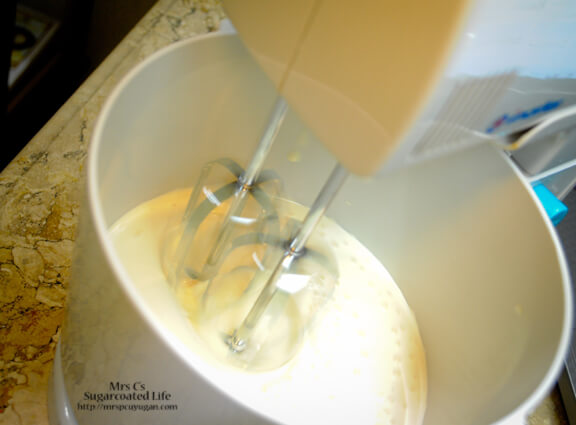 Whisk in a third of the cream into the mango puree. Then gently fold the cream and sugar mixture into the mango mixture using a rubber spatula. Emphasis on GENTLY, otherwise all your whipping and beating will have gone to waste.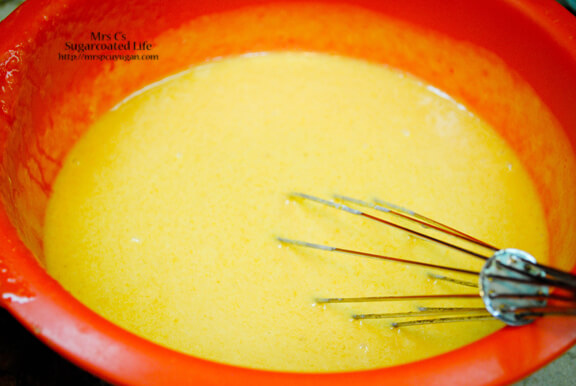 Pour the mango mixture over the no-bake Graham cracker crust. I actually doubled this recipe and made two pies for the party. Then freeze everything until set.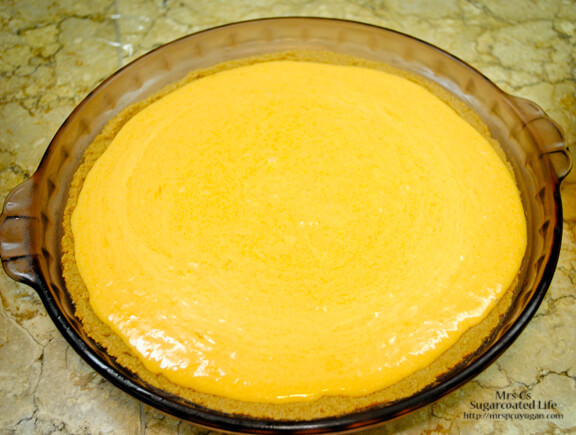 Top with whipped cream before serving if you don't mind the extra calories. It's not as yummy without the extra cream. At least that's what I think!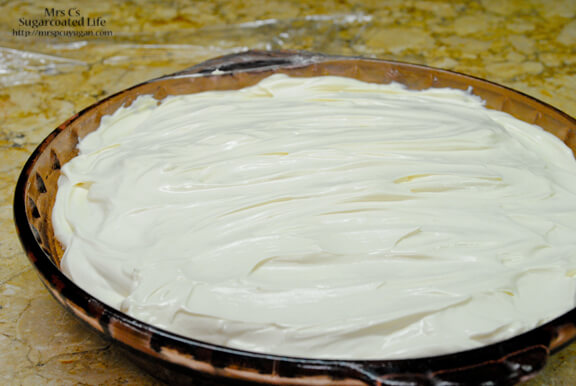 So there you go, a quick and easy dessert that you can totally make in advance. My mom's side of the family really likes fruity desserts, so this was a big hit. It's sweet in a mango sort of way, with a little bit of zest from the orange and lemon juice. Trust me when I say it;s better with an extra dollop of cream on top.
Let me know if you try making this in your house too. I'd love to hear all about it! Oh, and I promise to post about my other kitchen adventures really soon.
Much love and happiness,